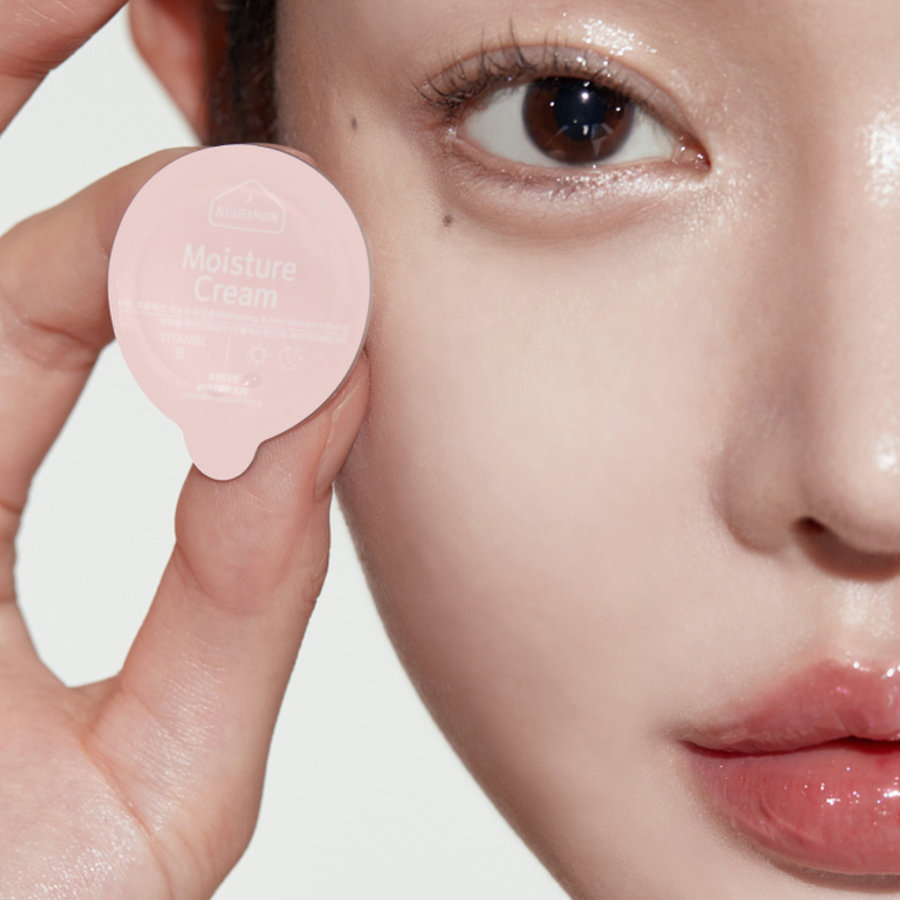 Add to cart
Brand:
Blessedmoon
You always have the necessary daily fresh vitamins at hand with these handy, hygienic moisturizer in capsules. Vitamins A, C, B, E, H will give the skin a quick, deep boost so that the skin will glow immediately and remains hydrated for a long time.
More info...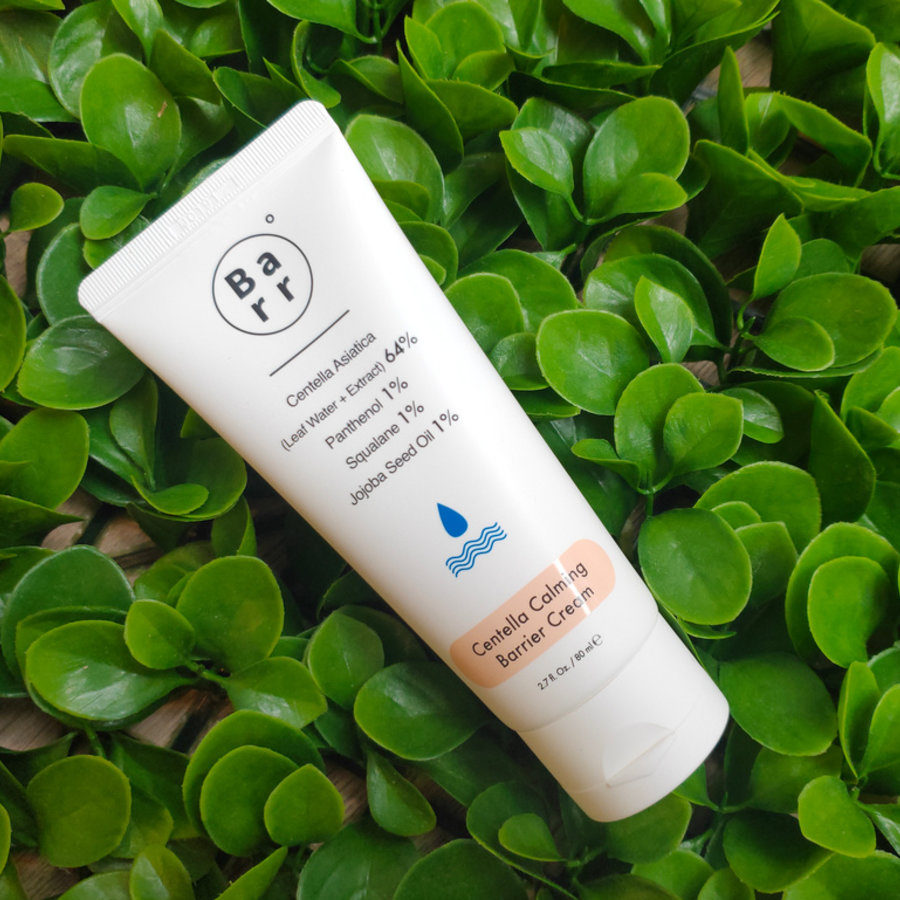 Add to cart
Brand:
Barr
A refreshing lightweight moisturizing cream that instantly calms and softens the skin without weighing it down. 64% Centella, Houttuynia soothe, protect the skin and promote skin repair. Panthenol, Squalane, Jojoba soften and hydrates the skin deeply.
More info...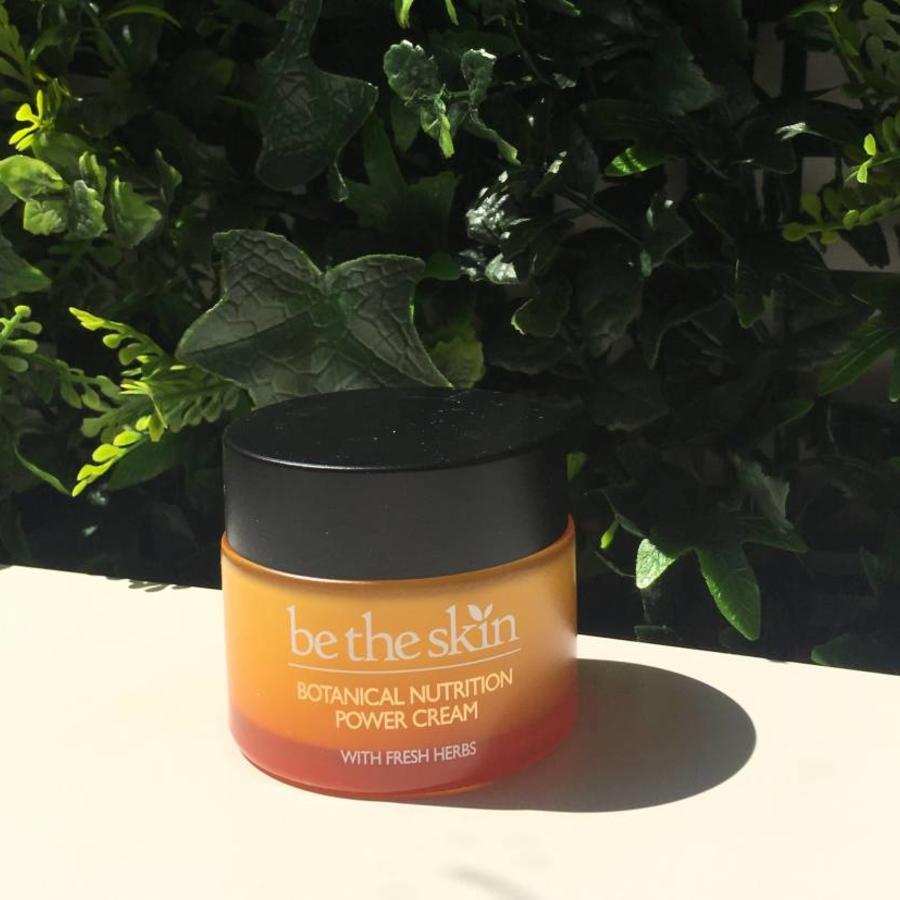 Add to cart
Brand:
Be The Skin
This rich nourishing serum formulated with Royal Jelly, Amino Acids, Vitamins, Hyaluronic Acid, Ceramide and a balanced blend of Botanical herbs will intensely nourish, moisturize and treat dry, dehydrated and / or mature skin.
More info...
Add to cart
Brand:
Enature
This effective moisture locking cream strengthens the skin barrier and hydrates the skin. Birch juice has been clinically proven to keep the skin moist for 72 hours.
More info...