Heimish
2 products found
Heimish was founded in March 2016 in Seoul, South Korea. Within a few months, they had become one of the most talked about brands both inside and outside South Korea.
They are known for their beautiful color makeup that is very affordable compared to similar products from professional brands.
All Heimish products are free from parabens.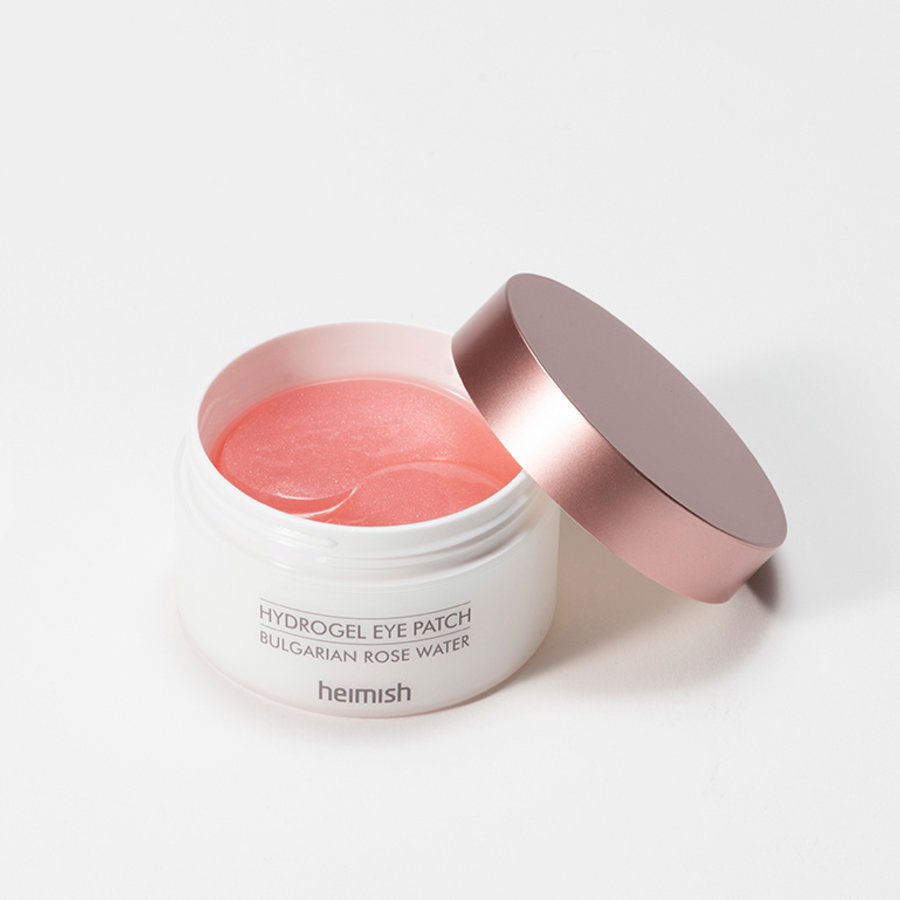 Add to cart
Brand:
Heimish
The pink elastic hydrogel patches are enriched with Bulgarian rose water to provide the thin, sensitive and tired skin under the eyes with moisture and nutrition so that it is soothed, plumped and can radiate again.
More info...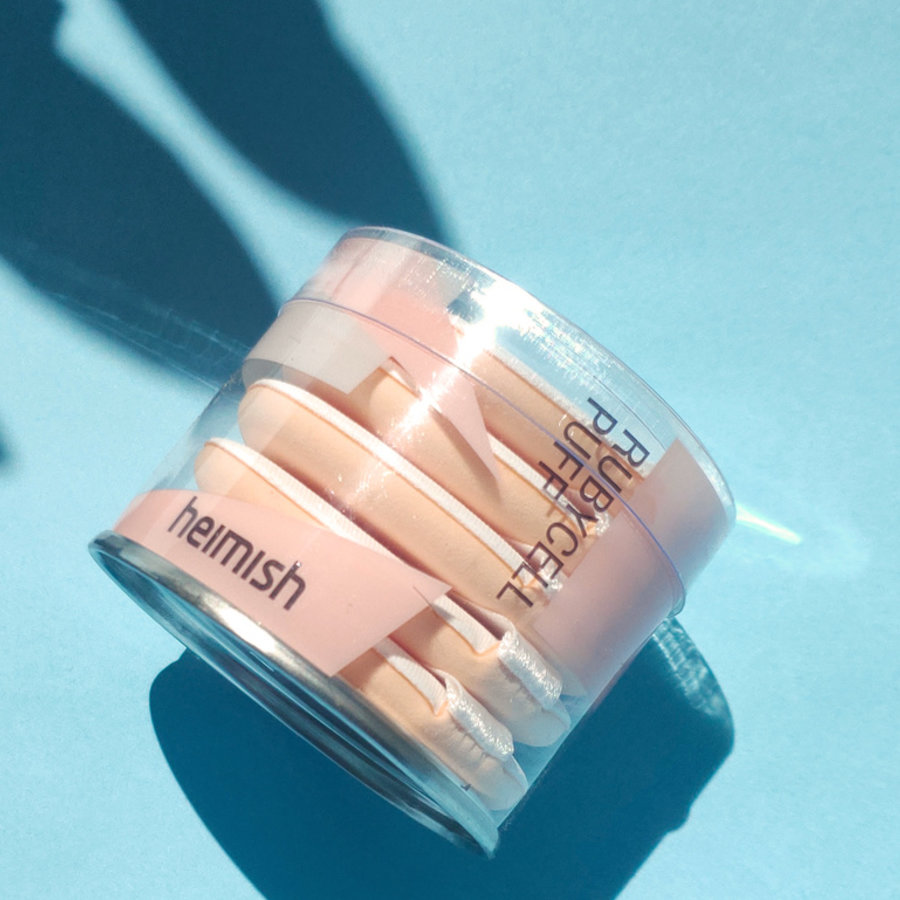 Add to cart
Brand:
Heimish
A set of 5 Rubycell Puff's to replace your favorite cushion compact. Can be used for airy application of your liquid foundations, BB cream, CC cream and sun protection.
More info...