All products are added to your cart.
Search for texts
Promotions
×
COVID-19
Unfortunately, our physical stores in Amsterdam and Rotterdam are closed for now. Our webshop is still working as usual. - Pick up in store and shop by appointment is possible. -
Please contact us via the chat button, WhatsApp
or book directly your pickup appointment
here
.
Keep in mind that your package (especially for shipments outside the Netherlands) may be delayed by the current lockdown in the Netherlands and many other European countries.
More COVID-19 information
Haru Giftcard
1 products found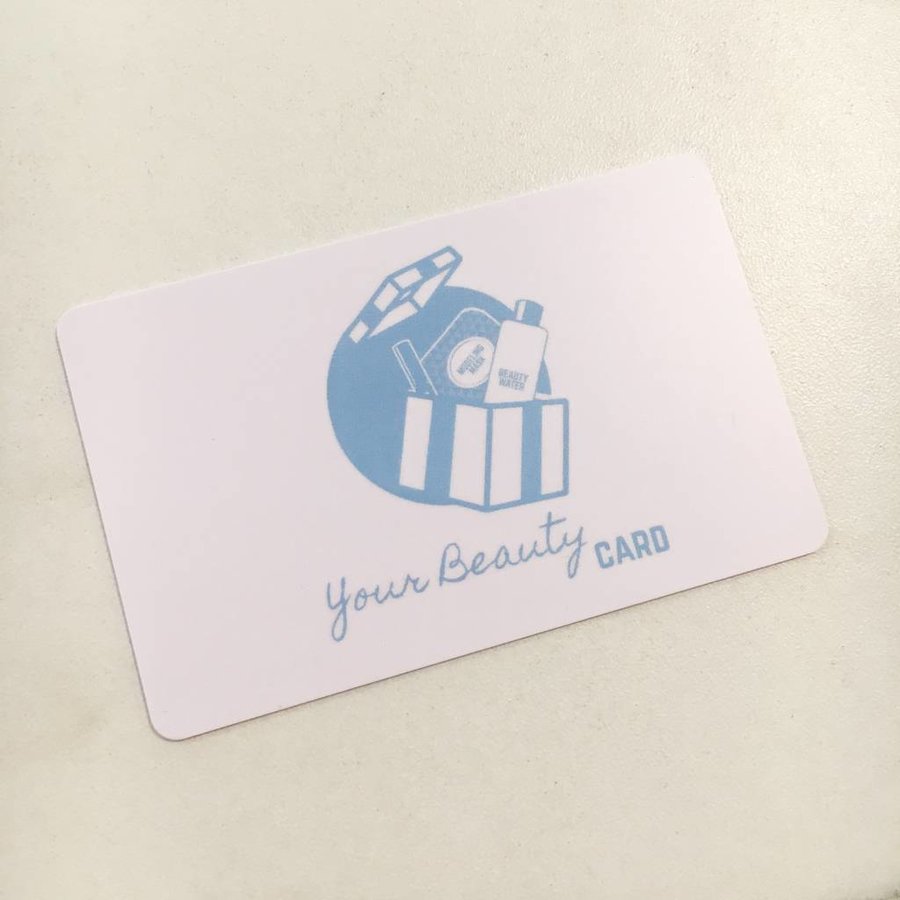 Add to cart
Brand:
By HARU
Surprise your loved ones with a Haru Haru Beauty Giftcard! Let them try these gentle products from S-Korea in person in our physical store. Besides our hospitality here they would also receive personal advices from us.
More info...