Skinmiso
5 products found
Happy pores, happy skin.
Unlike many skin care companies that try to address multiple skin problems, Skinmiso only focuses on pores. They believe that healthy pores are in fact the key to healthy skin.
Most skin problems are caused by pores, from dry and itchy skin to acne. Clean pores form the basis of the skin and by keeping them clean and healthy, you can enjoy a balanced lifestyle with a more youthful appearance.
As a result of years of research into pores, there are 3 success factors according to Skinmiso:
1. Removal of excess sebum and dead skin cells.
(exfoliate, clean, remove sebum, skin brightening)
2. Maintain optimal hydration and absorption of nutrients.
(hydration, pore strengthening, strengthening of the skin's ability to defend itself against foreign invaders)
3. Keep the skin in general, healthy and in a balanced state.
(general skin care, wrinkle improvement, sebum reduction, improvement of overarching skin problems.)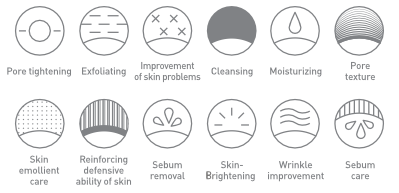 For Skinmiso and her employees, the words 'trust', 'patience' and 'growth' are central. The company strives for a healthy balance between work and private life for all its employees because they believe that this results in a healthy growing company. That is why Skinmiso does not do overtime and taking days off from the office is more of an obligation.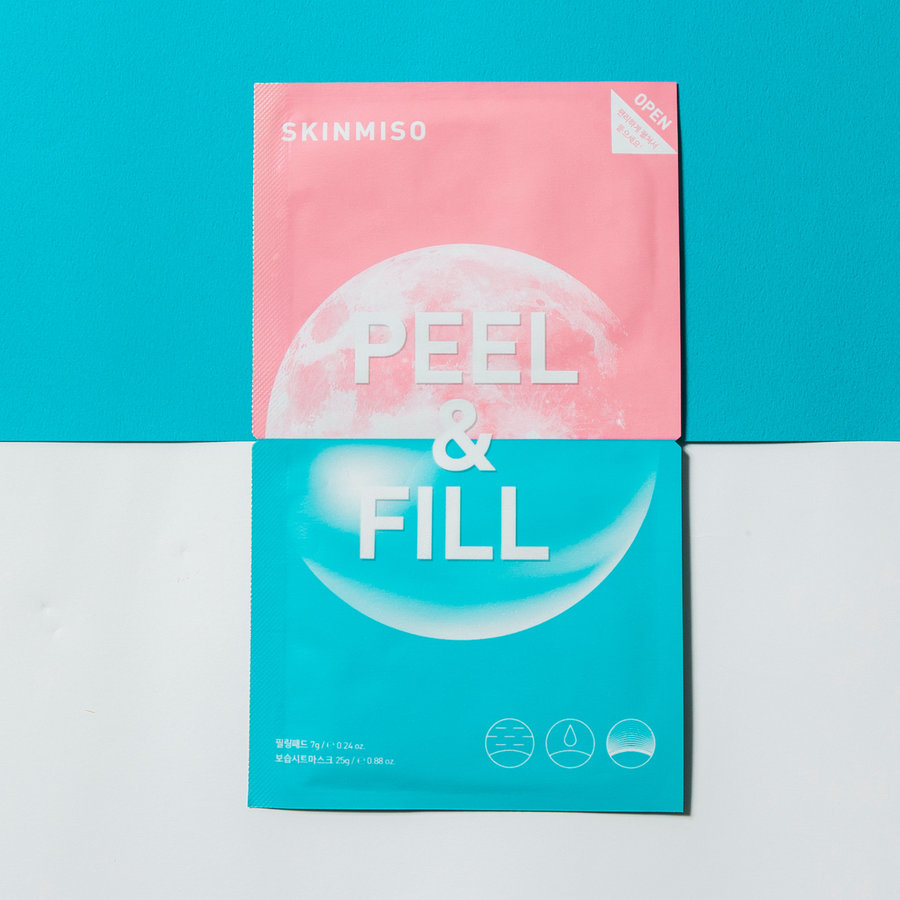 Add to cart
Brand:
Skinmiso
A 2-step mask with a peeling pad and a soft sheet mask to soothe, nourish, moisturize and radiate the skin. ~ The skin will feel soft and glowy again after use.
More info...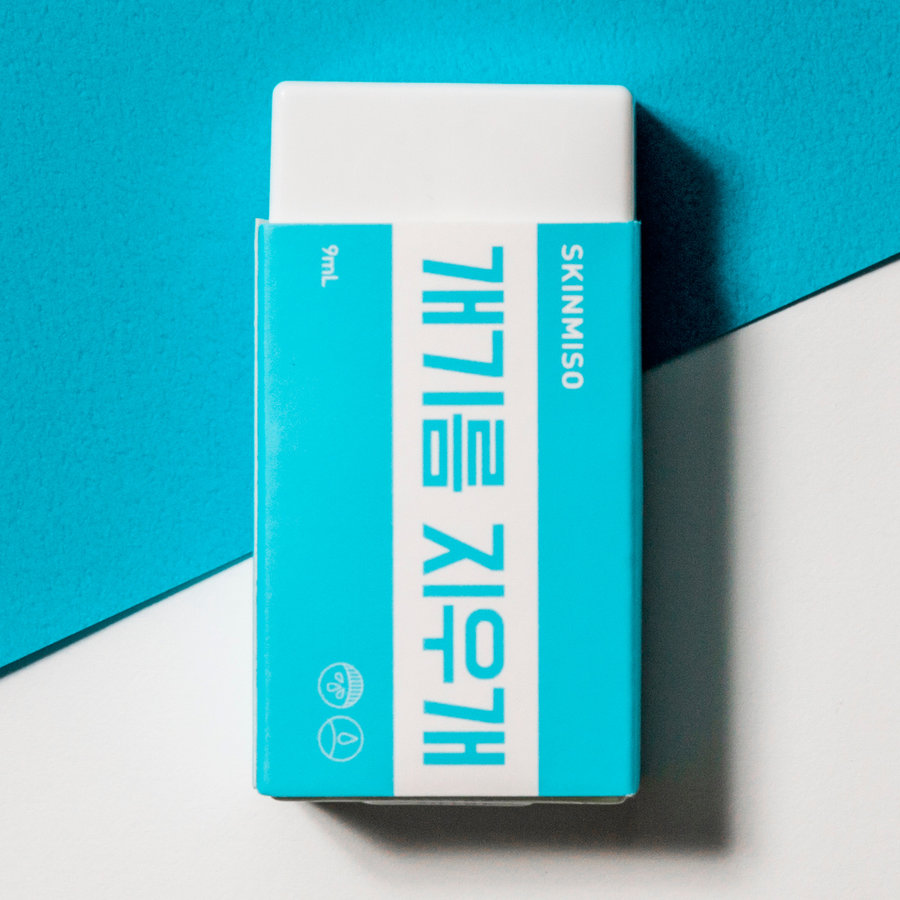 Add to cart
Brand:
Skinmiso
A liquid powder in handy format to keep your skin stress-free from shiny skin and running makeup. This pocket-sized "eraser" absorbs excess sebum on the skin from the pores and can be used any time of the day.
More info...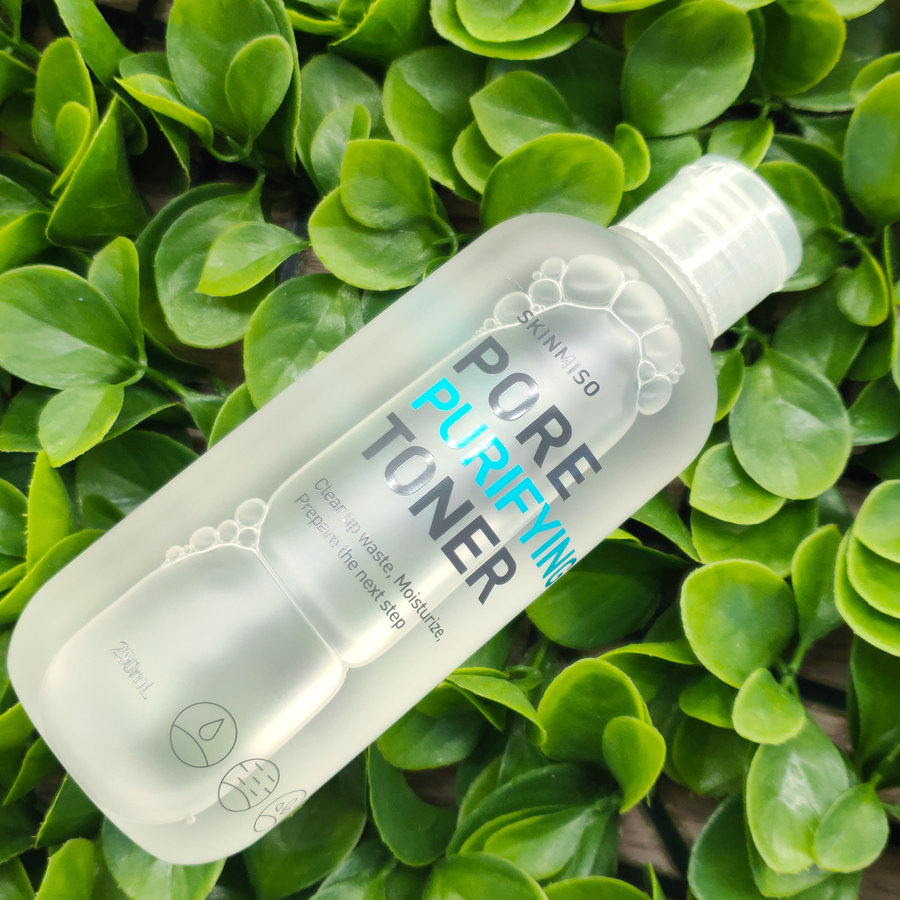 Add to cart
Brand:
Skinmiso
A toner that focuses on balancing the healthy skin from the pores. It prevents clogged pores and helps to soothe and hydrate them so that the skin in general is improved from the first step after cleansing.
More info...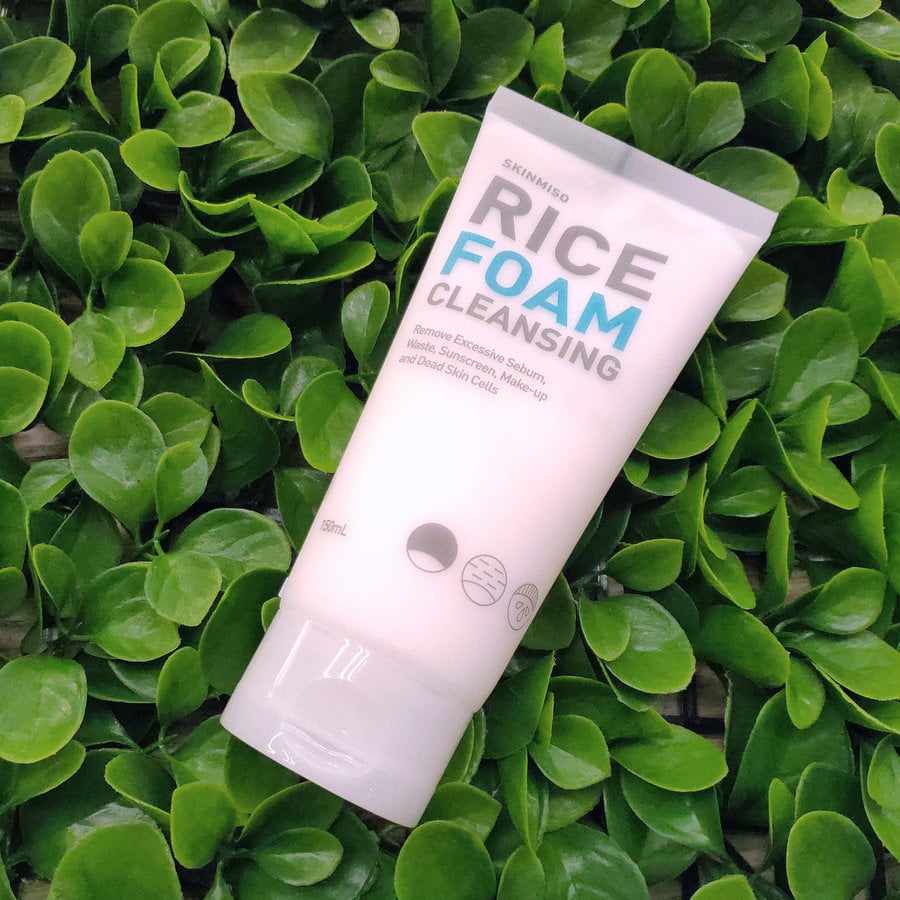 Add to cart
Brand:
Skinmiso
Rice and plant extracts gently removes dirt and dead skin cells while your face won't be stripped of moisture after cleansing. This cleanser helps to balance oil production, and is therefore ideal to treat pore troubles.
More info...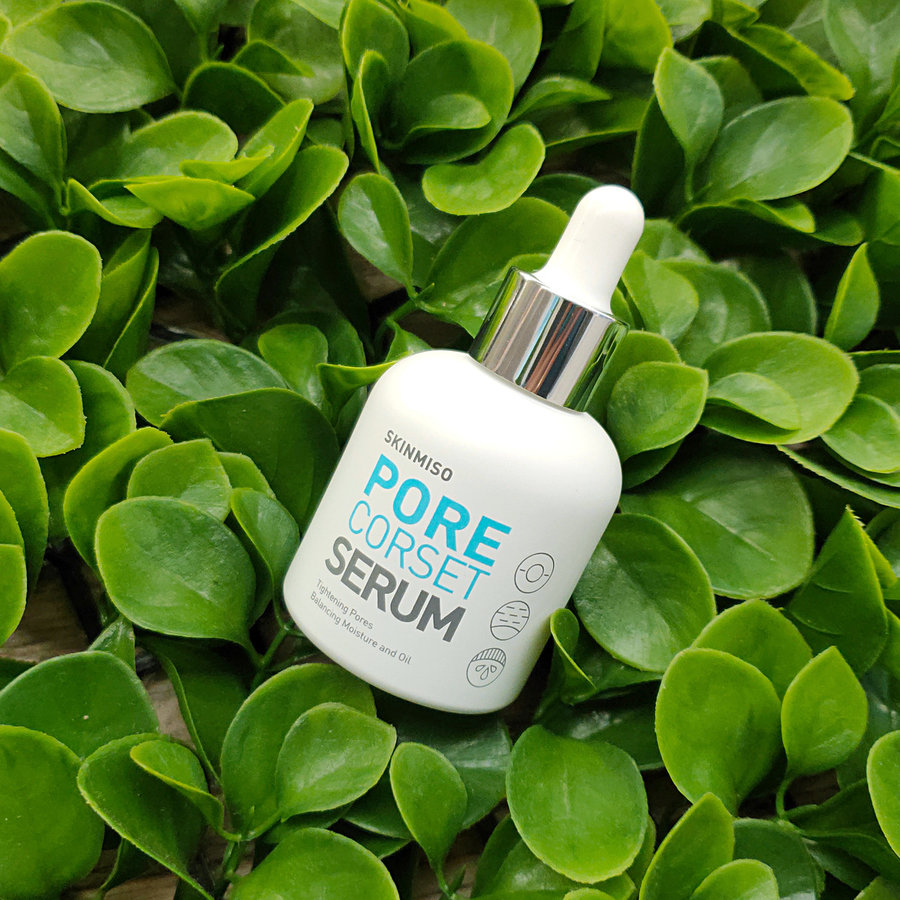 Add to cart
Brand:
Skinmiso
Thanks to unique Crystalsome technology, the active substances in this serum will go deeper and faster into the skin in a safe manner in order to visibly reduce the pores by up to 42.7%.
More info...