Add to cart
Brand:
Hanskin
This gentle daily oil cleanser with polyhydroxy acids (PHAs) is suitable for sensitive skin to lightly exfoliate and keeps blackheads away. Tea tree leaf oil helps fight pimples, while jojoba, olive oil, grape seed oil and aloe vera will hydrate the skin.
More info...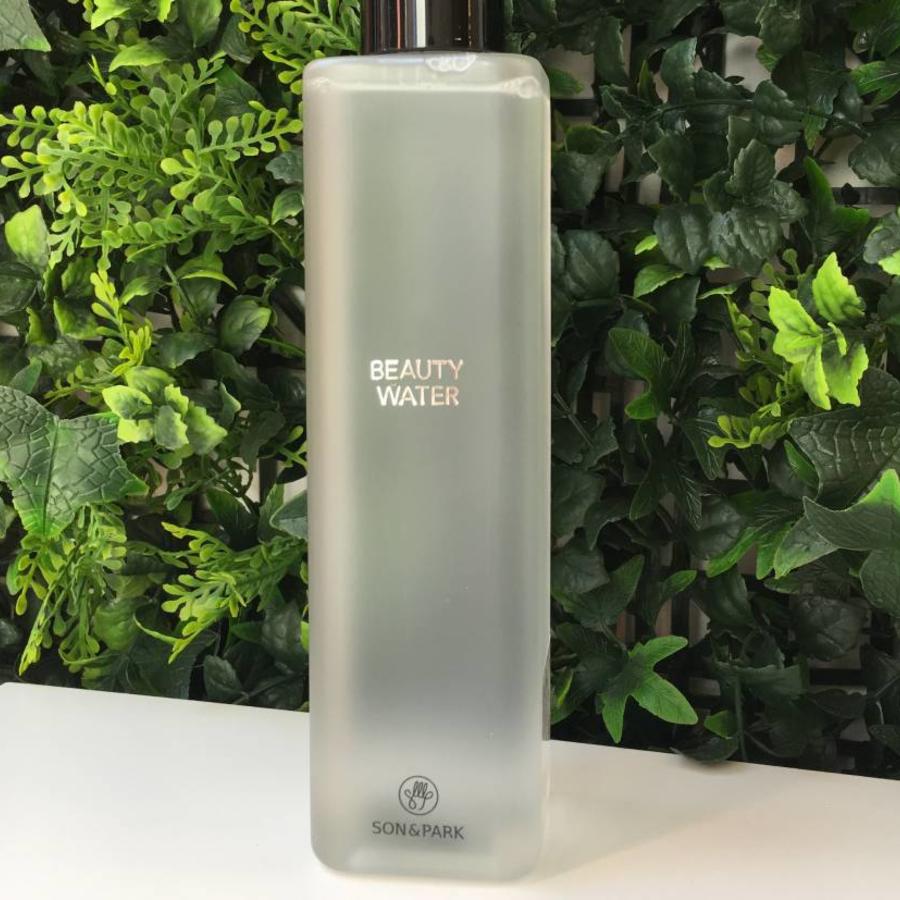 Add to cart
Brand:
Son & Park
An iconic smart cleansing liquid made from natural plant extracts that gently cleans, exfoliates and moisturizes to deliver smooth, revitalizing and hydrated skin. Use it to freshen up in the morning or to pre-cleanse in the evening.
More info...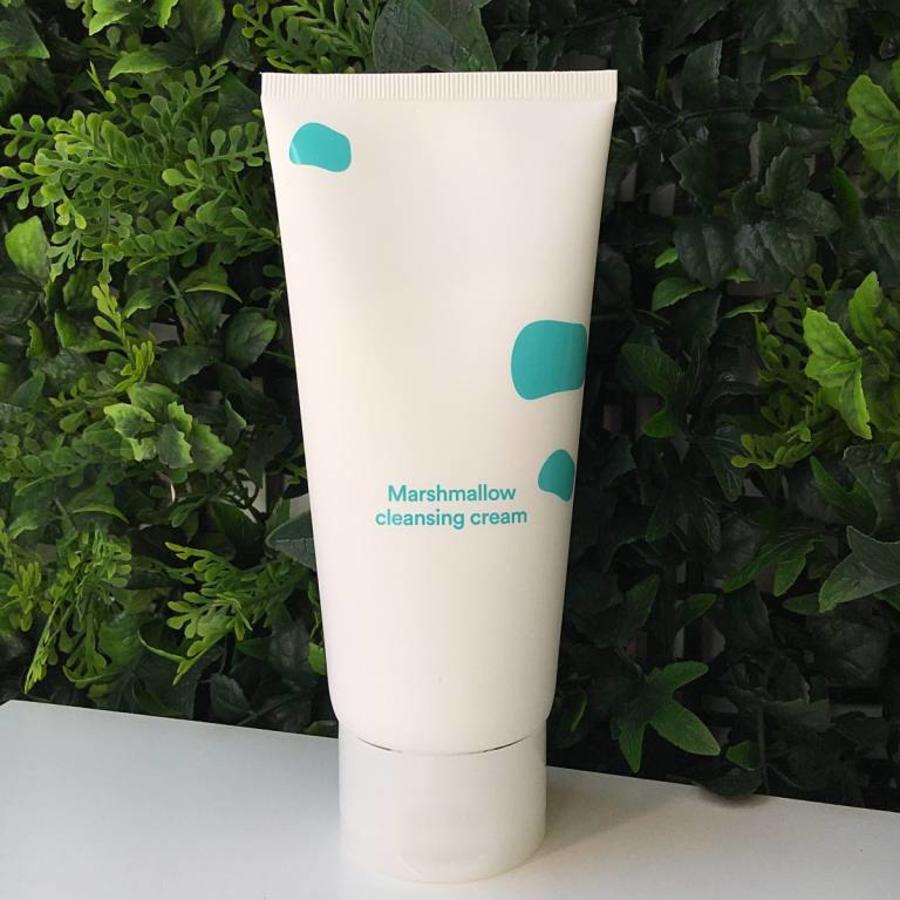 Add to cart
Brand:
Enature
Thick and creamy like a warm marshmallow, this cream-based cleanser creates a mild and fine foam when massaged onto the skin, and thoroughly removes dirt, dead skin cells, and makeup stuck deep in your pores. 
More info...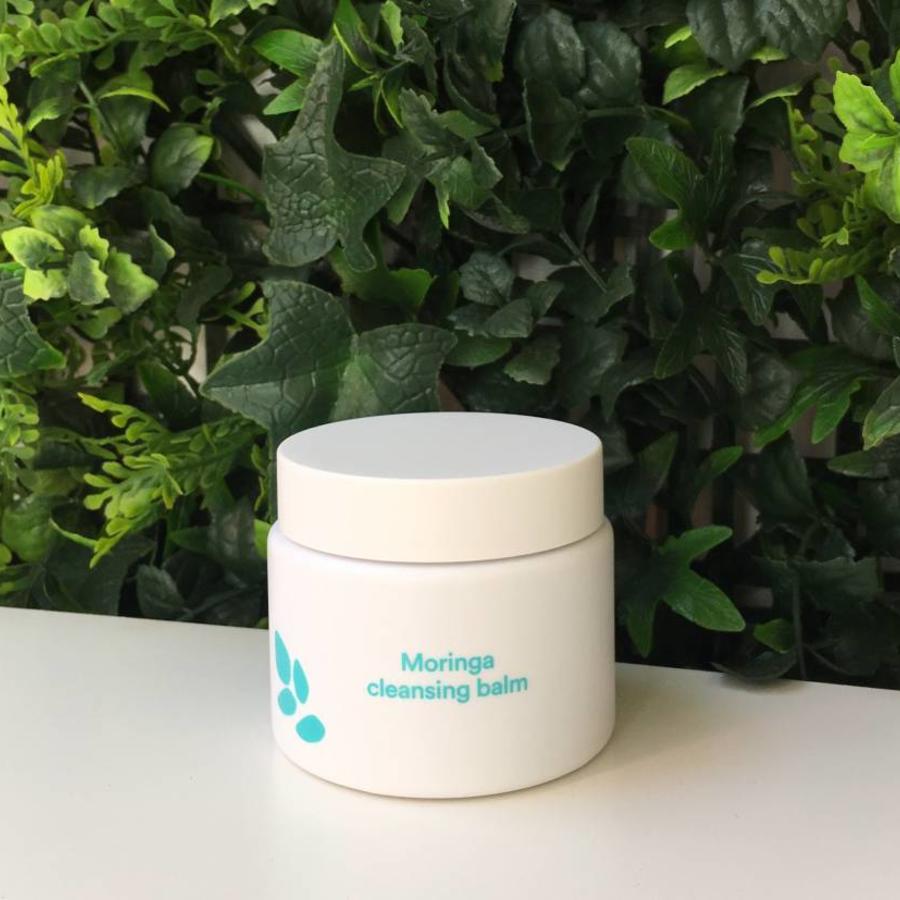 Add to cart
Brand:
Enature
You only need a little bit of this cleansing balm to make your face clean and fresh, perfect first step to your double cleansing. The Moringa balm melts your makeup with ease without irritating the skin and drying out.
More info...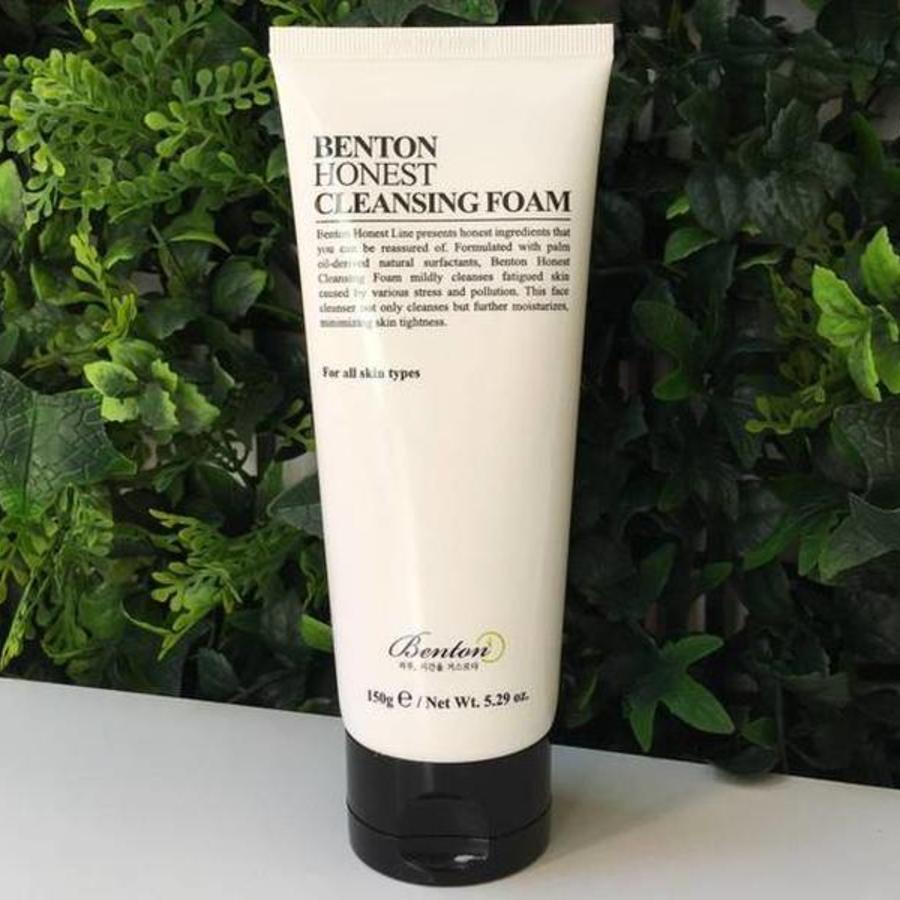 Add to cart
Brand:
Benton
The Honest line of Benton is just like their name honest about the ingredients that they use. The Honest cleansing foam cleanses and moisturizes. With a small amount of the cleanser it can already foam richly. Recommended for normal to oily skin.
More info...