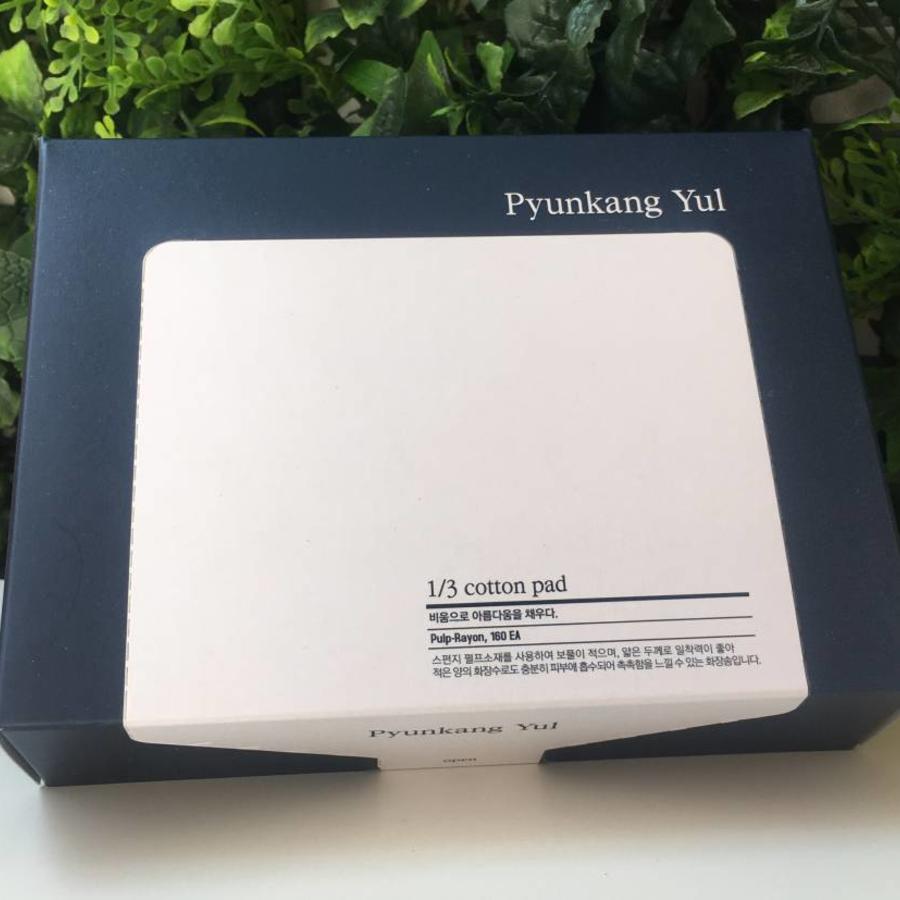 Add to cart
Brand:
Pyunkang Yul
These thin cotton pads are ideal for absorbing moisture and adhering to the skin. Easily create your own mask packs with a hydrating, nourishing toner or essence, serum.
More info...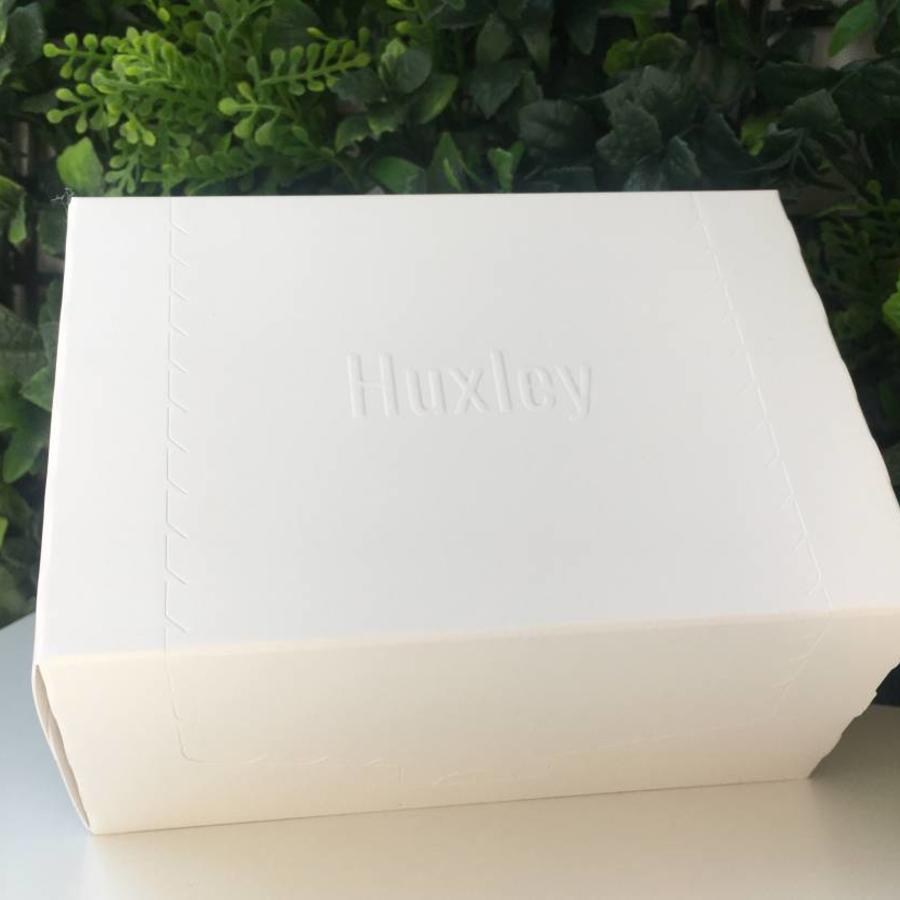 Add to cart
Brand:
Huxley
Sturdy cotton pad consisting of 4 layers of soft cotton and 1 layer of soft gauze silk, ensures that you can easily use the cotton pad to clean your face or to apply toner without irritation.
More info...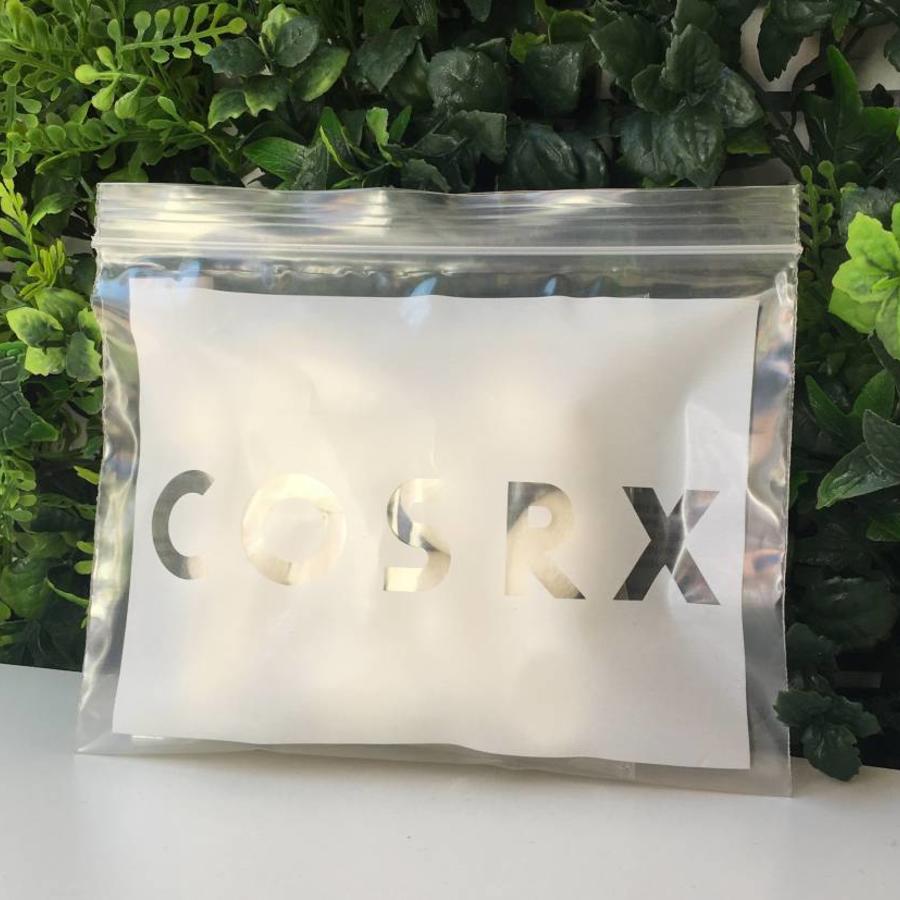 Add to cart
Brand:
Cosrx
Silk Finger Balls provide a clean and smooth skin without irritating it, even suitable for sensitive skin. It removes dirt, dead skin cells, reduces sebum, blackheads and is easy to use.
More info...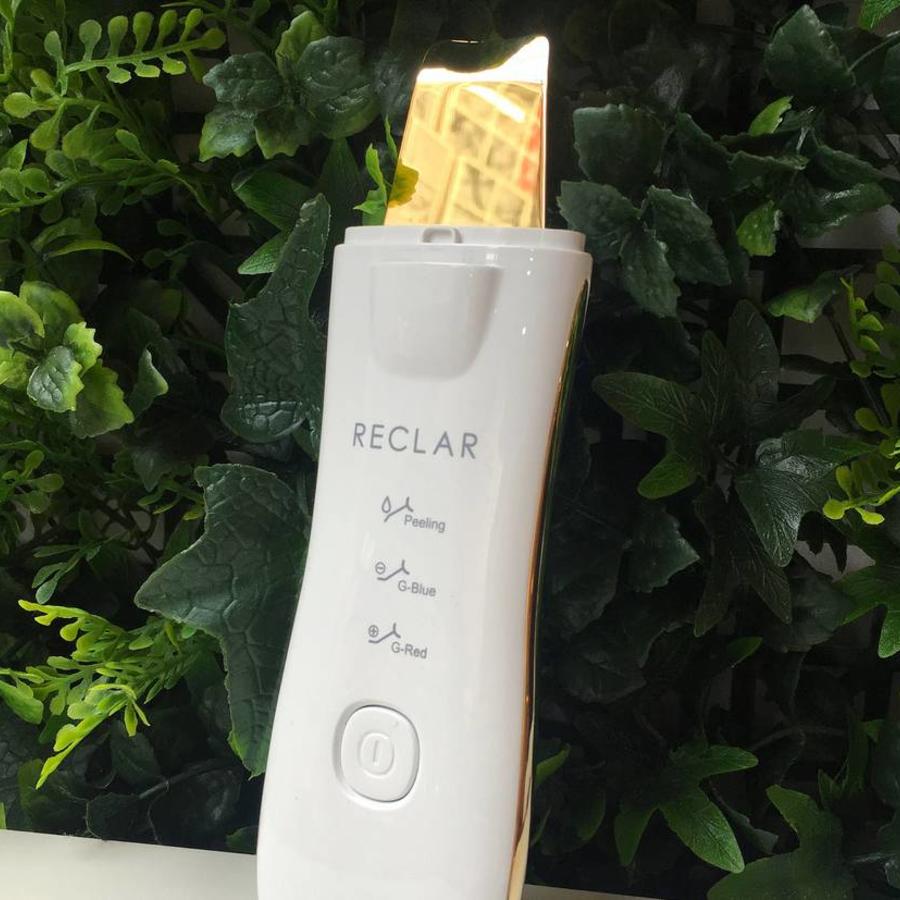 Add to cart
Brand:
Reclar
This high-tech beauty tool has multiple functions that improves the skin for more radiant complexion and resilient skin. This device contains: * Water peeling * Galvanic ions * Light therapy * Gold therapy * Galvanic indicators.
More info...