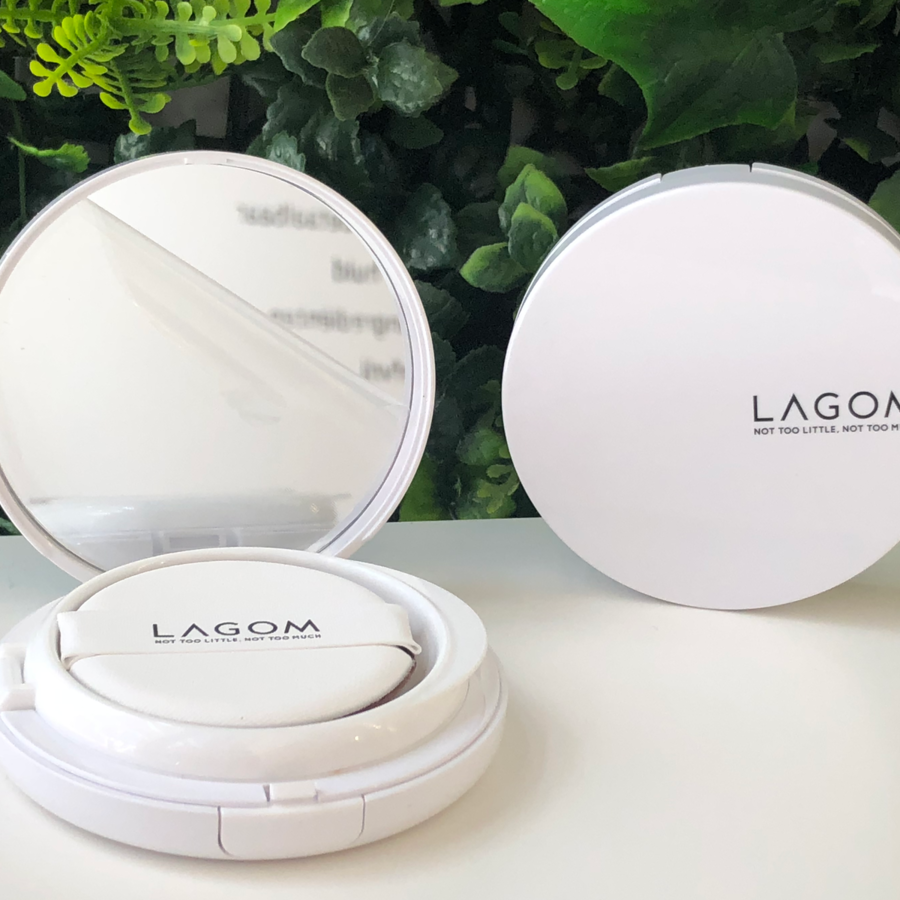 Add to cart
Brand:
Lagom
A nourishing makeup that provides hydration and SPF protection for soft and even skin. The cushion is easy to apply and gives a nice coverage and natural glow without weighing down the skin during the day. - Winner Best Cushion, Marie Claire Korea
More info...
Add to cart
Brand:
Hanskin
This gentle daily oil cleanser with polyhydroxy acids (PHAs) is suitable for sensitive skin to lightly exfoliate and keeps blackheads away. Tea tree leaf oil helps fight pimples, while jojoba, olive oil, grape seed oil and aloe vera will hydrate the skin.
More info...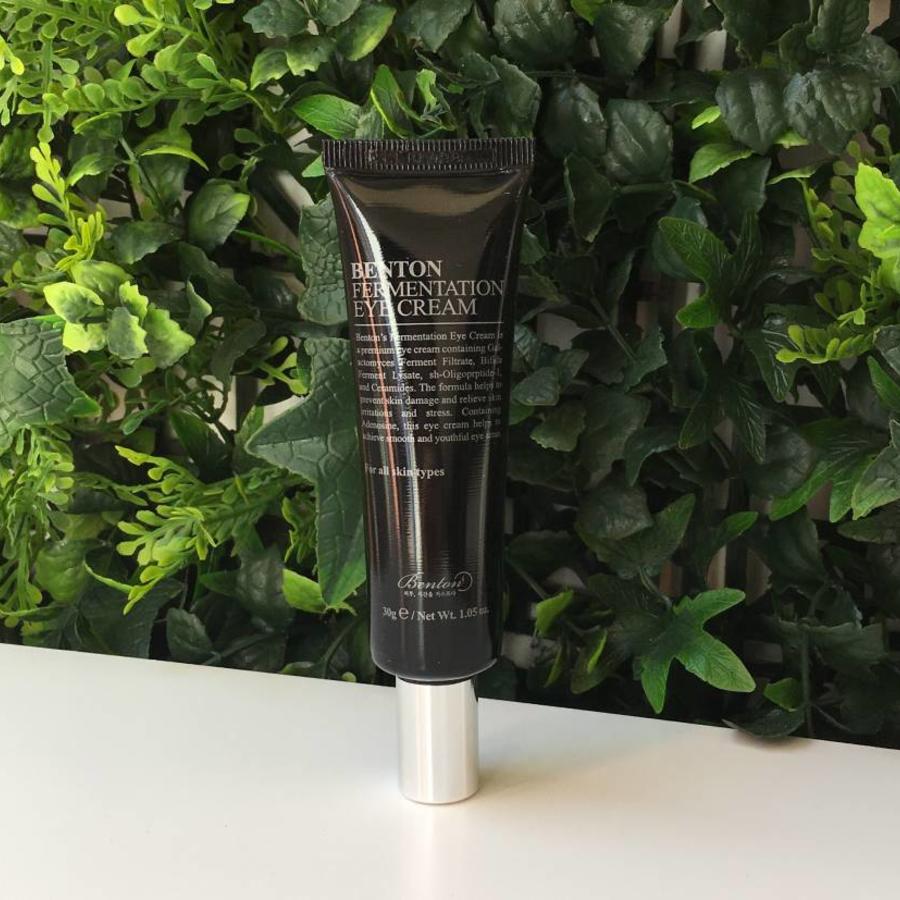 Add to cart
Brand:
Benton
This is a premium eye cream containing Galactomyces Ferment Filtrate, Bifida Ferment Lysate, sh-Oligopeptide-1, and Ceramides. which will help to fill the fine lines and firm the skin. It helps to maintain smooth and healthy skin around the eyes.
More info...
Add to cart
Brand:
By HARU
At Haru Haru Beauty we test all our products ourselves and occasionally we come across products that certainly deserves to be in the spotlight. - Try out our favourite holy grails yourself. #dearharuharu
More info...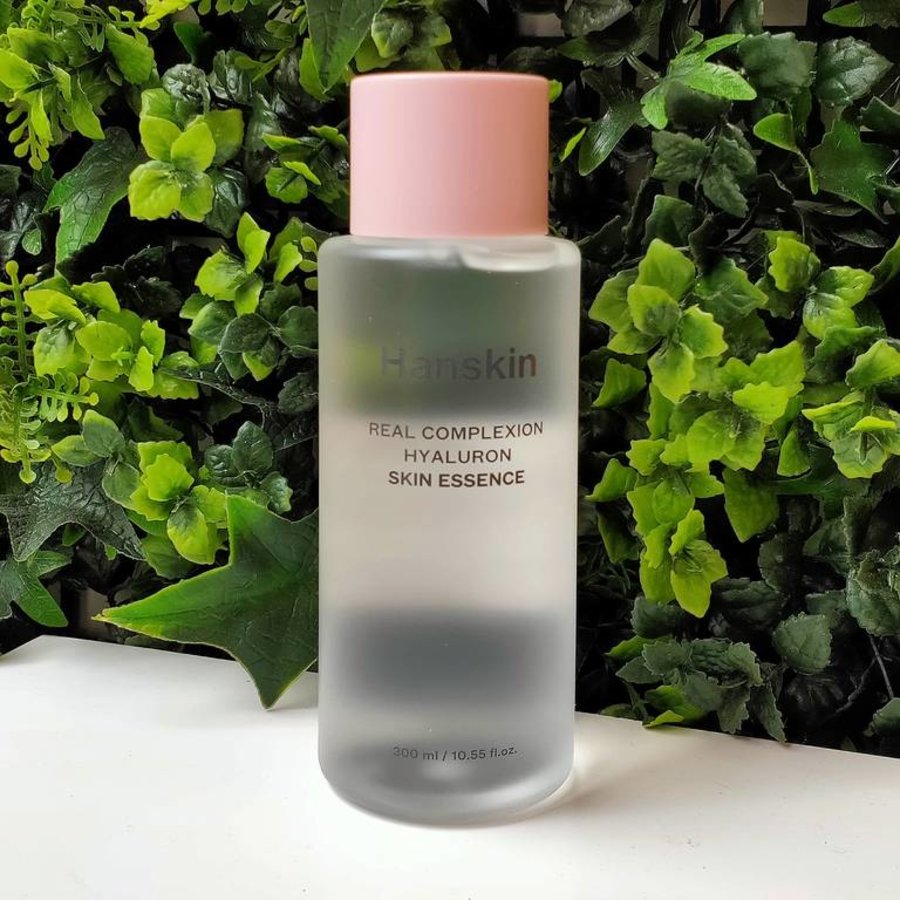 Add to cart
Brand:
Hanskin
This is a popular essence toner that will provide the skin with moisture and nutrition formulated with 10% Hyaluron. The Hanskin Skin Essence is the perfect product for the 7-skin method. Apply it in layers such as toner, essence and moisturizer.
More info...