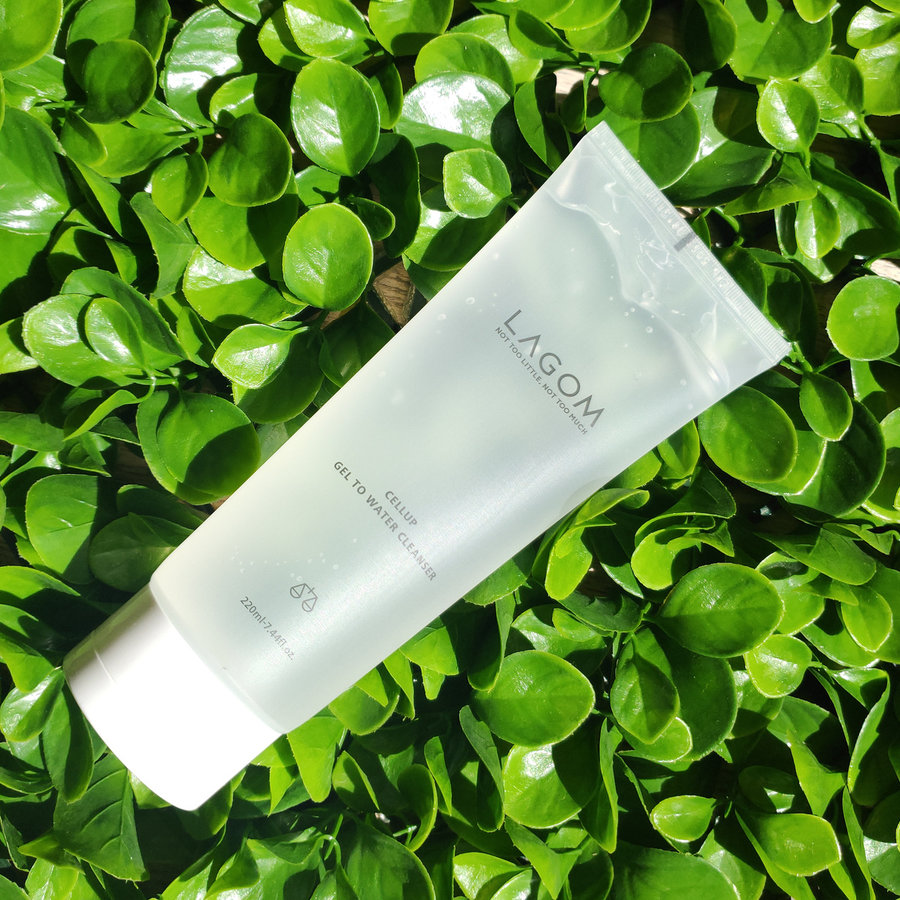 Add to cart
Brand:
Lagom
An innovative gel cleanser that gently cleanses the skin with natural soapweed and soapberry. - To be used as a no-rinse cleanser, morning cleanser and / or makeup remover.
More info...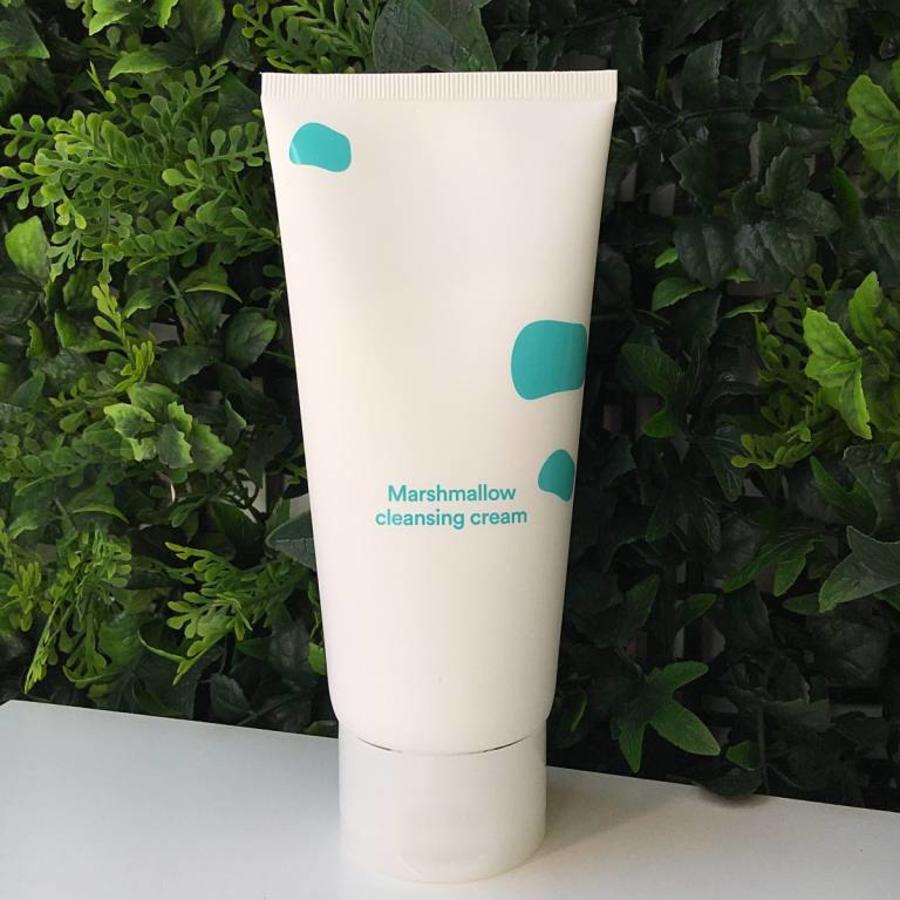 Add to cart
Brand:
Enature
Thick and creamy like a warm marshmallow, this cream-based cleanser creates a mild and fine foam when massaged onto the skin, and thoroughly removes dirt, dead skin cells, and makeup stuck deep in your pores. 
More info...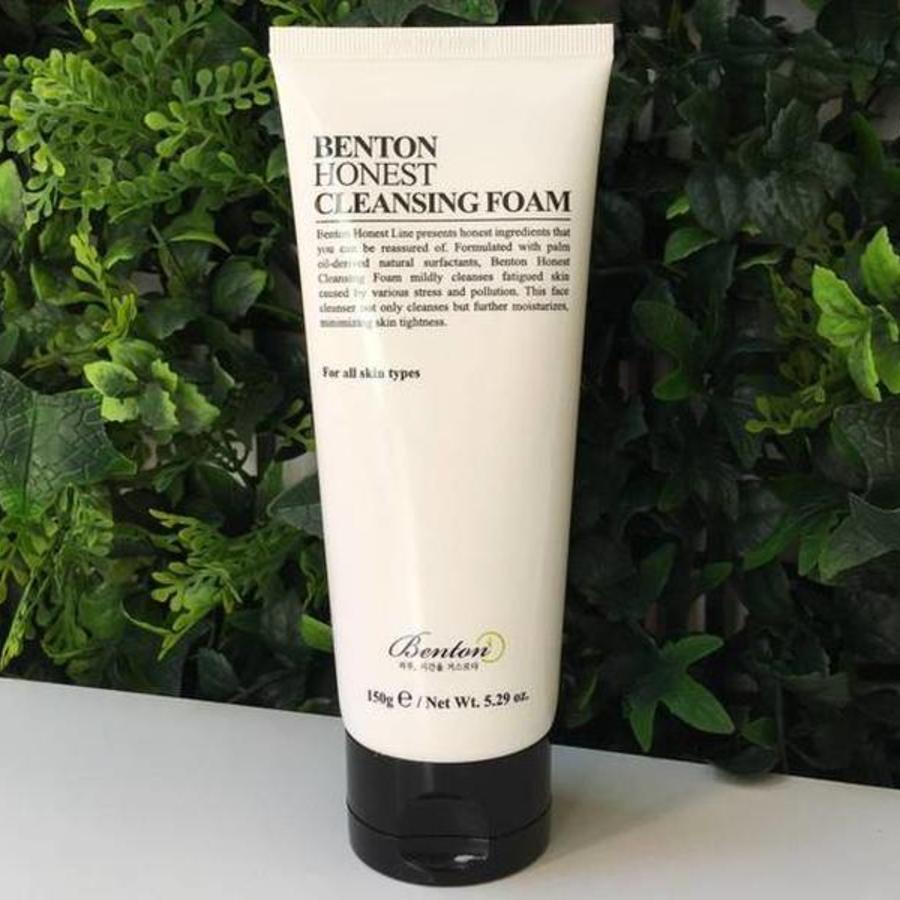 Add to cart
Brand:
Benton
The Honest line of Benton is just like their name honest about the ingredients that they use. The Honest cleansing foam cleanses and moisturizes. With a small amount of the cleanser it can already foam richly. Recommended for normal to oily skin.
More info...