Lotion - medium
3 products found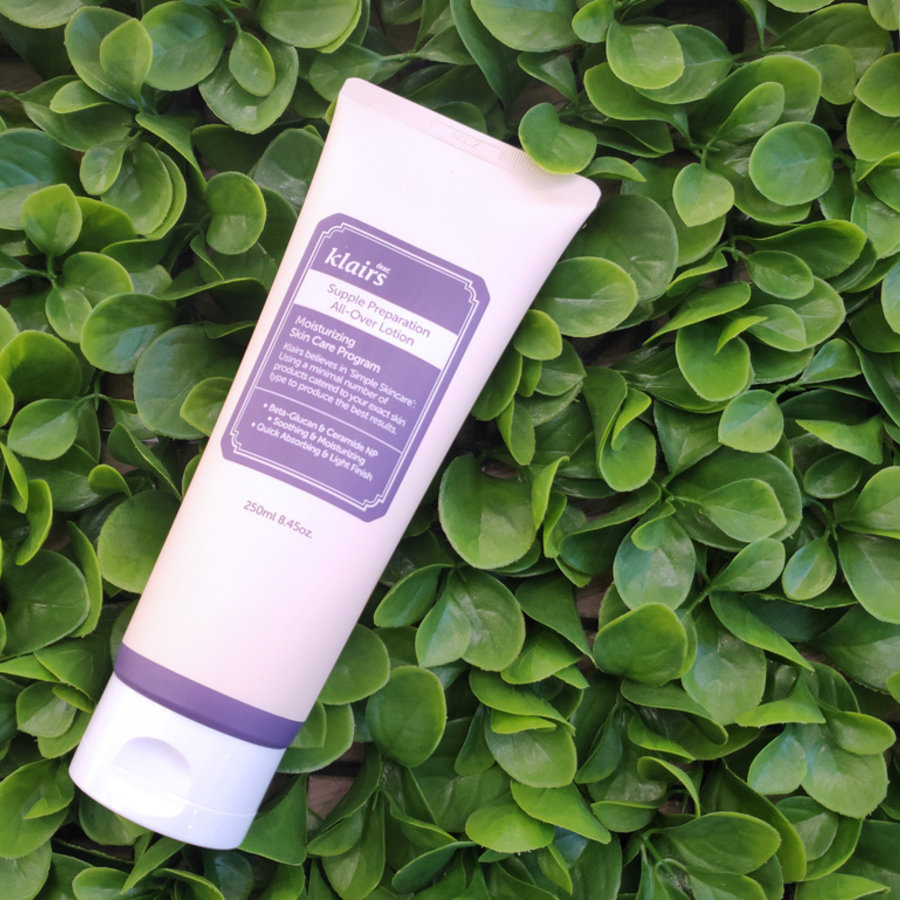 Add to cart
Brand:
Klairs
Use on your face, body and hair for hydration and nutrition without stickiness. Despite its light texture, it offers sufficient hydration thanks to Ceramide, Sodium Hyaluron, Polyquaternium-51 and Beta Glucan.
More info...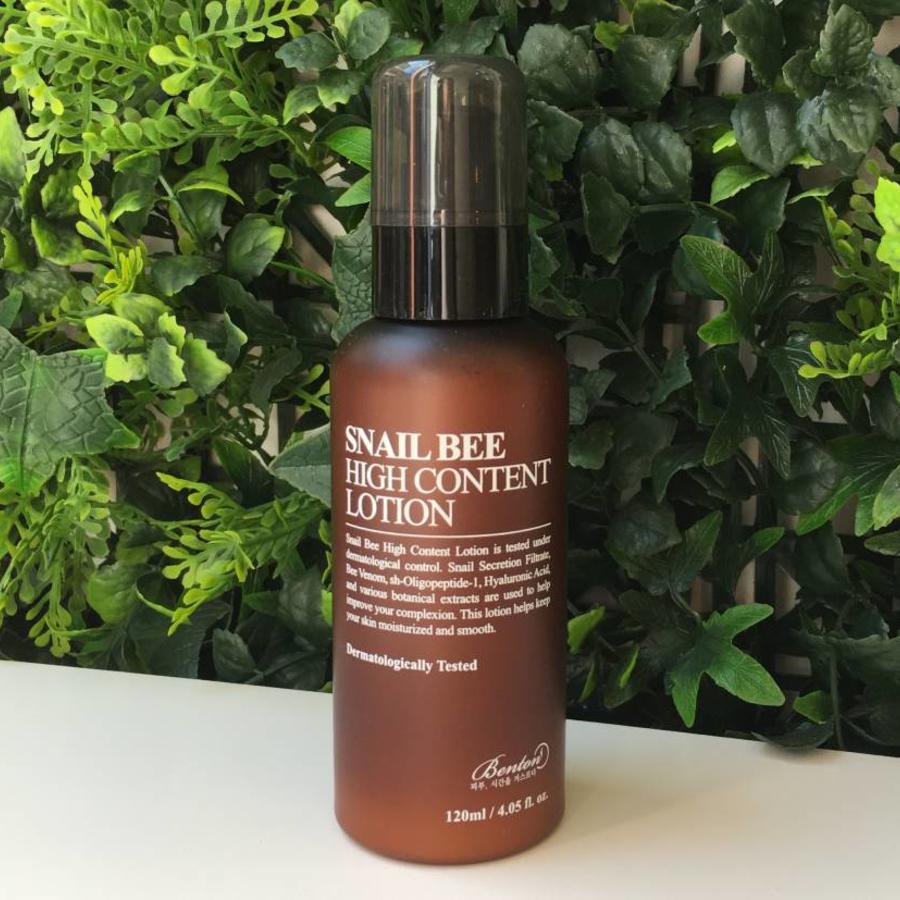 Add to cart
Brand:
Benton
This liquid cream type lotion is suited for all skin types including sensitive and troubled skins. It nourishes, protects, vitalizes and improves the skin barrier and reliefs damaged skin. It helps to improve the skin tone complexion and elasticity.
More info...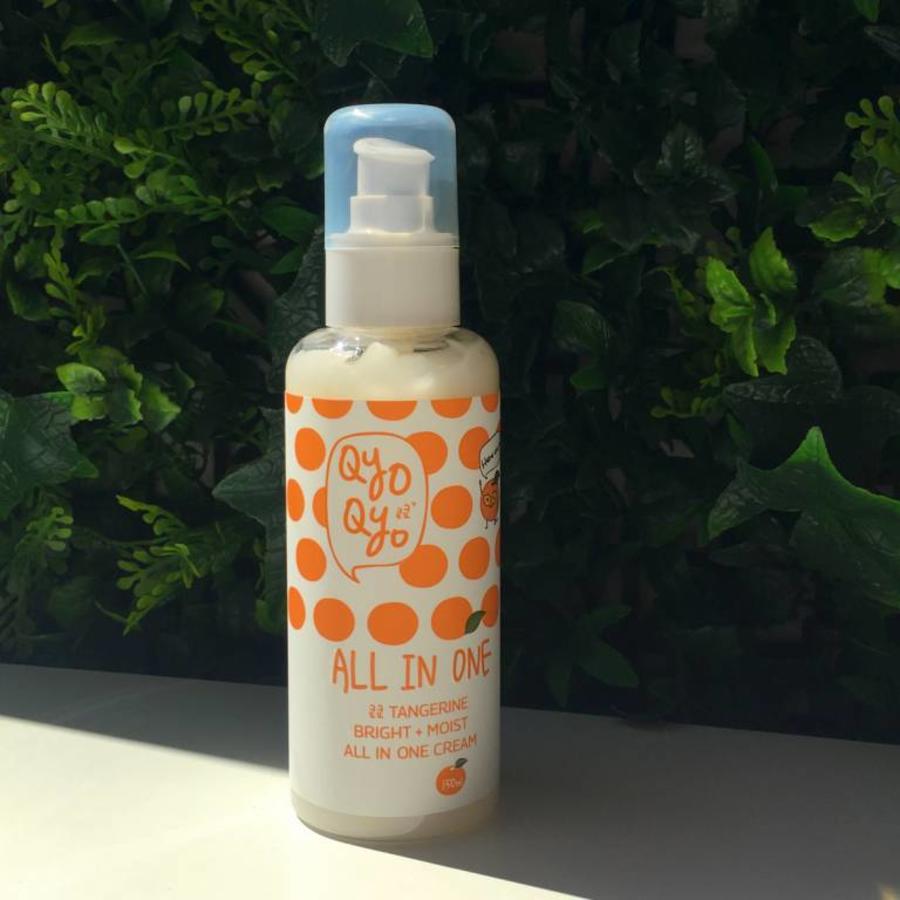 Add to cart
Brand:
Qyo Qyo
Toner + Essence + Lotion combined in a convenient pump bottle! With popping Vitamin C capsules which will hydrate and brighten up your skin. Vitamin C strengths your skin barrier so that it can better retain moisture and is becomes less sensitive.
More info...