All products are added to your cart.
Search for texts
Promotions
×
COVID-19
Unfortunately, our physical stores in Amsterdam and Rotterdam are closed for now. Our webshop is still working as usual. - Pick up in the store is possible by appointment. -
Please contact us via the chat button, WhatsApp
or schedule directly your pickup appointment
here
.
Next pick up moment in Amsterdam: Sat 6/03 12:00 ~ 18:00
Keep in mind that your package (especially for shipments outside the Netherlands) may be delayed by the current lockdown in the Netherlands and many other European countries.
More COVID-19 information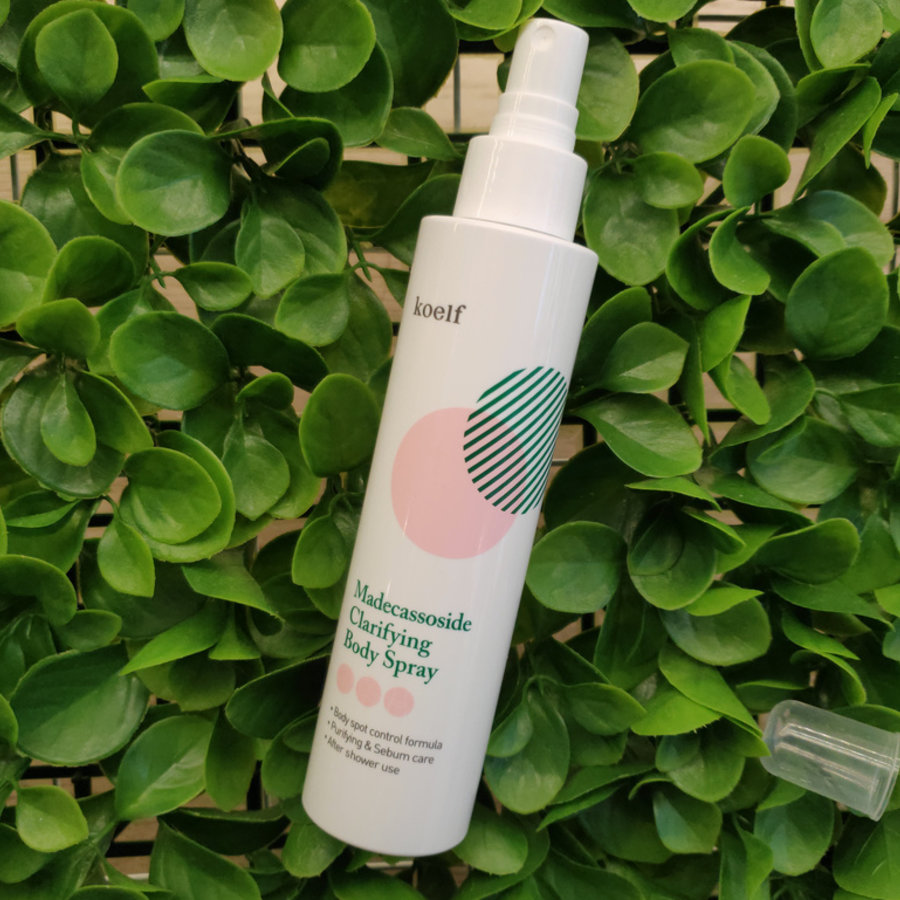 Add to cart
Brand:
Koelf
A fine mist spray for body acne! Soothing and antibacterial botanical ingredients will help soothe and reduce clogged pores and stop acne bacteria from spreading.
More info...