Payment Methods
At Haru Haru you can always pay safely with the following payment methods:
iDeal [free]
With iDeal you can pay with your own bank in a safe and familiar online platform. 

Bankcontant/Mister Cash + SOFORT Banking + GiroPay [free]
Our customers in Belgium, Germany can pay with this safe and familiar online platform using their own bank.

PayPal [+ €1,00]
Pay fast and safe online? That's possible with PayPal. [www.paypal.com]

Creditcard [+2,5%]
Easy and safe with MasterCard, Visa or America Express.

Bank transfer [free]
Pay through bank transfer within 72 hours after placing the order so we will ship the products after receiving the payment. If no payment is received after 72 hours the order will be cancelled.

Bank account information
IBAN: NL77 INGB 0006 6072 44
Account name: Haru Haru Beauty
Please mention your order #.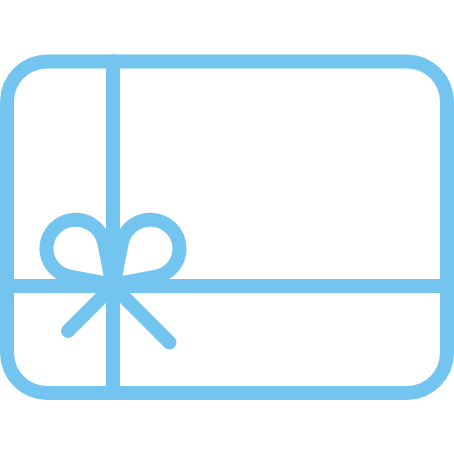 Gift card [free]
Pay with the digital or physical Haru Haru Beauty Gift Card.
Digital: use the code you received by email.
Physical: use the 12-digit barcode on the back of the card (starting with 02__).

Billink after pay [free]
Our customers in the Netherlands can select this option to pay after receiving the products. [www.billink.nl]
When you choose to pay by 'after payment', Billink will check you real time credit data. If you do not qualify for after payment, you will immediately be given the option to settle through another payment method. In case you are admitted your order will be accepted and delivered. You will receive an invoice by e-mail from Billink on behalf of the webshop. You must pay this invoice within 14 days.

If you have not paid within 14 days, you will be reminded by Billink regarding your outstanding debt. Please note that this may incur additional costs. If this is not heard, Billink will activate a collection agency and / or bailiff to collect the amount. This can result to high costs. So please pay on time to avoid any extra charges!

Pay in store [free]
You can pick up your products in our offline stores in Amsterdam and Rotterdam, the Netherlands and pay at the location by: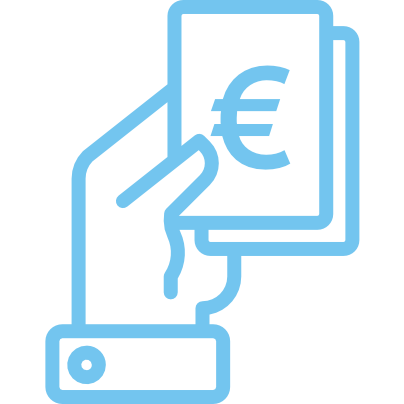 Cash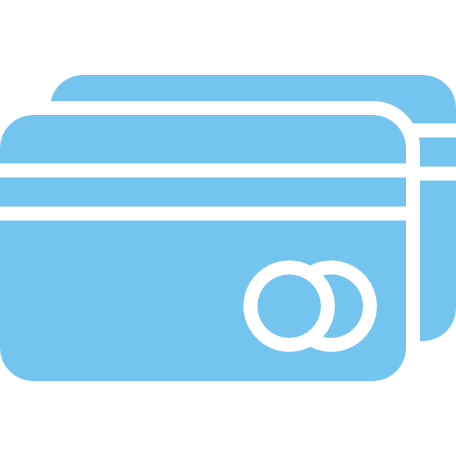 Maestro / Creditcard (Mastercard, Visa)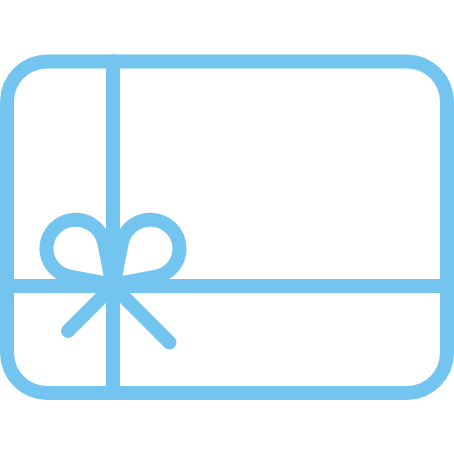 Haru Haru Beauty Gift Card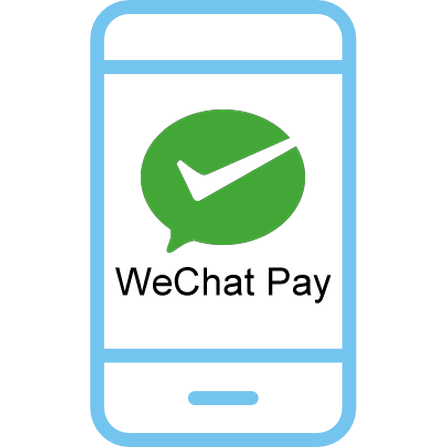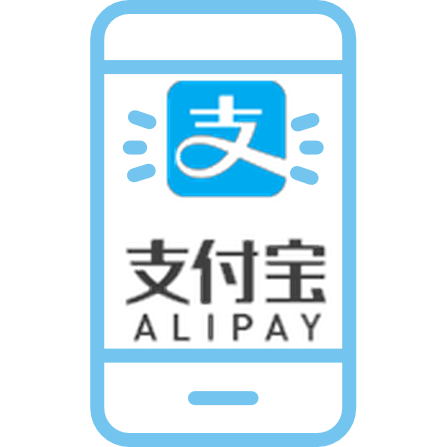 WeChat Pay / Alipay