Skin type - Oily
41 products found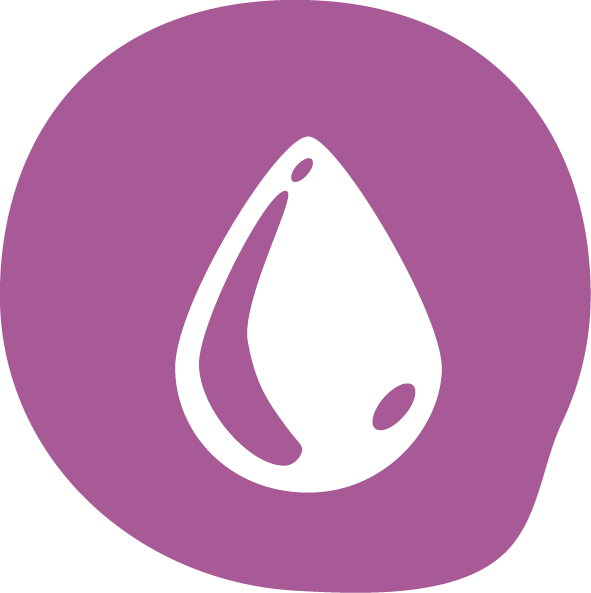 An overproduction of sebum makes the skin visibly shinier and feels slippery. The skin produces sebum and oil to protect itself against external factors that can cause skin aging, but overproduction of these is often the cause of blemishes such as acne and blackheads.
Characteristics:
- feels quite normal after washing
- has a shiny look, especially at the end of the day
- make-up runs easily
- visible large pores
- a lot of acne, pimples and blackheads
Goal: Hydrating the skin is extremely important, but some products that are too heavy and rich can make your problems worse because they contain molecules that can clog pores. Focus on light moisturisers so that your skin is hydrated without feeling greasy. It is important to apply products in thin layers!
Recommended: refreshing hydrating toners, lightweight moisturizers (such as emulsion, gel, lotion, gel-cream). In addition, pore serums and clay or charcoal masks are good choices for cleaning the pores.
Avoid: Heavy creams and heavy oils in products that can clog pores (like coconut oil), however there are other types of oils that can work great for oily skin (like jojoba oil).
---
Also see:
Facts, myths: oils are bad for oily skin types
Facts, myths: Oily skin, no moisturizer
Targeted treatment: oil control
---