Skin type - Normal
53 products found
* not shiny or greasy * not tight or dry * no clear signs of troubles * little to no large pores * little to no signs of acne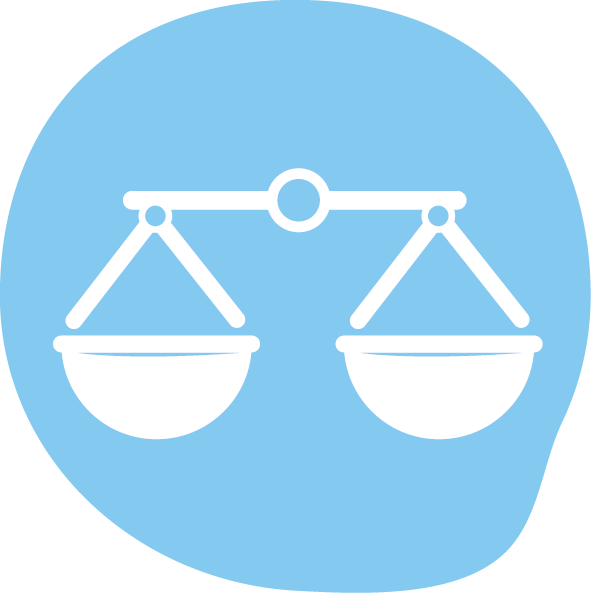 Balanced skin that can retain enough moisture and produces sufficient oil to keep the skin soft and supple. Normal skin, however, is not necessarily by definition as the "perfect skin", but it is a skin type that has less problems than others and therefore it is a fairly "simple" skin.
Characteristics:
- the skin is not very shiny or greasy
- the skin does not feel too tight or too dry
- no obvious signs of flakes
- little to no large pores
- little to no signs of acne
Goal: by maintaining moisture and oil balance, protecting against UV rays and adding antioxidants, you can help normal skin type prevent problems such as premature aging of the skin.
Recommended: refreshing toners, essences, serum (sheet mask) or ampoules rich in antioxidants, moisturizers to suit the season.
Avoid: Don't buy products for problems you don't have. When in doubt, choose products suitable for combination skin.
---