Barr
4 products found
We make you and the planet more beautiful.
Barr is a minimalistic lifestyle project that strives for a simple life. By de-cluttering your life, you can focus on yourself and set priorities. The packagings are eco-friendly to prevent as much waste as possible.
Celeste, the founder of Barr, has traveled around during her many years of work at Benton. She has worked and shared experiences with people in the beauty industry from all over the world. - She discovered that many people are actually looking for "real" products, without honeyed words and conventional marketing claims. - That is how the Barr project came about.
✔︎ Barr clearly shows what is in a product, because great ingredients speak for themselves.
✔︎ Barr is about simple skincare routine, and only incorporate the necessary ingredients (no artificial colorants and fragrances).
✔︎ Barr's products are straightforward, without honeyed words.
✔︎ Barr only uses EWG 0 ~ 2 (Green Grade) ingredients to minimize stress on the skin and to prevent irritations.
✔︎ In addition to being a cruelty-free brand, Barr is also a vegan brand.
✔︎ Barr products are ideal for sensitive, dry and irritated skin of all ages.
✔︎ Barr supports the development of eco packaging for a zero-waste society.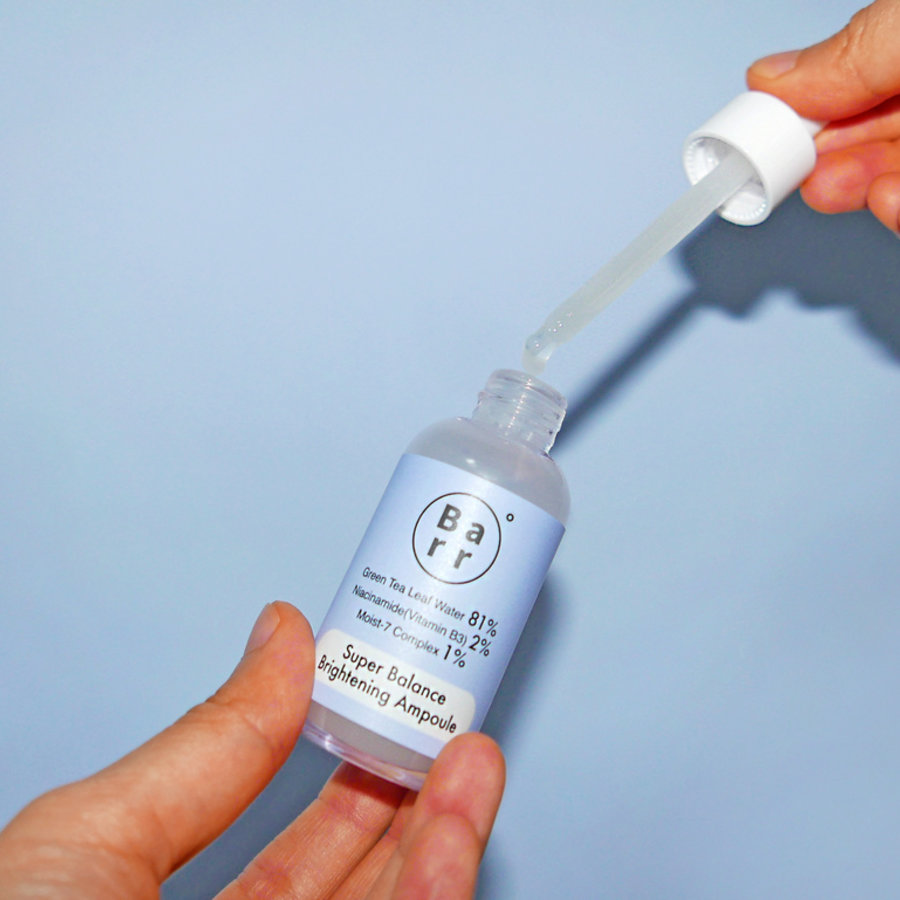 Add to cart
Brand:
Barr
A powerful antioxidant boost to invigorate and balance the skin with a whopping 81% green tea water, a rich source of antioxidants and vitamin C. This ampoule will help to nourish, strengthen, soothe, protect and moisturize the skin.
More info...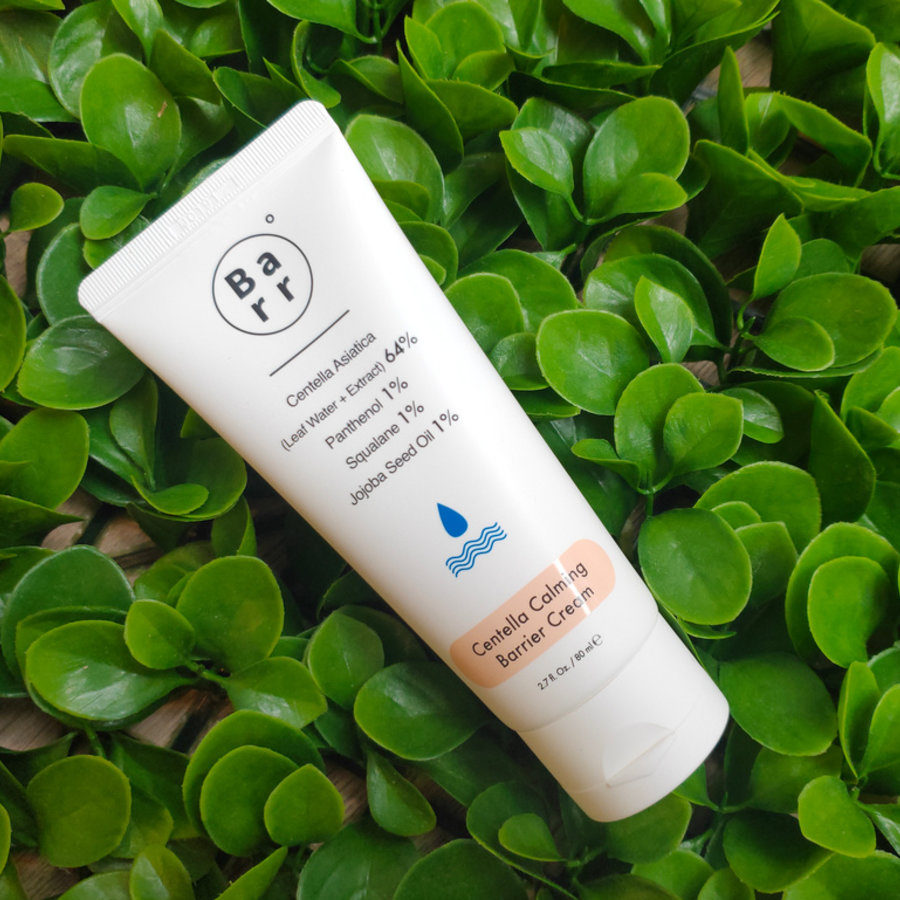 Add to cart
Brand:
Barr
A refreshing lightweight moisturizing cream that instantly calms and softens the skin without weighing it down. 64% Centella, Houttuynia soothe, protect the skin and promote skin repair. Panthenol, Squalane, Jojoba soften and hydrates the skin deeply.
More info...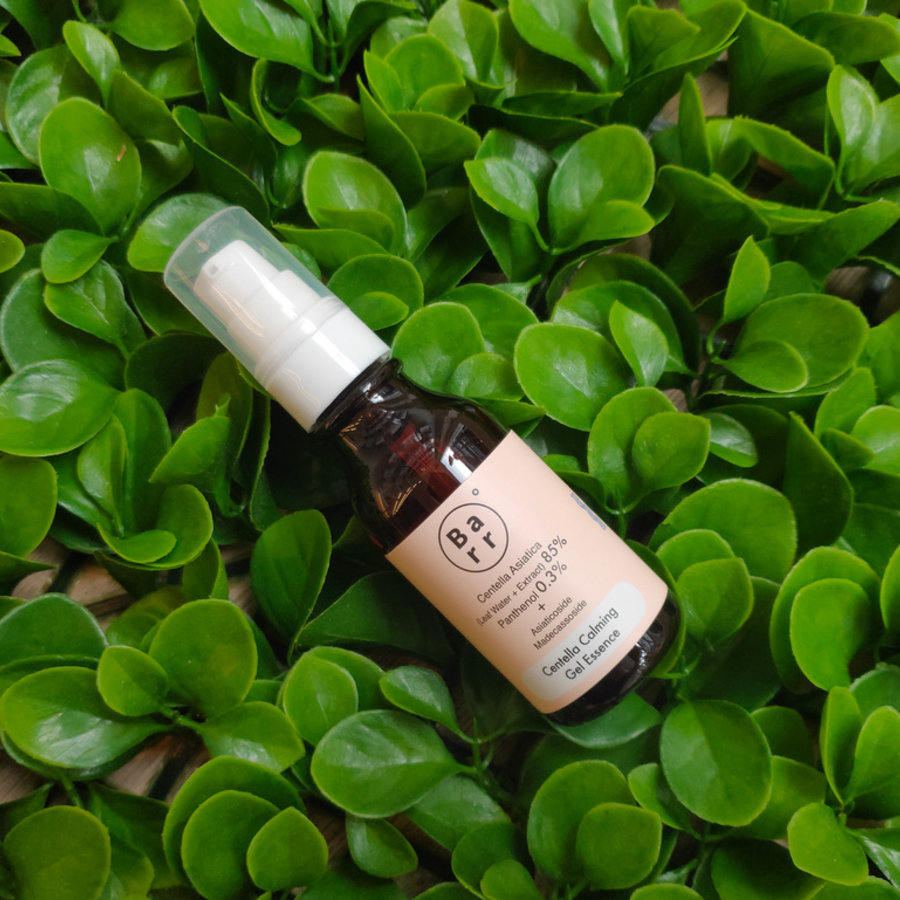 Add to cart
Brand:
Barr
A gel-like essence with no less than 85% Centella that immediately provides the skin with soothing and hydration. The formula softens the skin, provides it with deep hydration and promotes skin recovery, ideal for troubled and sensitive skin.
More info...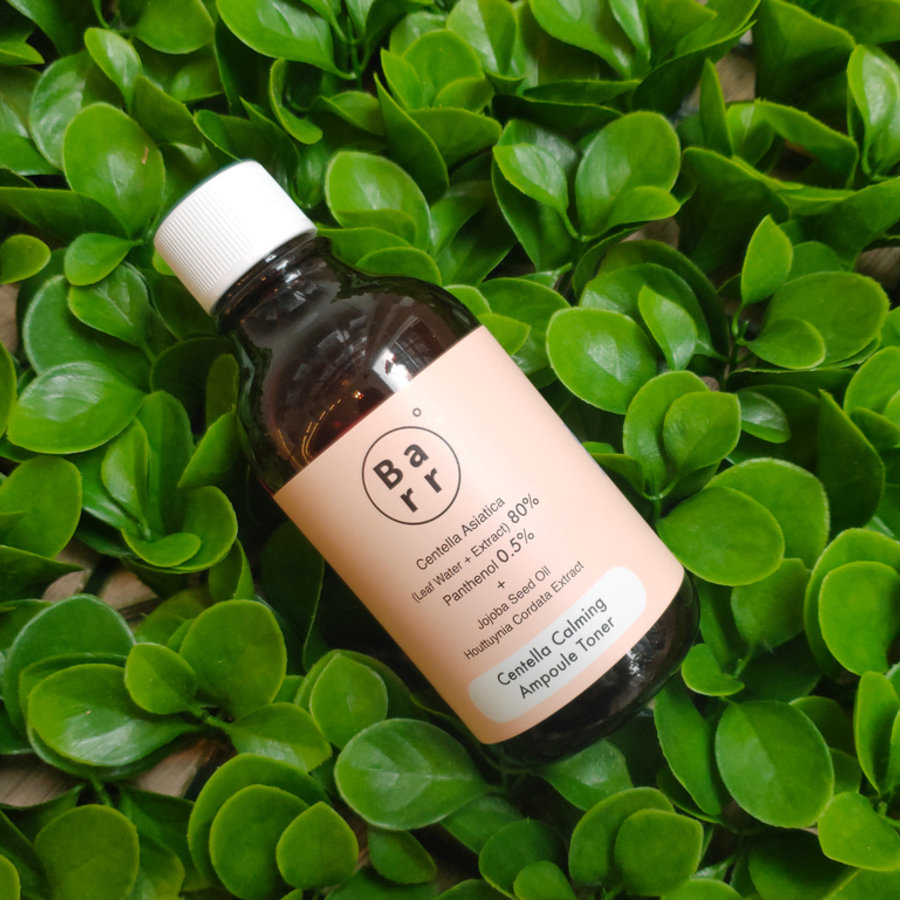 Add to cart
Brand:
Barr
A calming essence toner that will provide the skin with deep hydration after cleansing thanks to Panthenol, Jojoba, Ceramide, Hyaluron. In addition, this bottle is filled with no less than 80% soothing and skin-repairing Centella Asiatica and Houttuynia C
More info...