Dixionist
6 products found
"Clean, but powerful - Don't hesitate between good ingredients and benefits anymore."


Dixionist is a new brand from the It's Hanbul family known for other popular brands such as Enature, Chasin' Rabbits, It's Skin, Real Barrier, Atopalm and more.
It's Hanbul has 33 years of expertise in skin science with 3 research labs dedicated to ingredients, formulas and skin science to develop products with guaranteed benefits. Through years of experience, the company is able to create products with visible effects and data-proven benefits. All products are clinically tested to verify their efficacy.
---
Brand concept
DIXIO-NIST
Dictionary: integration of all knowledge
Exploring the benefits and sustainability of ingredients with a mindset of compiling a dictionary.
Botanist: the spirit of a botanist
Succeeding with the spirit of a botanist who has worked in the field to collect plant ingredients.
The symbol of Dixionist represents an open book and also a butterfly.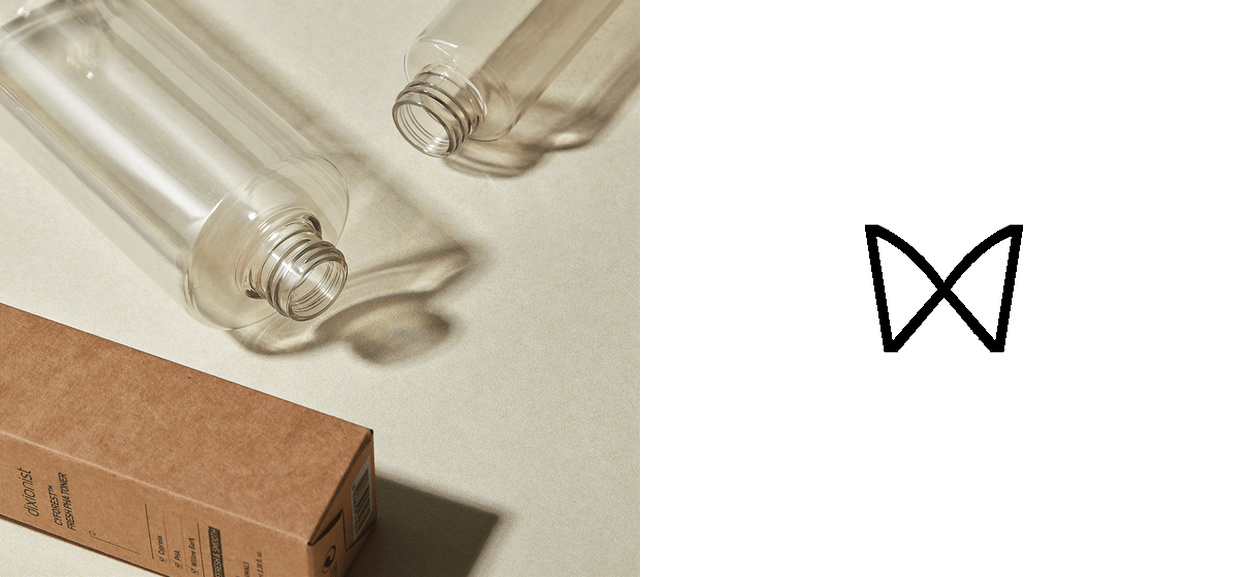 ---
√ Dixionist is Korea's first double vegan-certified brand with all products certified by Italian V-Label & Korea Agency of Vegan Certification and Services. 
√ The products are all free of uncompromised ingredients listed in Hwahae (more than 110 ingredients listed as of June 2022). The list is used as the global-standard for clean formula.
√ The brand uses sustainable packaging made of 100% recycled plastic, recycled paper, soy ink, eco-friendly parcel packing, etc.
√ Dixionist products originated from the concept of "skip care". The hybrid formulas fulfill a complete routine with as few products as possible such as: cleansing water + foam, ampoule + cream, essence + cream.