Enature
7 products found
Everyone's Nature.
Enature is a young, naturalistic brand from the Korean company Hanbul, which has 30 years of of history in Korean cosmetics. Since merge with the famous It's Skin, the companies will now enter a new chapter together as It's Hanbul.
Enature promises eco-friendly and vegan-friendly products to the packaging. Smart technology, healthy and natural ingredients ensures Enature products can be comfortably used by anyone.
Their best-known line is the Birch Juice line that aims to hydrate and restore the skin.
The products are free of artificial color and fragrances, parabens and animal ingredients.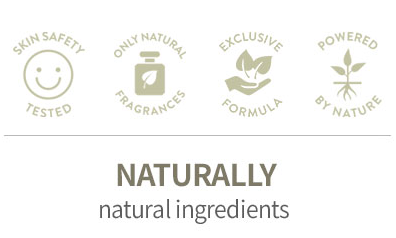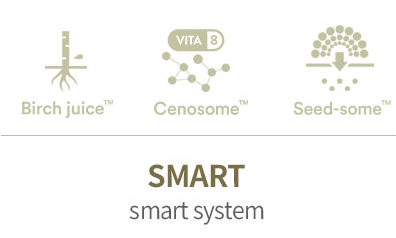 Haru Haru is the official exclusive distributor for this brand in the Netherlands.