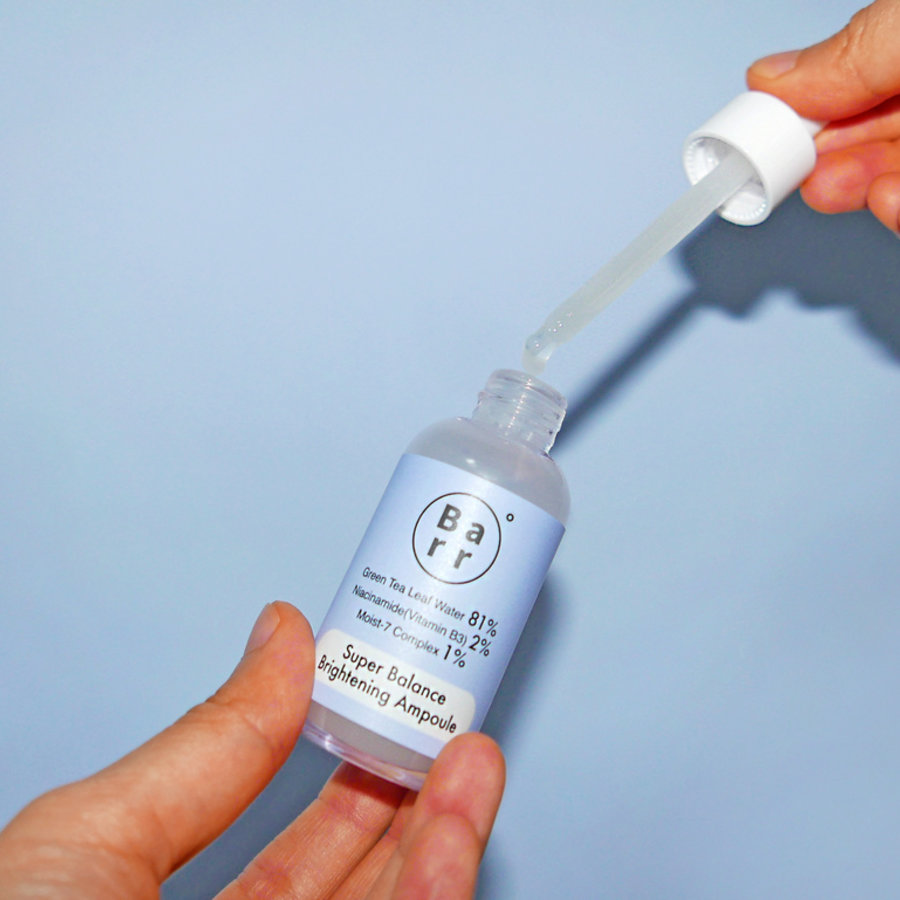 Add to cart
Brand:
Barr
A powerful antioxidant boost to invigorate and balance the skin with a whopping 81% green tea water, a rich source of antioxidants and vitamin C. This ampoule will help to nourish, strengthen, soothe, protect and moisturize the skin.
More info...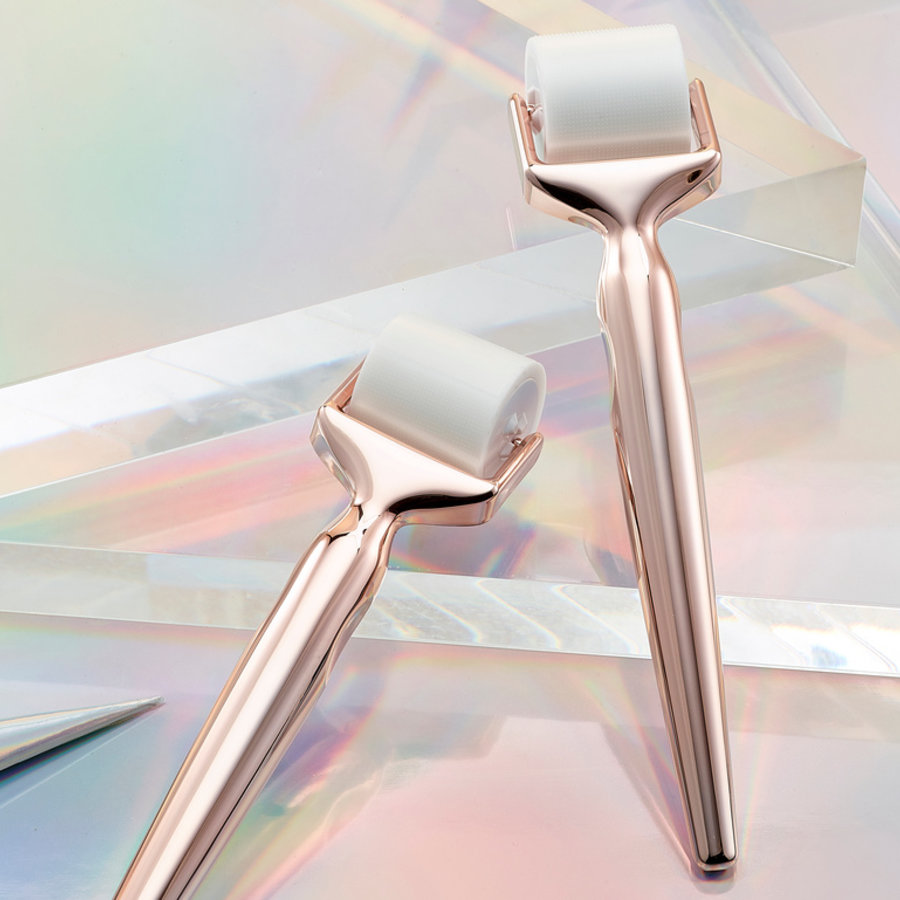 Add to cart
Brand:
Eldeen
This easy and safe beauty tool with soluble micro needles consisting of skin-repairing, moisturizing and soothing active ingredients such as Hyaluronic Acid gives you an instant 'after-spa glow' without an appointment with the beautician.
More info...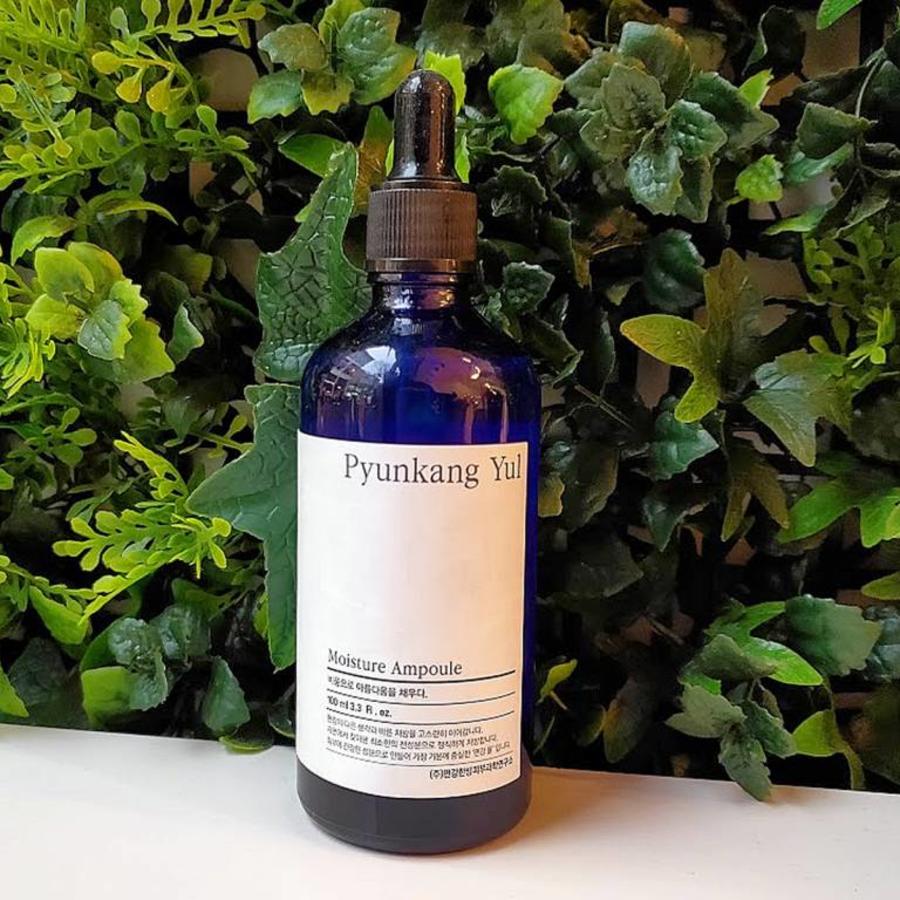 Add to cart
Brand:
Pyunkang Yul
High concentration of Coptis Japonica Root Extract will intensively calm the skin while providing it with nutrition and moisture. This honey-like gel ampoule sticks to the skin barrier and smooths to a soft and smooth texture.
More info...