Add to cart
Brand:
Enature
Allow the skin to quench its thirst while you work on your beauty sleep. Birch juice, chamomile and plantain seed extracts will nourish, hydrate and restore the skin so that you wake up the next morning with a plump and smooth skin.
More info...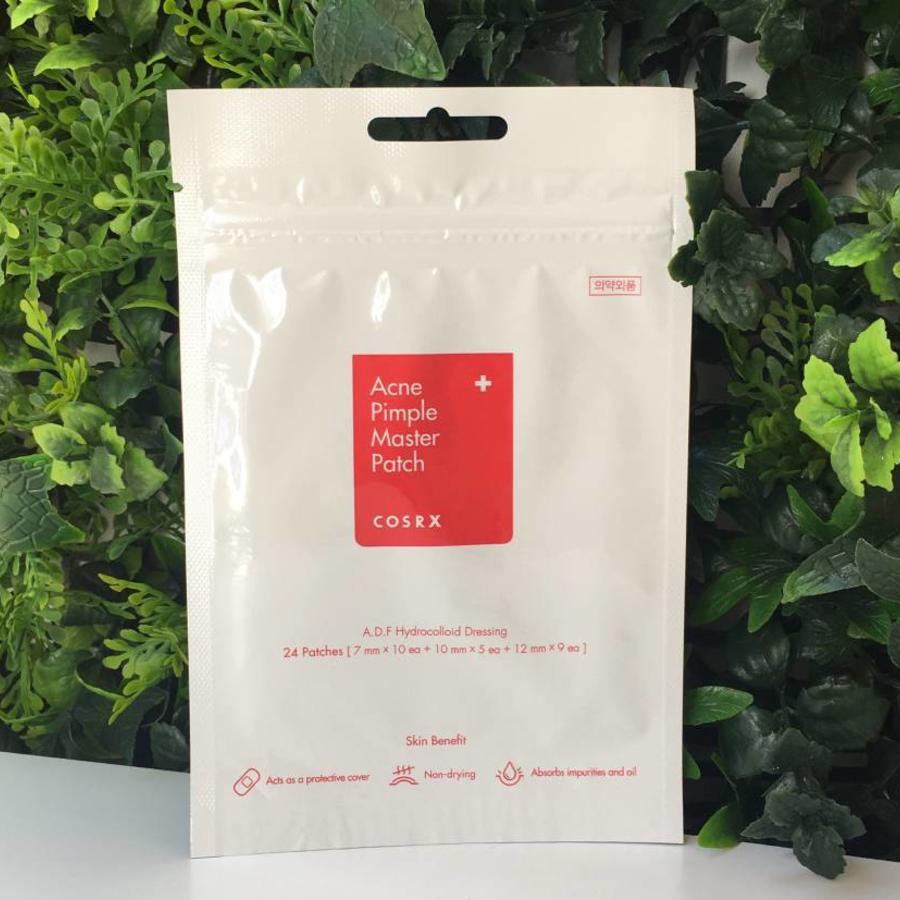 Add to cart
Brand:
Cosrx
These patches medicated with Hydrocolloid protects wounded or troubled areas from getting worse. They dry out the pimples and prevent them from growing bigger by blocking dust and viruses in the air. Offering breakout prevention and faster healing.
More info...
Add to cart
Brand:
Klairs
A multi functional Vitamine C drop that is gentle enough for sensitive skin types. For a bright and even skin tone, keeps skin firm, and reduces visible fine line.
More info...