Hanskin
Celltrion, the parent company behind Hanskin has more than enough knowledge and experience in biotech and biopharmaceuticals throughout the years. This way, many progressive and patented ingredients were created in their own R&D lab.

This means that not only the luxury brands of Celltrion can enjoy these developments, but also the consumer-friendly brand 'Hanskin'.

Hanskin stands for bringing innovative, patented technology and substances to consumers at affordable prices.

Hanskin is by the way also the brand behind the BB creams that we now know. Prior to Hanskin, BB cream was a skin-repairing thick ointment, without coverage, which was used for patients after surgery. Hanskin was able to create a lighter texture and added color to make it suitable for daily use by all skin types.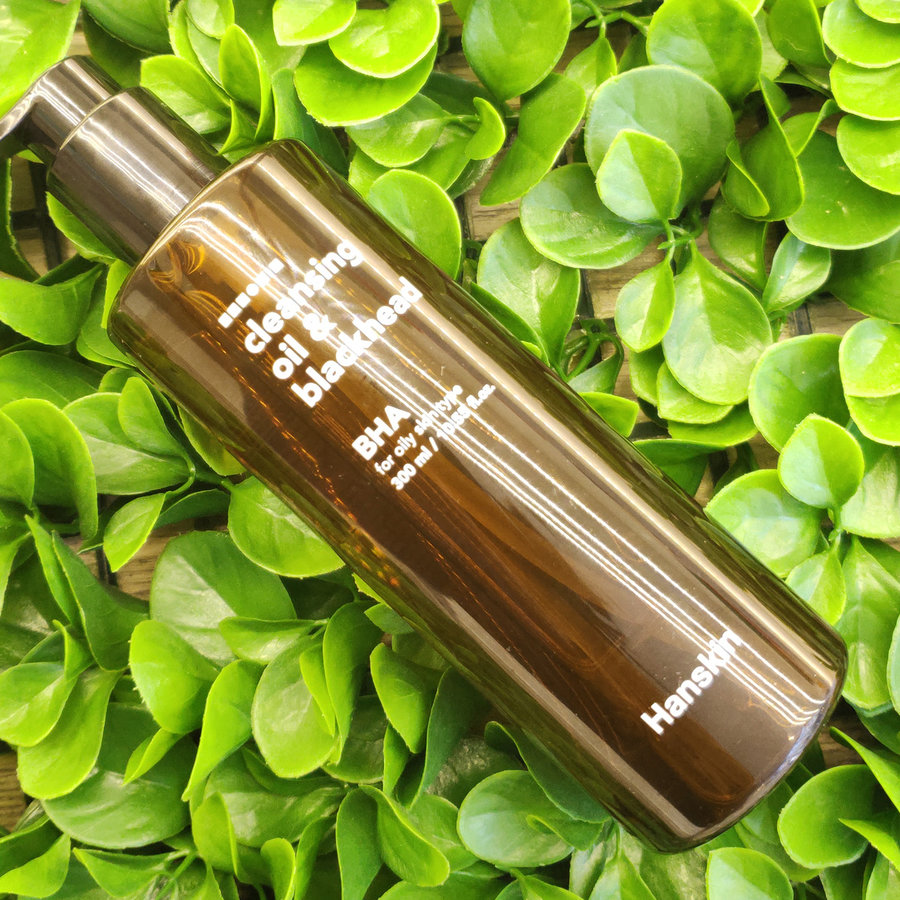 Add to cart
Brand:
Hanskin
This oil cleanser with BHAs goes deeper into the skin to clean clogged pores. Together with botanical oils, this refreshing cleansing oil will remove impurities, blackheads and makeup without leaving your skin feeling dry.
More info...
Add to cart
Brand:
Hanskin
This gentle daily oil cleanser with polyhydroxy acids (PHAs) is suitable for sensitive skin to lightly exfoliate and keeps blackheads away. Tea tree leaf oil helps fight pimples, while jojoba, olive oil, grape seed oil and aloe vera will hydrate the skin.
More info...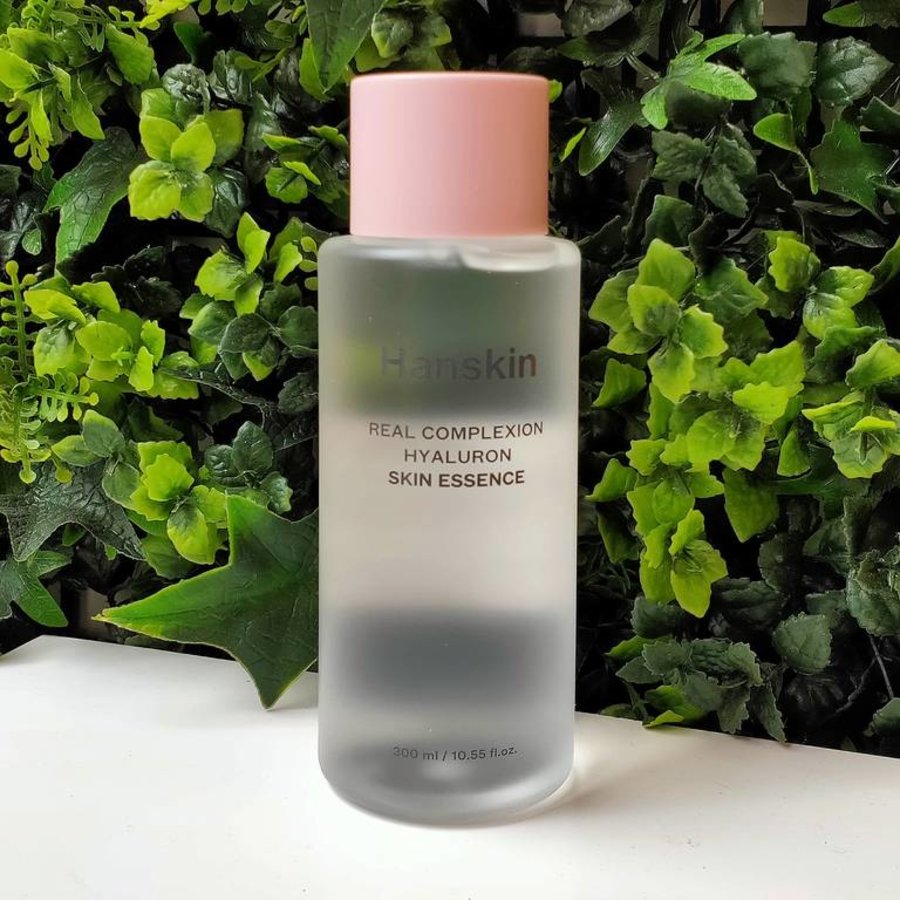 Add to cart
Brand:
Hanskin
This is a popular essence toner that will provide the skin with moisture and nutrition formulated with 10% Hyaluron. The Hanskin Skin Essence is the perfect product for the 7-skin method. Apply it in layers such as toner, essence and moisturizer.
More info...