Highlights
3 products found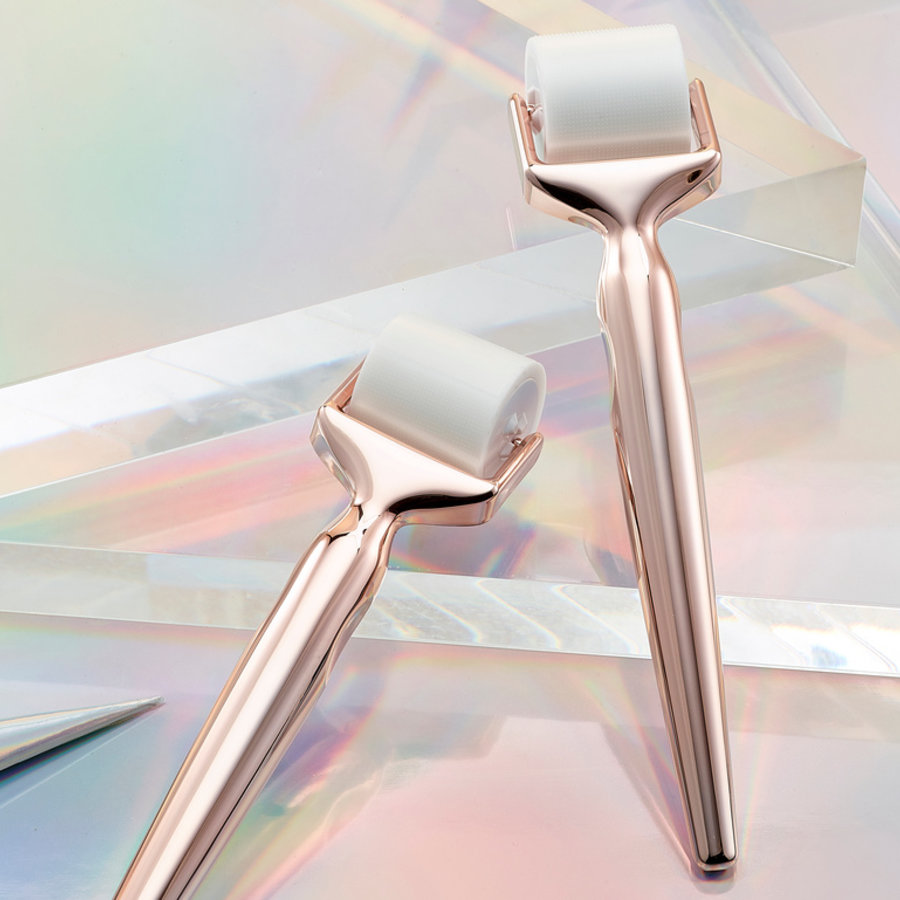 Add to cart
Brand:
Eldeen
This easy and safe beauty tool with soluble micro needles consisting of skin-repairing, moisturizing and soothing active ingredients such as Hyaluronic Acid gives you an instant 'after-spa glow' without an appointment with the beautician.
More info...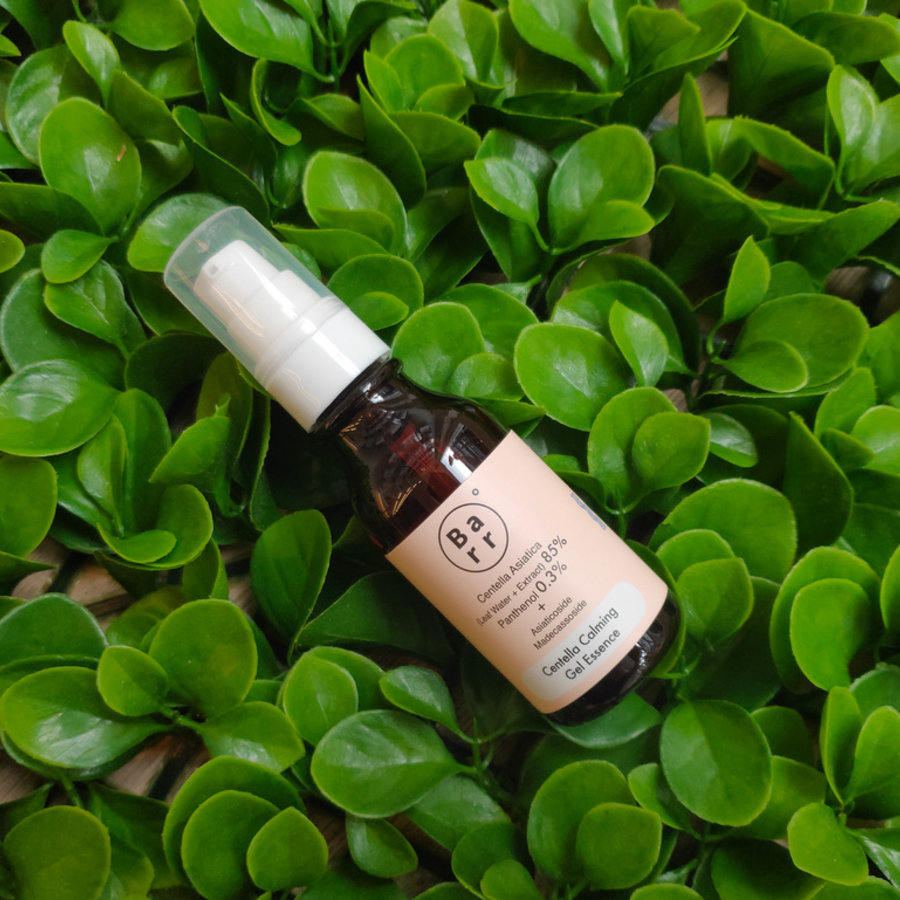 Add to cart
Brand:
Barr
A gel-like essence with no less than 85% Centella that immediately provides the skin with soothing and hydration. The formula softens the skin, provides it with deep hydration and promotes skin recovery, ideal for troubled and sensitive skin.
More info...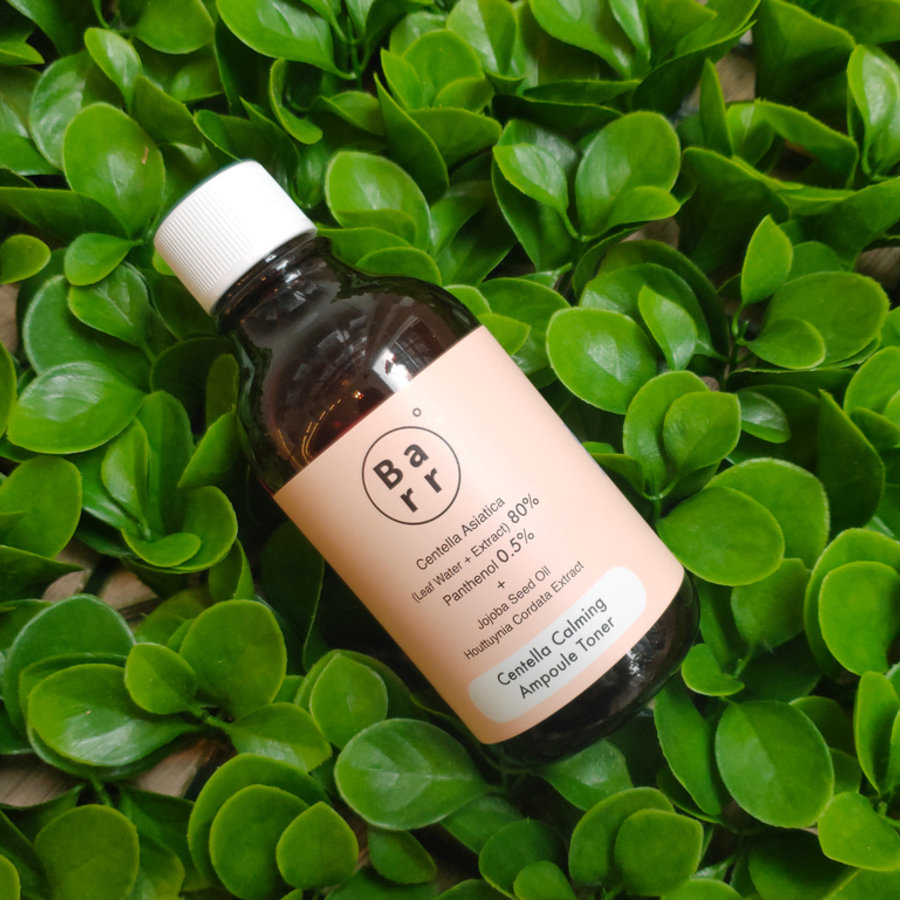 Add to cart
Brand:
Barr
A calming essence toner that will provide the skin with deep hydration after cleansing thanks to Panthenol, Jojoba, Ceramide, Hyaluron. In addition, this bottle is filled with no less than 80% soothing and skin-repairing Centella Asiatica and Houttuynia C
More info...