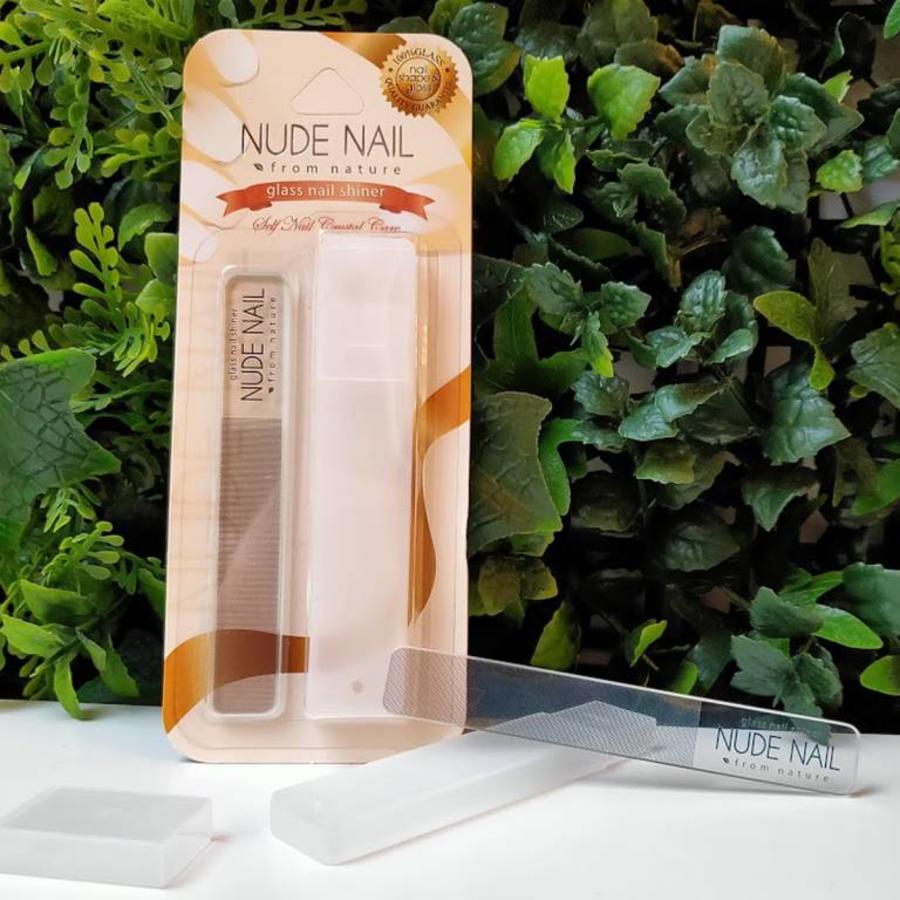 Add to cart
Brand:
Dains
This glass nail file with patented design and technology ensures that your nails will naturally shine up to 4 weeks. Suitable for natural nails, acrylic nails and nail extensions.
More info...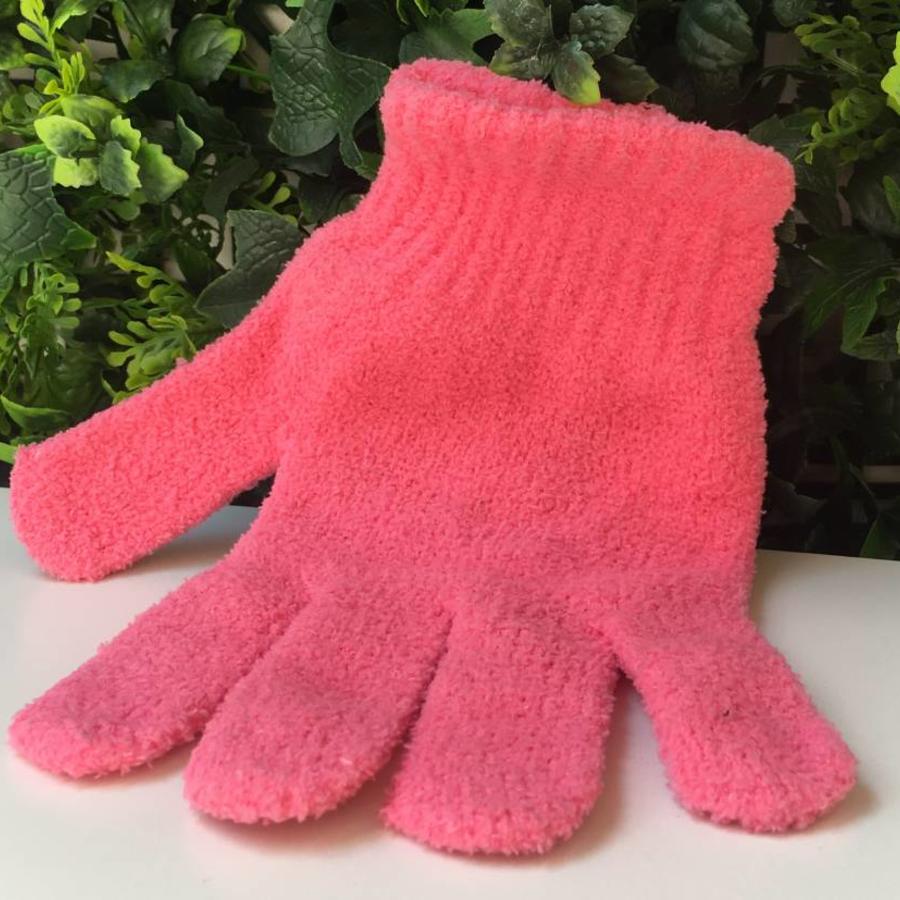 Add to cart
Brand:
By HARU
With this glove you can dry your hair up to 3 times faster than normal. Your hair stays healthier because the towel-like material absorbs water quickly so you do not have to stand under the heat of the hair dryer for a long time!
More info...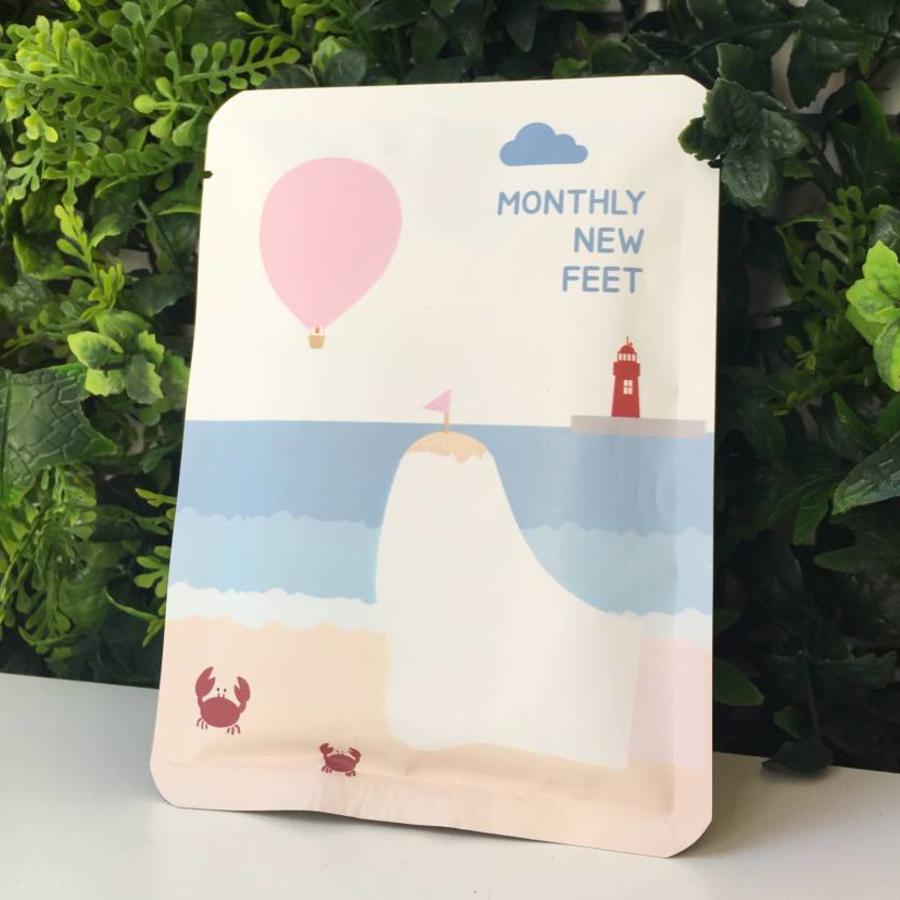 Add to cart
Brand:
Pack Age
We all know how annoying dry flakes on our feet can be (which are often difficult to remove) . Orange oil extract is an excellent peeling to the dead skin cells on your feet, it make them baby soft again.
More info...