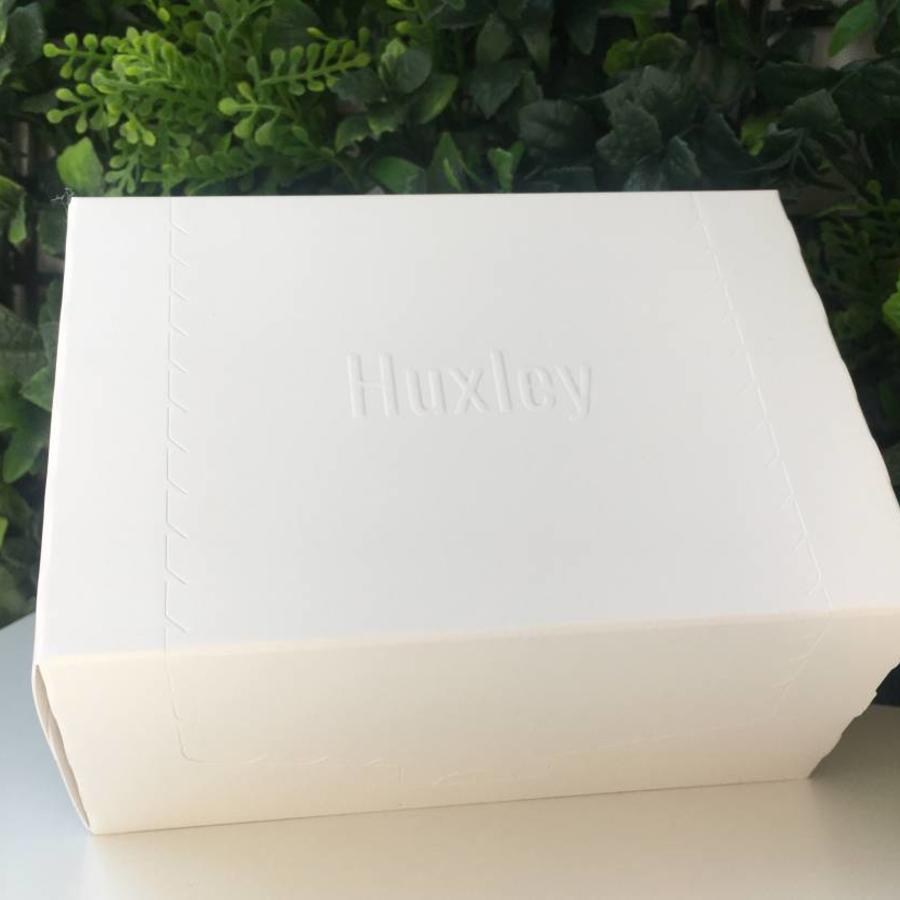 Add to cart
Brand:
Huxley
Sturdy cotton pad consisting of 4 layers of soft cotton and 1 layer of soft gauze silk, ensures that you can easily use the cotton pad to clean your face or to apply toner without irritation.
More info...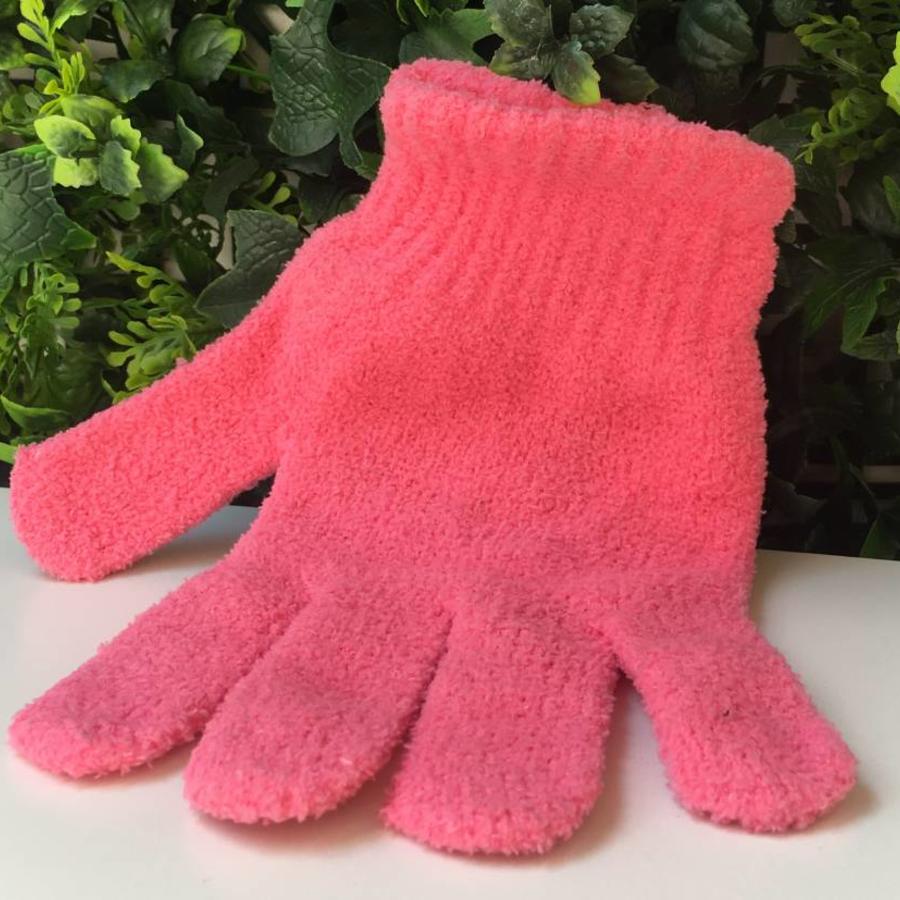 Add to cart
Brand:
By HARU
With this glove you can dry your hair up to 3 times faster than normal. Your hair stays healthier because the towel-like material absorbs water quickly so you do not have to stand under the heat of the hair dryer for a long time!
More info...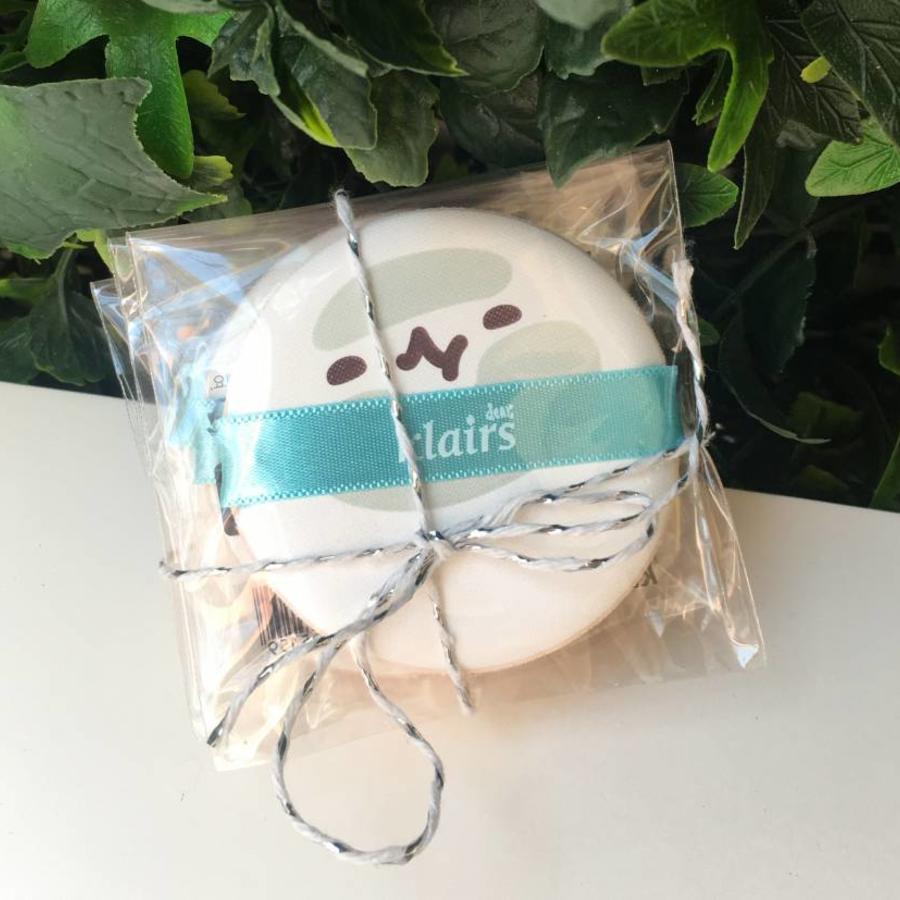 Add to cart
Brand:
Klairs
Change the Air Puff of your BB cushion with this cute and fluffy air cushion with the character Mochi.
More info...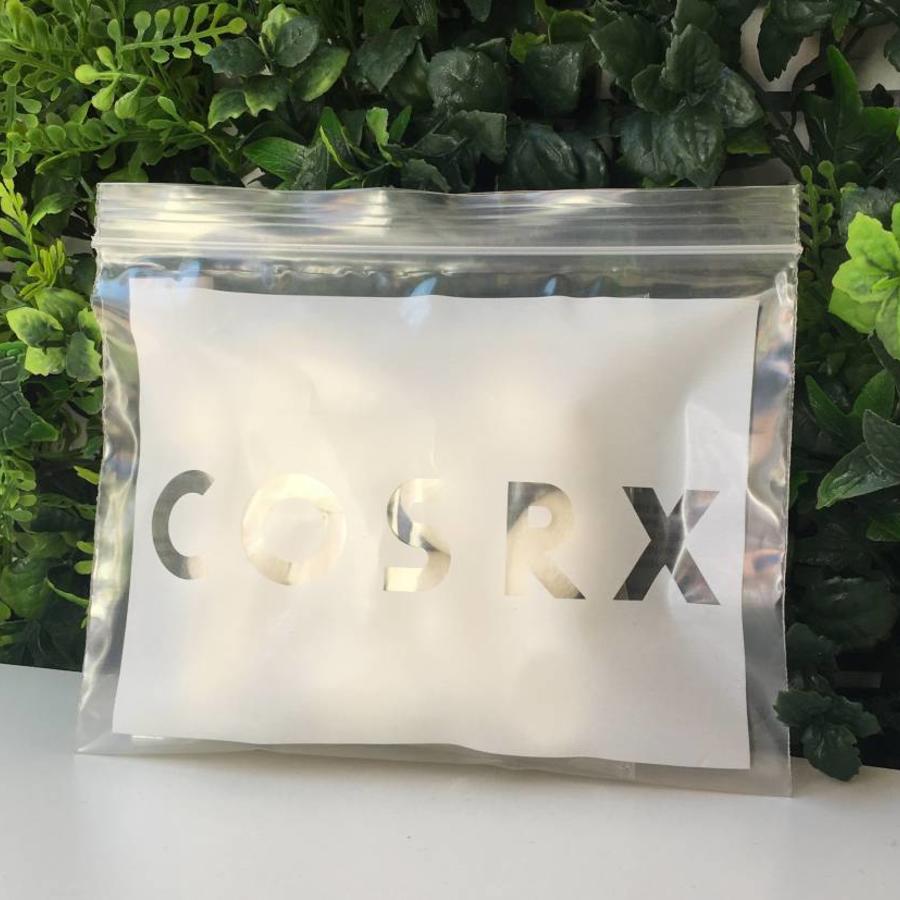 Add to cart
Brand:
Cosrx
Silk Finger Balls provide a clean and smooth skin without irritating it, even suitable for sensitive skin. It removes dirt, dead skin cells, reduces sebum, blackheads and is easy to use.
More info...