Qyo Qyo
3 products found
I'm tangerine from JEJU.
LaLa Co., Ltd. is the enterprise behind the brand Qyo Qyo. They incorporate natural treasures of the island JEJU in their cosmetics. All Qyo Qyo products are made from fresh citrus peel harvested on the beautiful and clean island of JEJU.

These Jeju Tangerines are prescribed by Oriental Medicine Dermatologist Dr. Kim Cheol-su for sensitive and troubled skin.



JEJU ISLAND

Jeju Island is a world-class clean island that has been listed as the world natural heritage, unesco,where wonderful nature is conserved intact. 

JEJU TANGERINES

As a "rich repository of Vitamin C,"Jeju Tangerine was registered in Donguibogam, Principles and Practice of Eastern Medicine, and it is Jeju Island's treasure created harmoniously by volcanic soil, natural mineral water, and clean air of Jeju Island.

In particular, Jeju tangerine peel shows outstanding effectiveness for moisturizing, brightening, and soothing your skin.

Jeju Tangerine peel is 4 times higher than the flesh in terms of vitamin C contents! 'Hesperidin' ingredient in the peel increases vitamin C contents and improves moisturizing effects! 
*Effiency of Jeju tangerine peel's vitamin C

1. Anti-oxidative & anti-aging effects – Prevention of skin aging and wrinkles
2. Brightening – Removal of melasma, freckles and blemishes by inhibiting melanin production 
3. Creation of collagen, the protein responsible for skin elasticity – Keeps the skin moist and supple
4. Anti-inflammatory and anti-microbial effects – Improvement of eczematous dermatitis such as atopic dermatitis and acne
5. Skin generation – Development of artificial skin materials using citrus fruits

WHY QYO QYO?

If you are experiencing:
✔︎ tight skin after washing face
✔︎ dark, dull pigments and lacks skin vitality
✔︎ sensitive and weakened skin

 

6-FREE SYSTEM

Qyo Qyo products are free of parabens, mineral oils, animal ingredients, paraffin, sulfate and benzophenone.

Haru Haru is the official exclusive distributor for this brand in the Netherlands.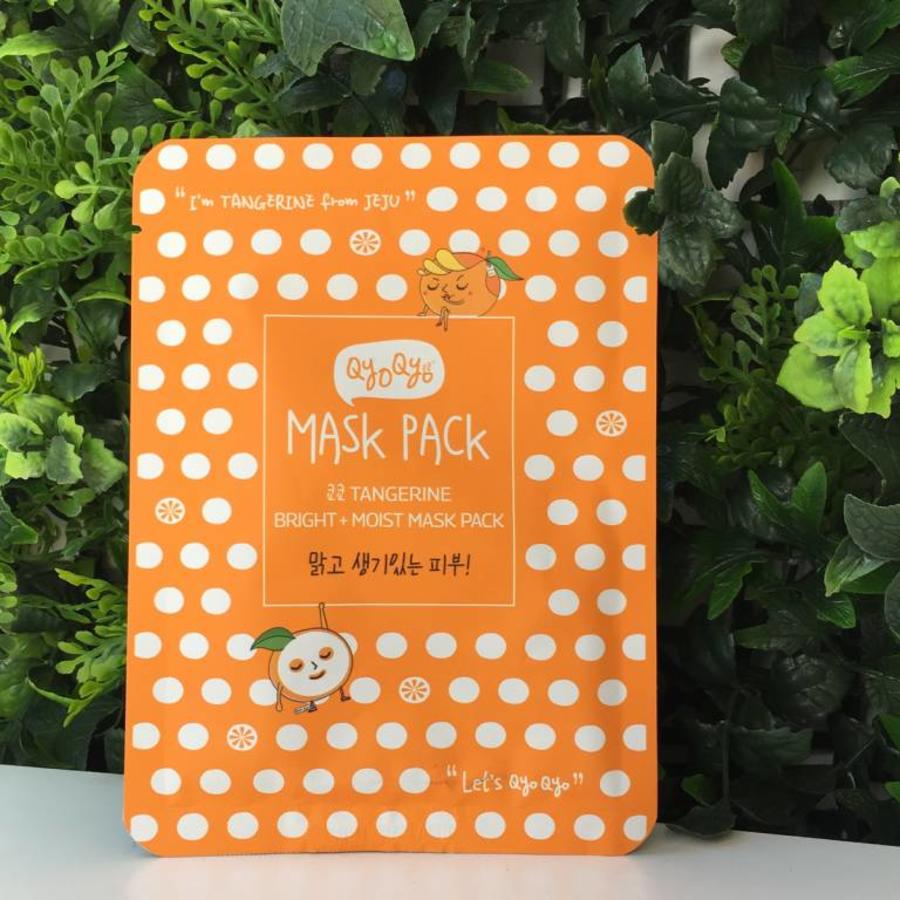 Add to cart
Brand:
Qyo Qyo
Qyo Qyo tangerines are grown in full sun, clean air and rich volcanic soil of the UNESCO World Heritage island JEJU. This mask gives the tired skin the energy to shine.
More info...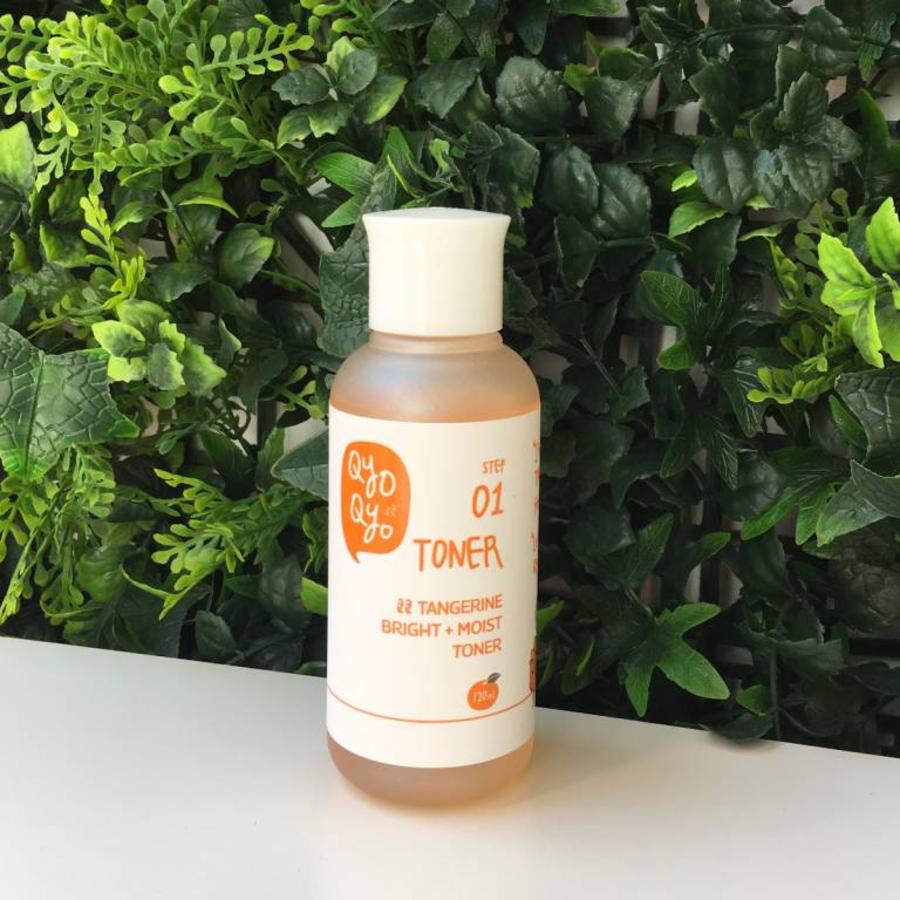 Add to cart
Brand:
Qyo Qyo
Jeju tangerines contains 4 times more vitamin C than fruit itself and is effective in brightening the complexion. 7 flower extracts strengthen the skin barrier. Trehalose is a natural moisturizer which shows strong affinity with the skin.
More info...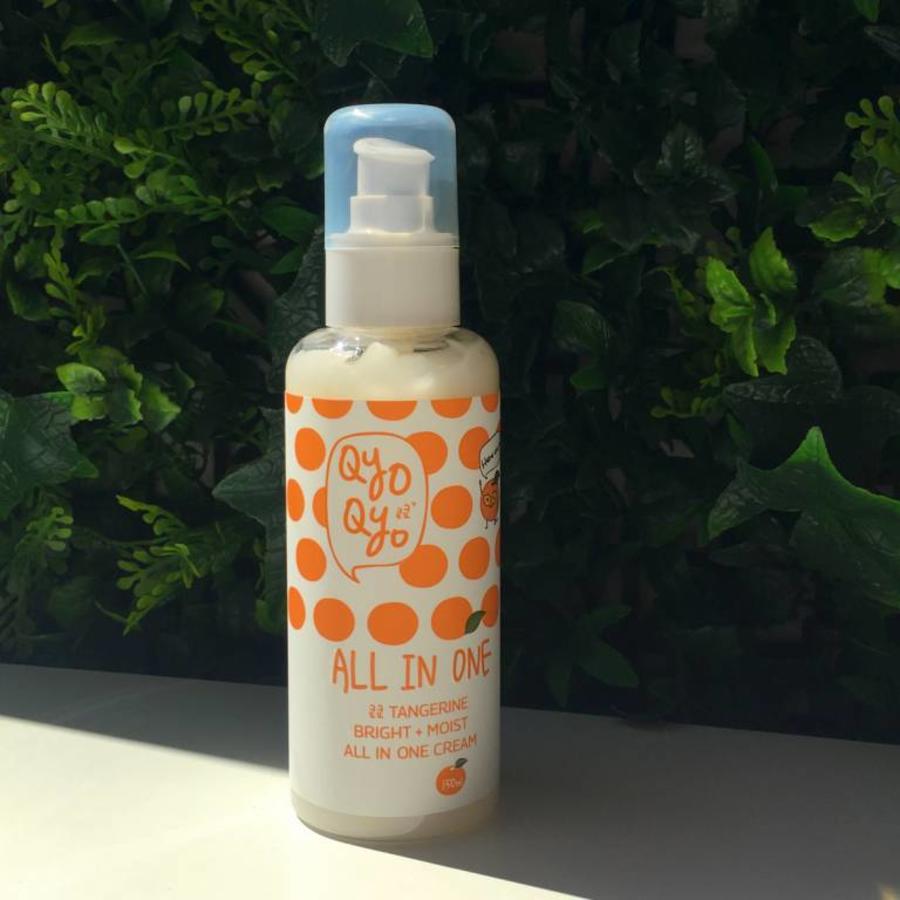 Add to cart
Brand:
Qyo Qyo
Toner + Essence + Lotion combined in a convenient pump bottle! With popping Vitamin C capsules which will hydrate and brighten up your skin. Vitamin C strengths your skin barrier so that it can better retain moisture and is becomes less sensitive.
More info...