Products tagged with Tea tree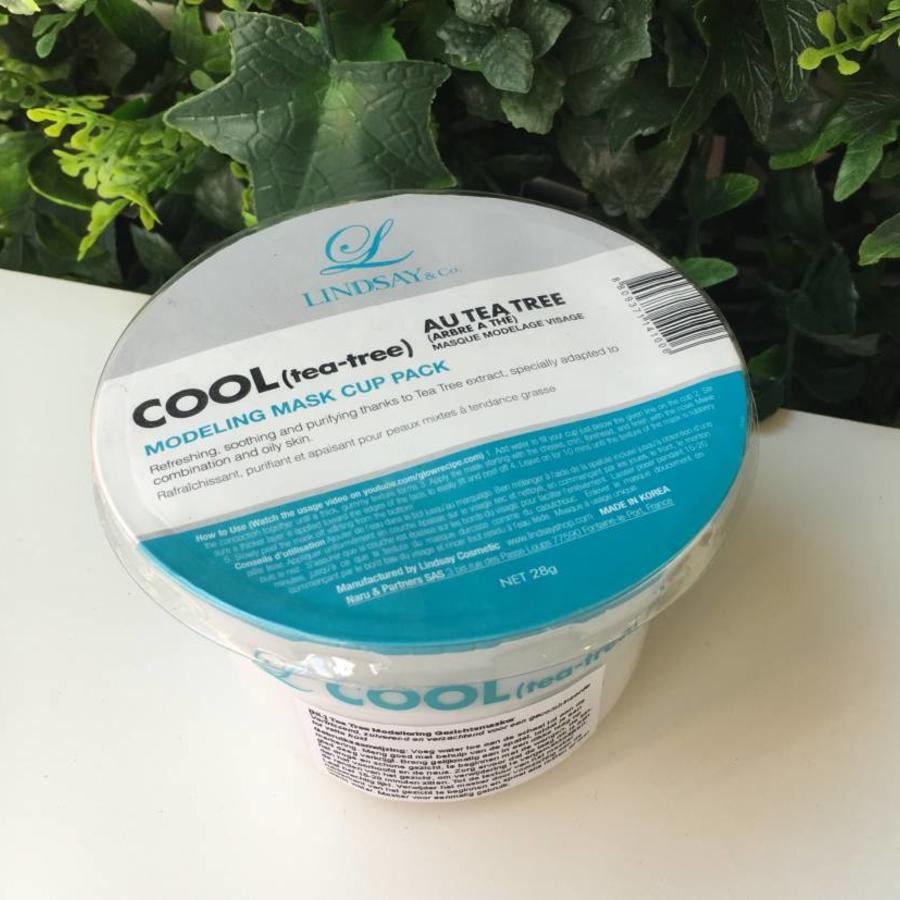 Add to cart
Brand:
Lindsay
This handy cup inspired by cup noodles is just as easy to use. Tea Tree extracts will soothe and cool the skin. Kelp extract ensures that this mask gets a rubber-like texture and upon removal, dirt and such will be removed together with the mask.
More info...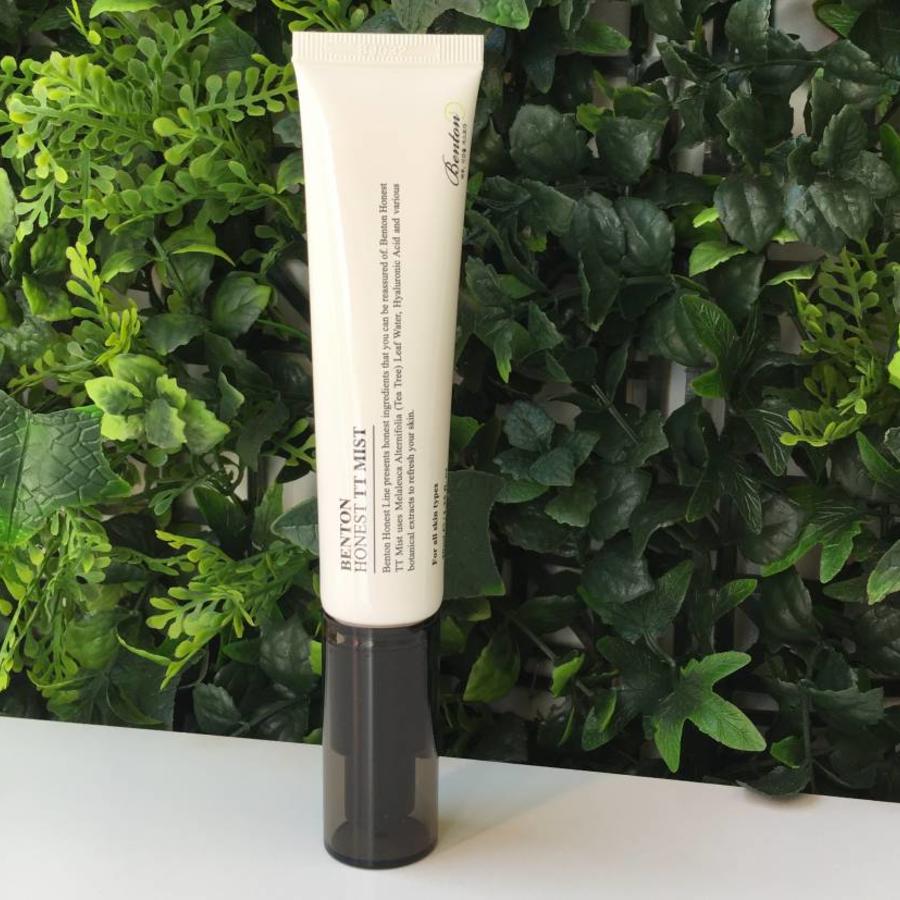 Add to cart
Brand:
Benton
Suitable for all skin types, ideal for oily/acne-prone skin. Made of 85% Tea Tree water and extract. Tea tree has an anti-inflammatory effect, is effective in treating breakouts without drying out your skin.
More info...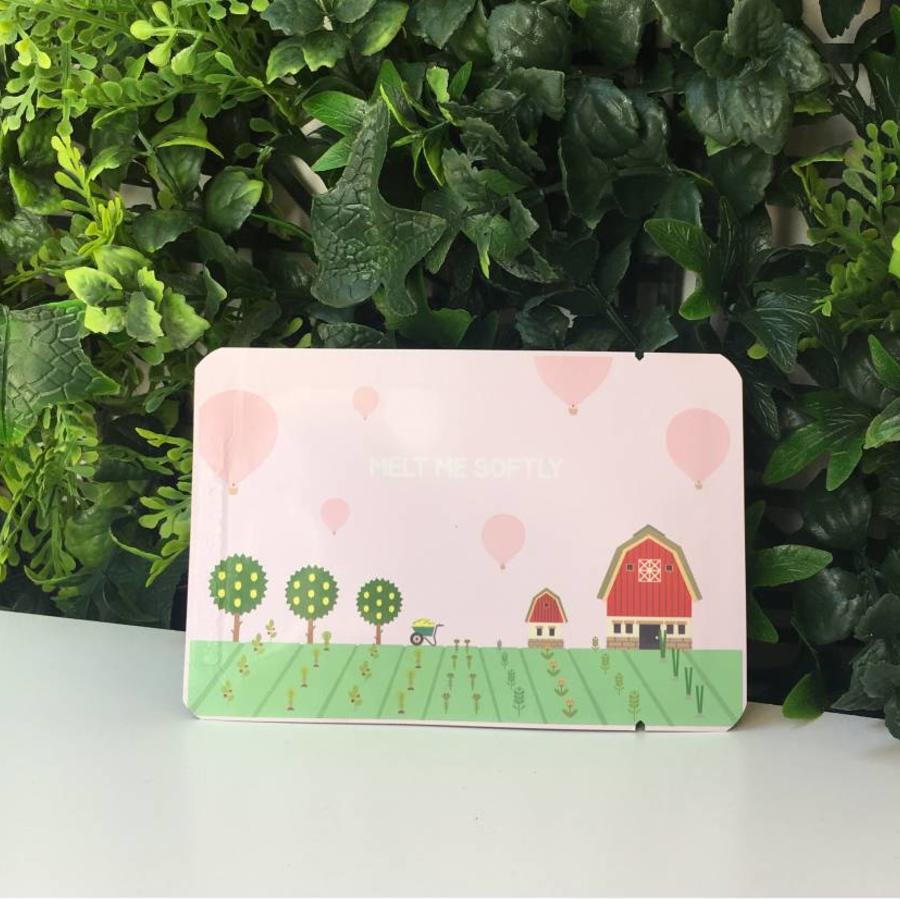 Add to cart
Brand:
Pack Age
Melt the blackheads and sebum on your nose. This nose strip contains lemon and herb extracts. Its's gentle and moisturizing to the skin. Removing blackheads on the nose painlessly and effectively, while the nose is hydrated.
More info...
Add to cart
Brand:
IUNIK
This serum provides moisture and nutrition to clarify, clean and improve skin tone and texture. 67% Tea Tree water and 19.5% Centella Asiatica extract helps to calm and soothes sensitive skin.
More info...