Products tagged with Trending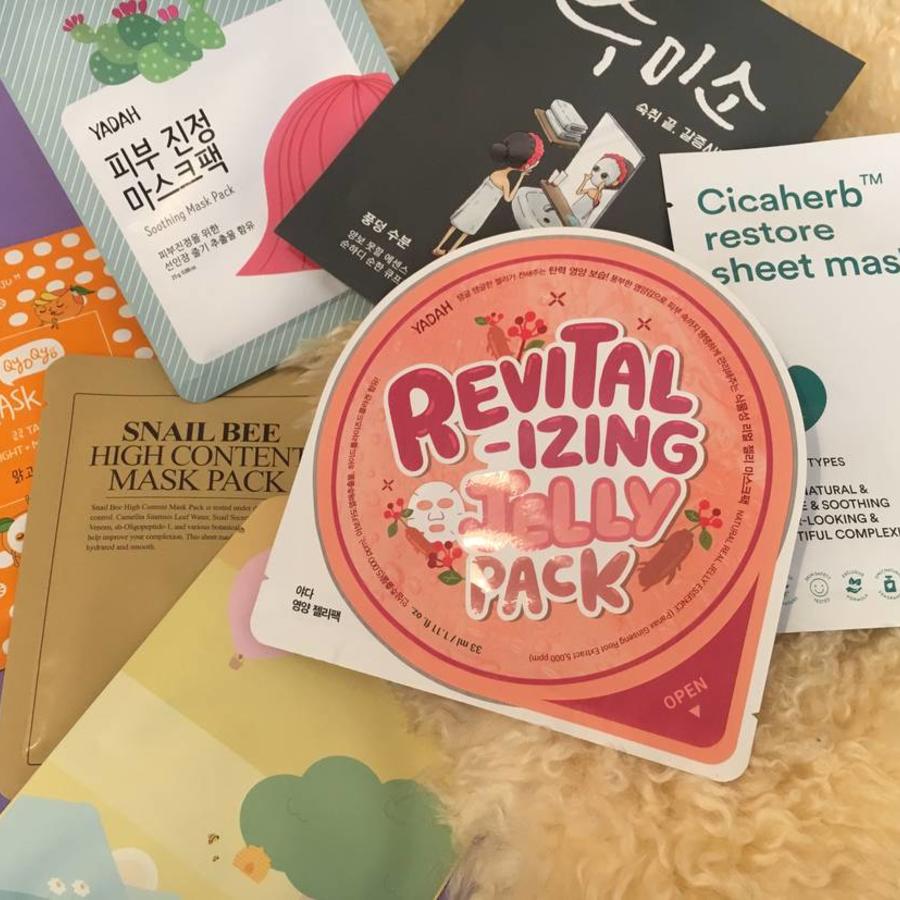 Add to cart
Brand:
By HARU
Join the popular 7 days sheet mask challenge and receive 7 sheet masks for each day of the challenge. Experience the result of 1 day 1 sheet mask yourself during the 7 days. #dearharuharu
More info...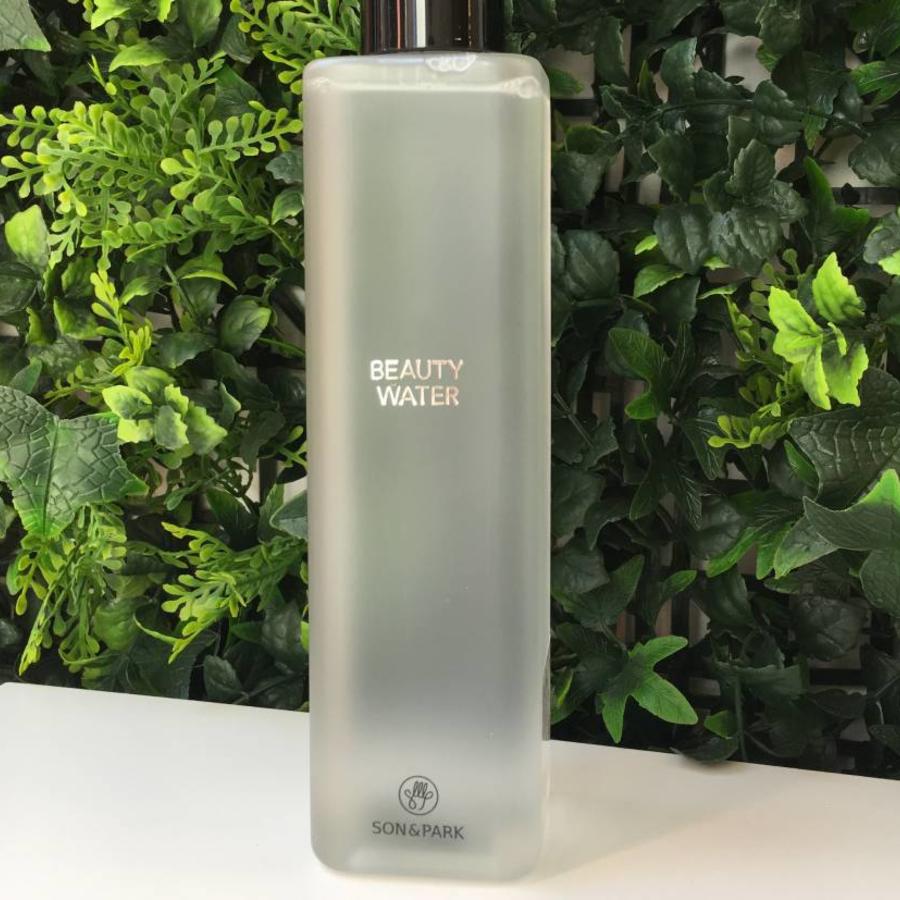 Add to cart
Brand:
Son & Park
An iconic smart cleansing liquid made from natural plant extracts that gently cleans, exfoliates and moisturizes to deliver smooth, revitalizing and hydrated skin. Use it to freshen up in the morning or to pre-cleanse in the evening.
More info...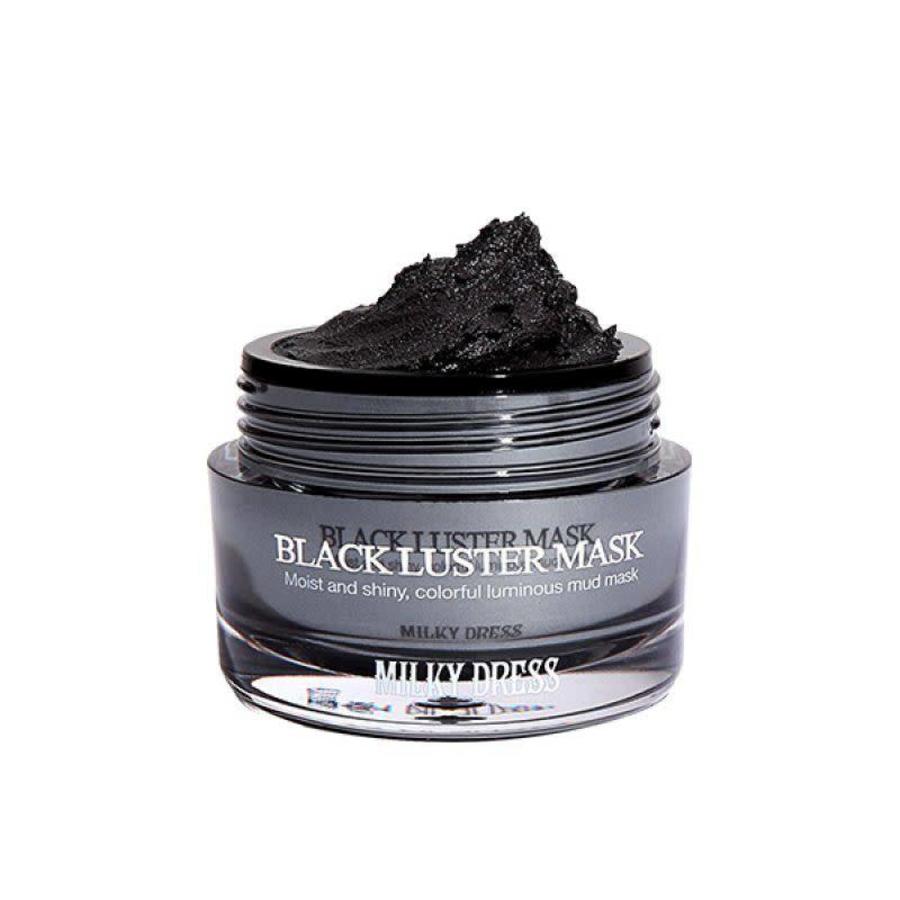 Add to cart
Brand:
Milky Dress
This not your everyday magnetic mask draws dirt and toxins from your pores, while Dead Sea mud nourishes and protects with 24 kinds of minerals. After use, the skin is clearly cleaned, softened, refreshed, brightened, more elastic and healthier.
More info...
Add to cart
Brand:
The Coucou Club
A century-old Chinese beauty ritual revived! Hailed as the: 'work-out for the face', 'natural face-lift', 'face slimmer' and 'rejuvenating beauty tool with healing effect'. Go for a natural glow!
More info...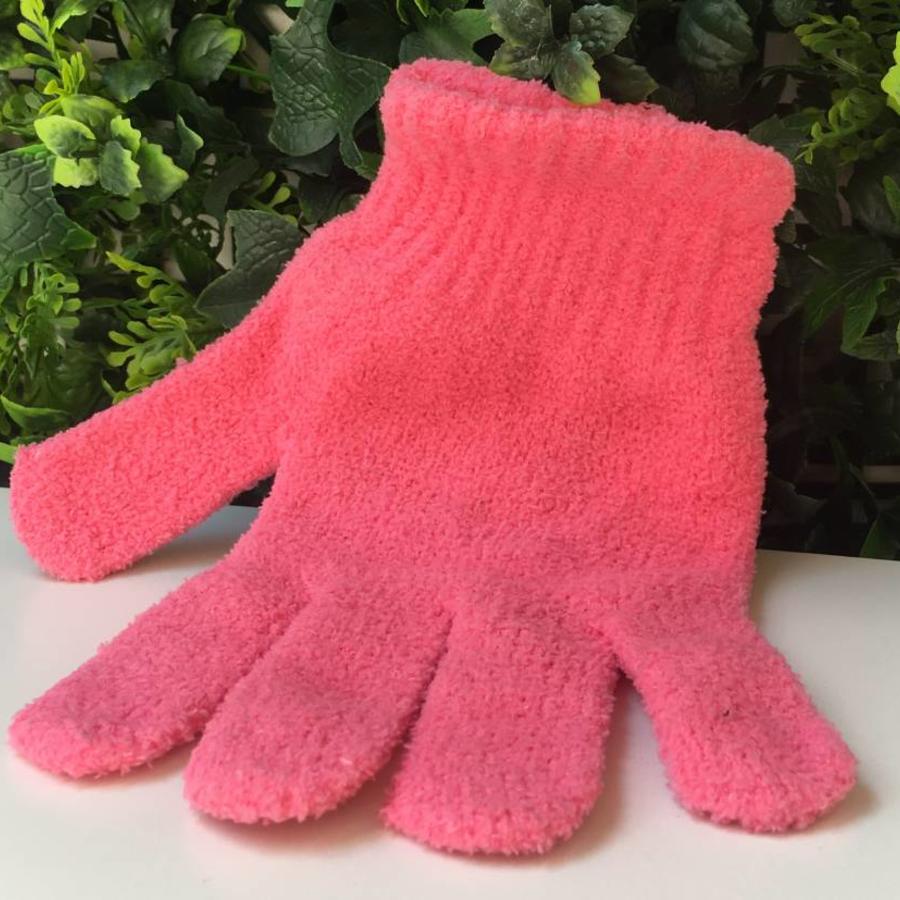 Add to cart
Brand:
By HARU
With this glove you can dry your hair up to 3 times faster than normal. Your hair stays healthier because the towel-like material absorbs water quickly so you do not have to stand under the heat of the hair dryer for a long time!
More info...