Products tagged with Trending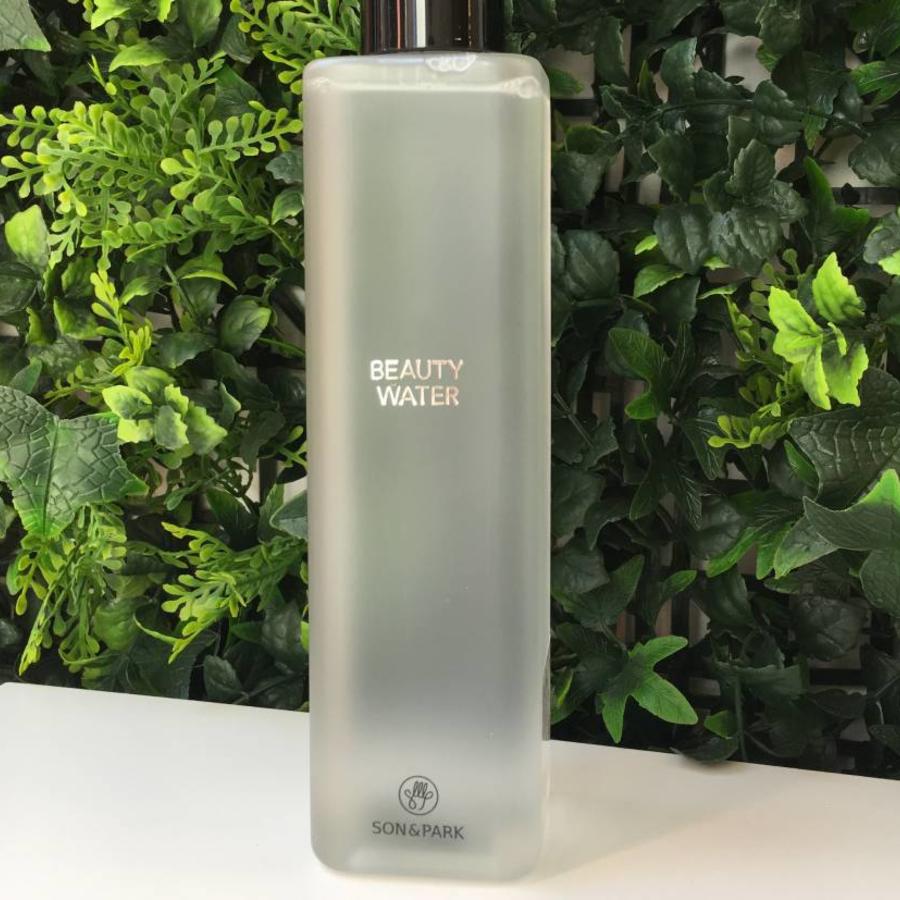 Add to cart
Brand:
Son & Park
An iconic smart cleansing liquid made from natural plant extracts that gently cleans, exfoliates and moisturizes to deliver smooth, revitalizing and hydrated skin. Use it to freshen up in the morning or to pre-cleanse in the evening.
More info...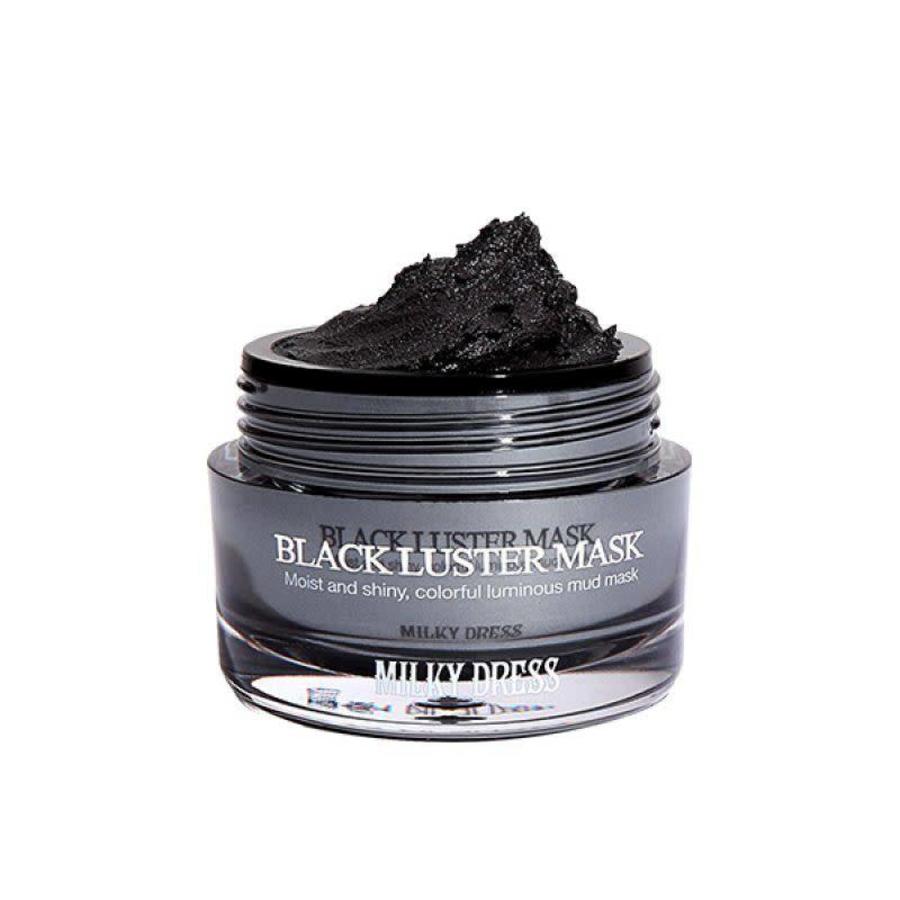 Add to cart
Brand:
Milky Dress
This not your everyday magnetic mask draws dirt and toxins from your pores, while Dead Sea mud nourishes and protects with 24 kinds of minerals. After use, the skin is clearly cleaned, softened, refreshed, brightened, more elastic and healthier.
More info...
Add to cart
Brand:
Klairs
A multi functional Vitamine C drop that is gentle enough for sensitive skin types. For a bright and even skin tone, keeps skin firm, and reduces visible fine line.
More info...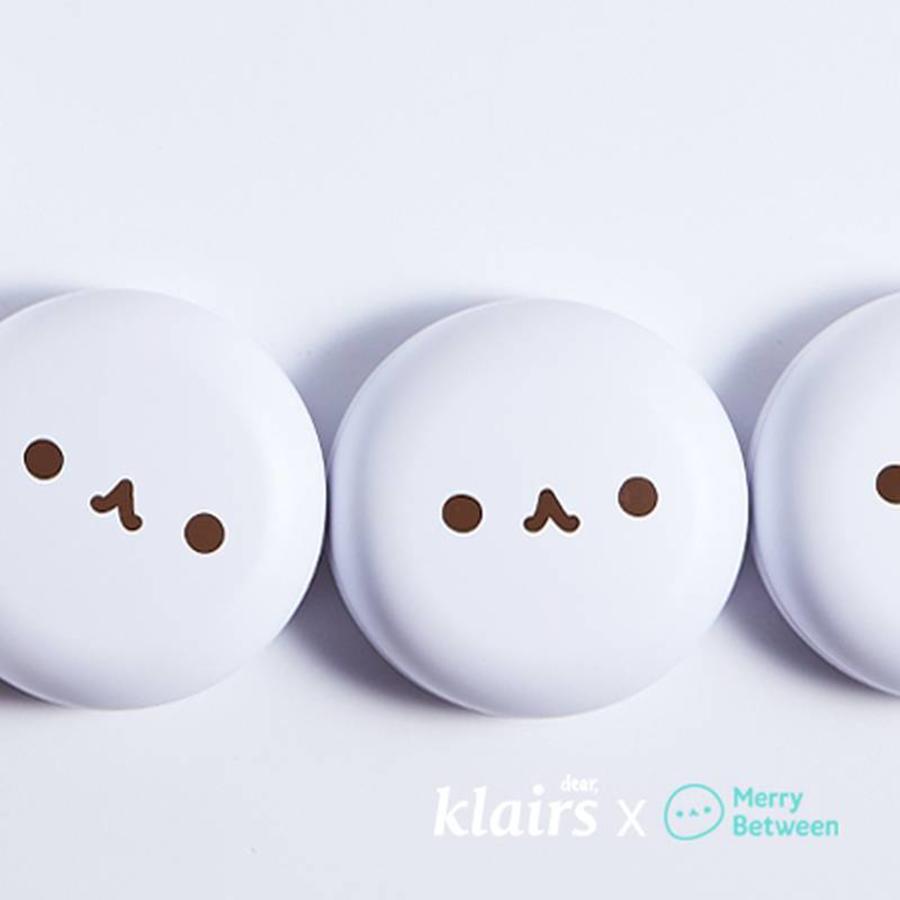 Add to cart
Brand:
Klairs
Best selling BB cream from Klairs is now also available in cushion compact. A collaboration between Klairs and Between's famous character Mochi. The Klairs color is suited for Korean BB cream color codes 15, 21, 23 and MAC NW20.
More info...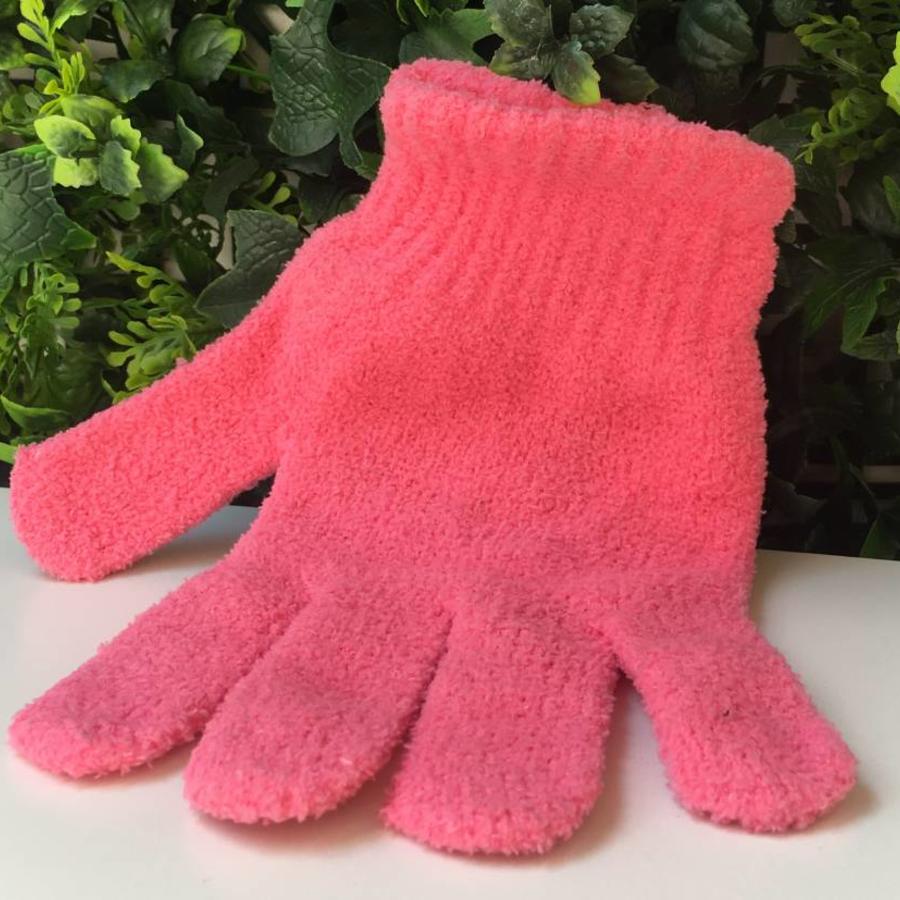 Add to cart
Brand:
By HARU
With this glove you can dry your hair up to 3 times faster than normal. Your hair stays healthier because the towel-like material absorbs water quickly so you do not have to stand under the heat of the hair dryer for a long time!
More info...