Products tagged with Mint
3 products found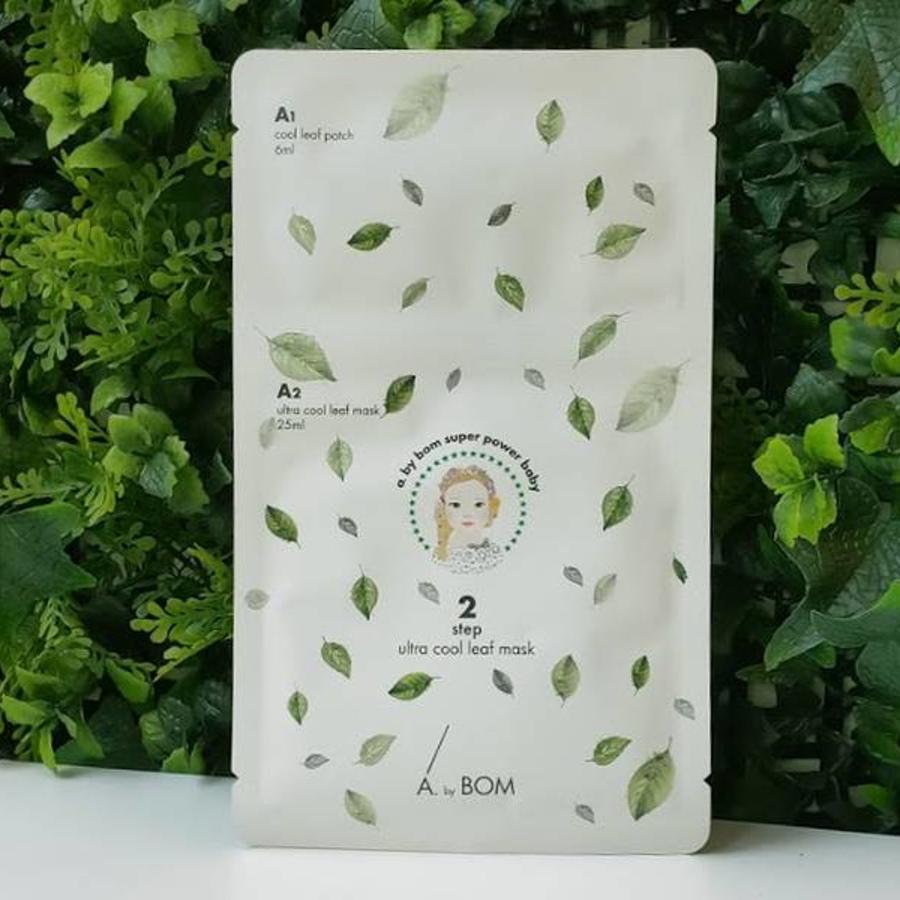 Add to cart
Brand:
A. by Bom
A 2-step mask with intensive care patches in the shape of green leaves and a sheet mask. It nourishes the skin and provides hydration with cooling, relieving and moisturizing effects.
More info...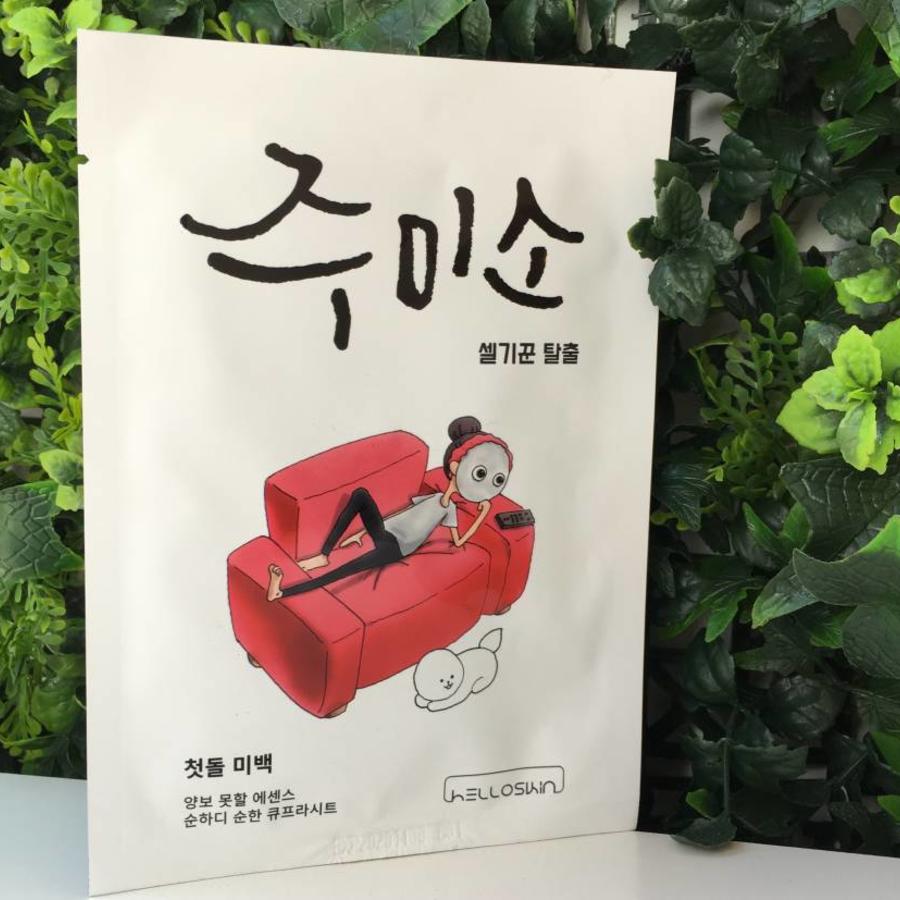 Add to cart
Brand:
Jumiso
The lightweight masks from Hello Skin are made of super soft, finest 100% cotton yarn. Salmon roe and Ceramides brightens your tired and dull skin while hydrates and repairs your skin barrier.
More info...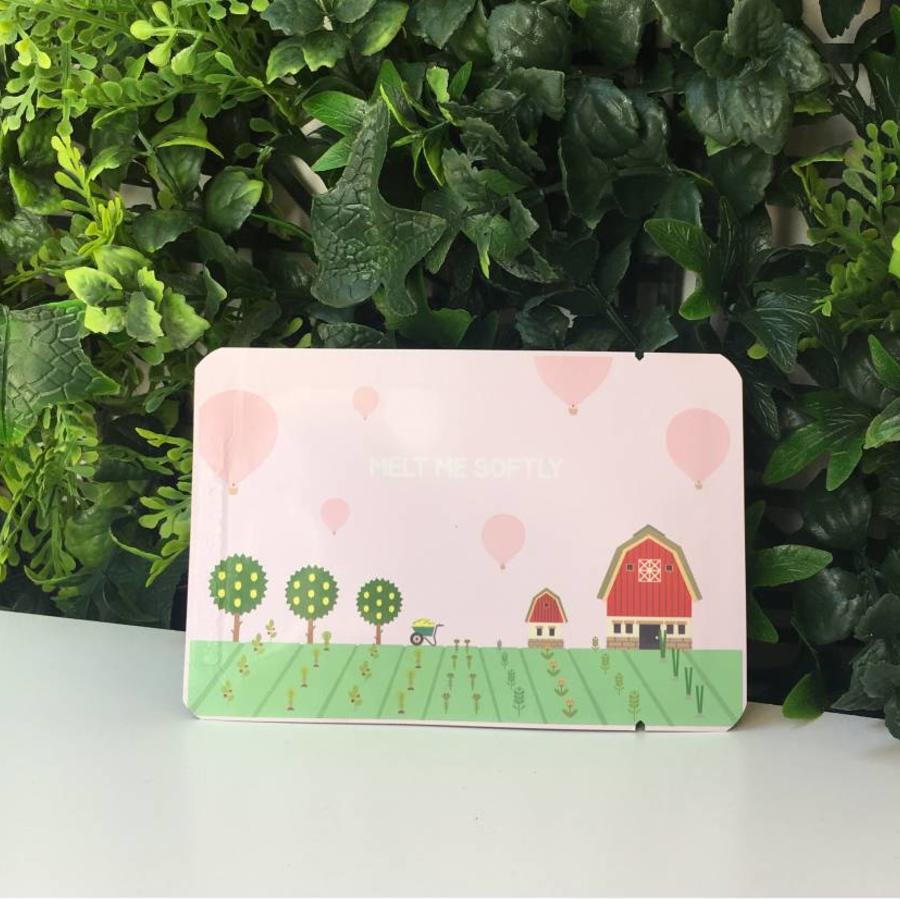 Add to cart
Brand:
Pack Age
Melt the blackheads and sebum on your nose! This nose patch contains lemon and herb extracts, its's gentle and moisturizing to the skin. Removing blackheads on the nose painlessly and effectively, while your nose is hydrated.
More info...