Pack Age
This young, fresh company was founded in 2016 by the fact that an experienced member of the Benton team wanted more and started a new brand named Pack_age.
The products can be recognized by their cute packagings that have been created through collaborations with illustrators. But the ingredients list will certainly make you as a beauty expert very happy. They contain not only fine ingredients, but also lack the "dangerous" ingredients!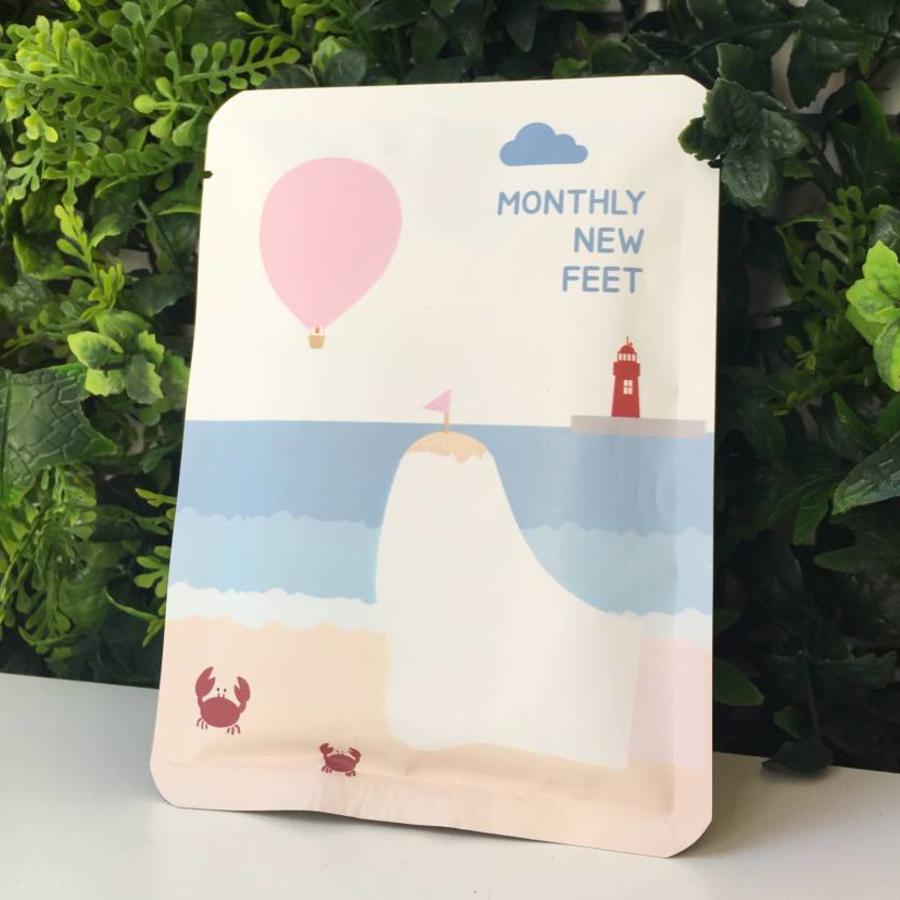 Add to cart
Brand:
Pack Age
We all know how annoying dry flakes on our feet can be (which are often difficult to remove) . Orange oil extract is an excellent peeling to the dead skin cells on your feet, it make them baby soft again.
More info...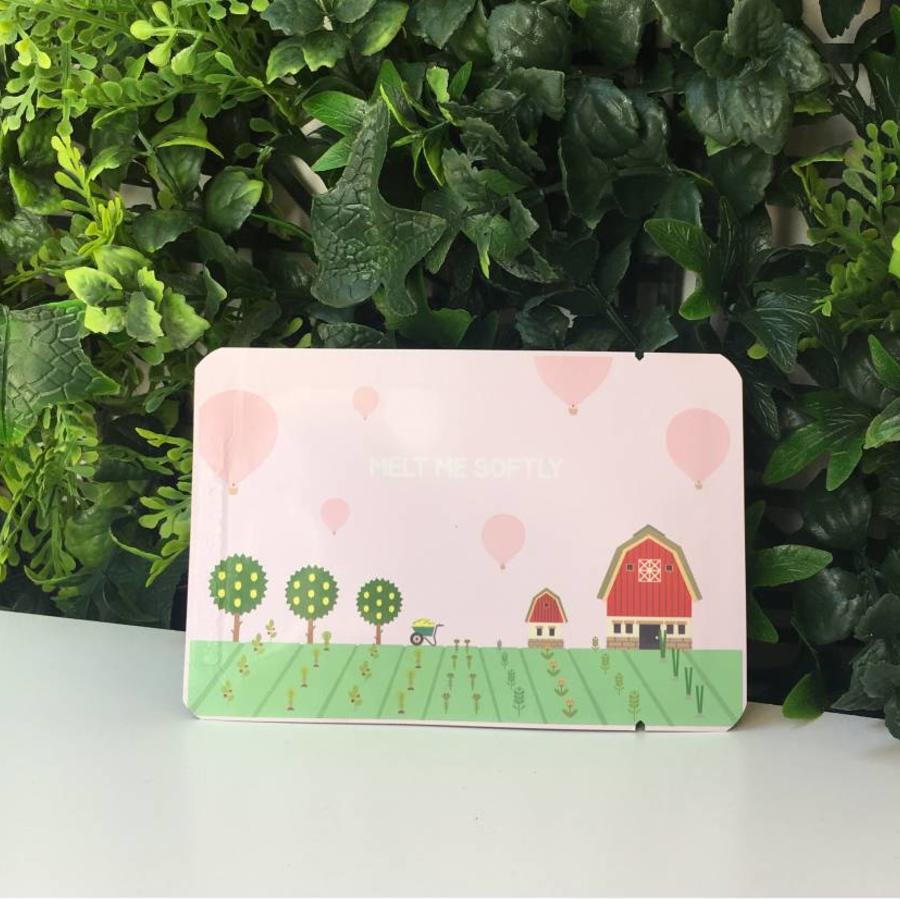 Add to cart
Brand:
Pack Age
Melt the blackheads and sebum on your nose! This nose patch contains lemon and herb extracts, its's gentle and moisturizing to the skin. Removing blackheads on the nose painlessly and effectively, while your nose is hydrated.
More info...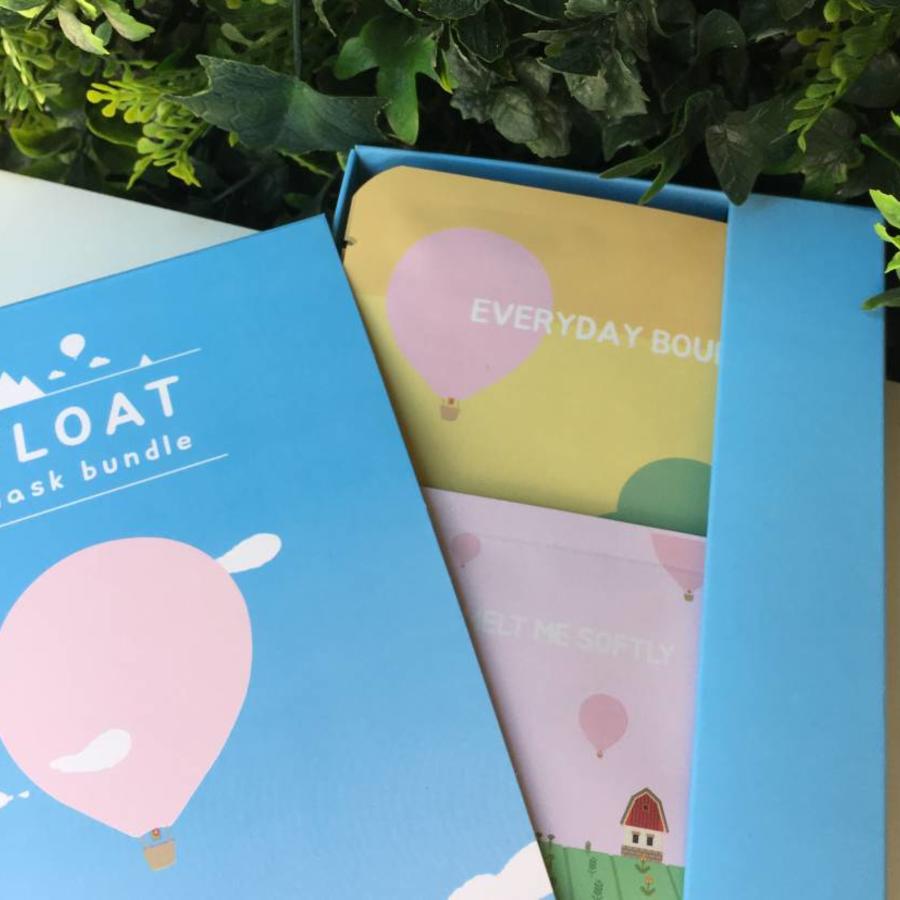 Add to cart
Brand:
Pack Age
This bundle fits nicely on your bookshelf. The hot air balloon made by the young Korean illustrator HAPOOOOOM might go slower than a plane but it makes the journey extra special. Just as the masks in this bundle.
More info...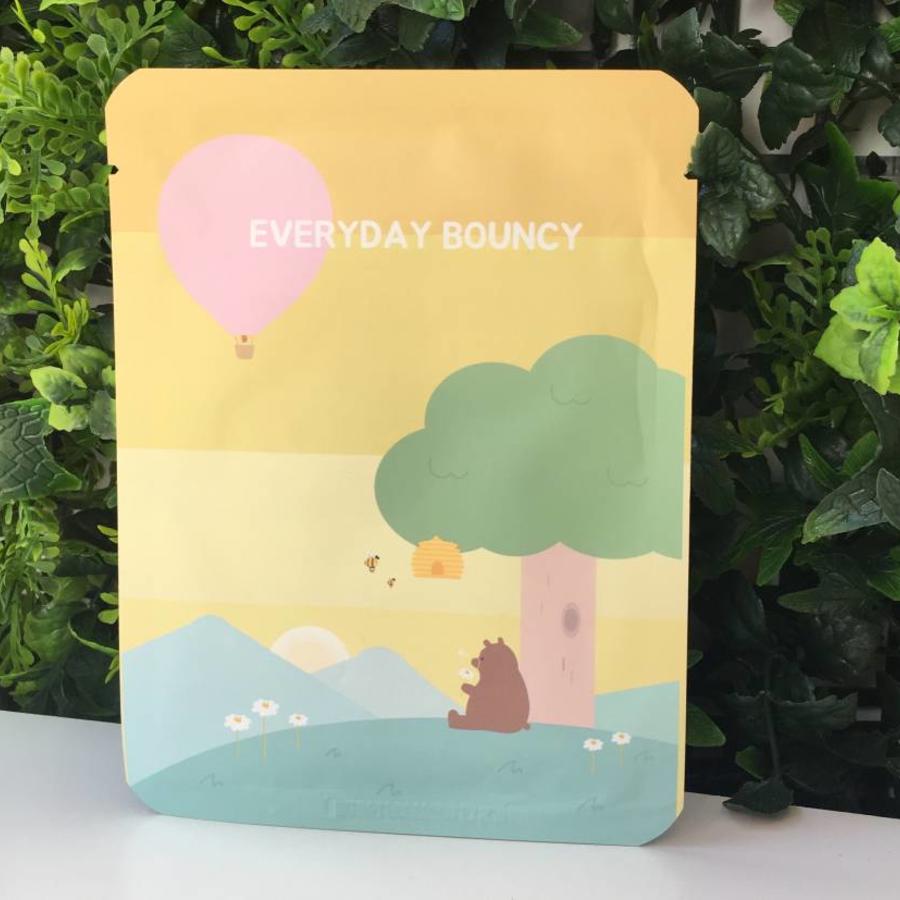 Add to cart
Brand:
Pack Age
This lightweight mask sheet in a playful illustrated package contains honey, propolis, hyaluronic acid and Galactomyces fermented filtrate to intensely moisturize your face to provide it with a healthy glow and bouncy skin right after use.
More info...