Products tagged with Hydration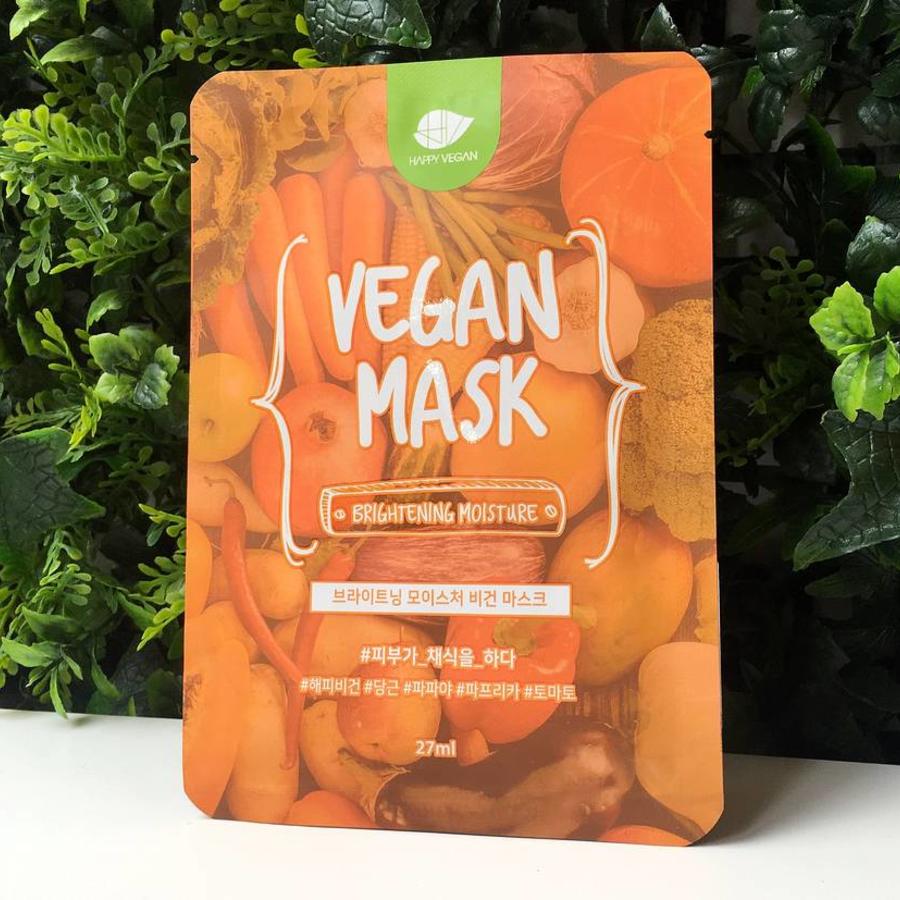 Add to cart
Brand:
Happy Vegan
Happy Vegan not only focuses on a better future for our planet, but also on creating products that are good for our skin. The wipes are made from 100% Cupra Cotton and are therefore very soft for the skin and the environment.
More info...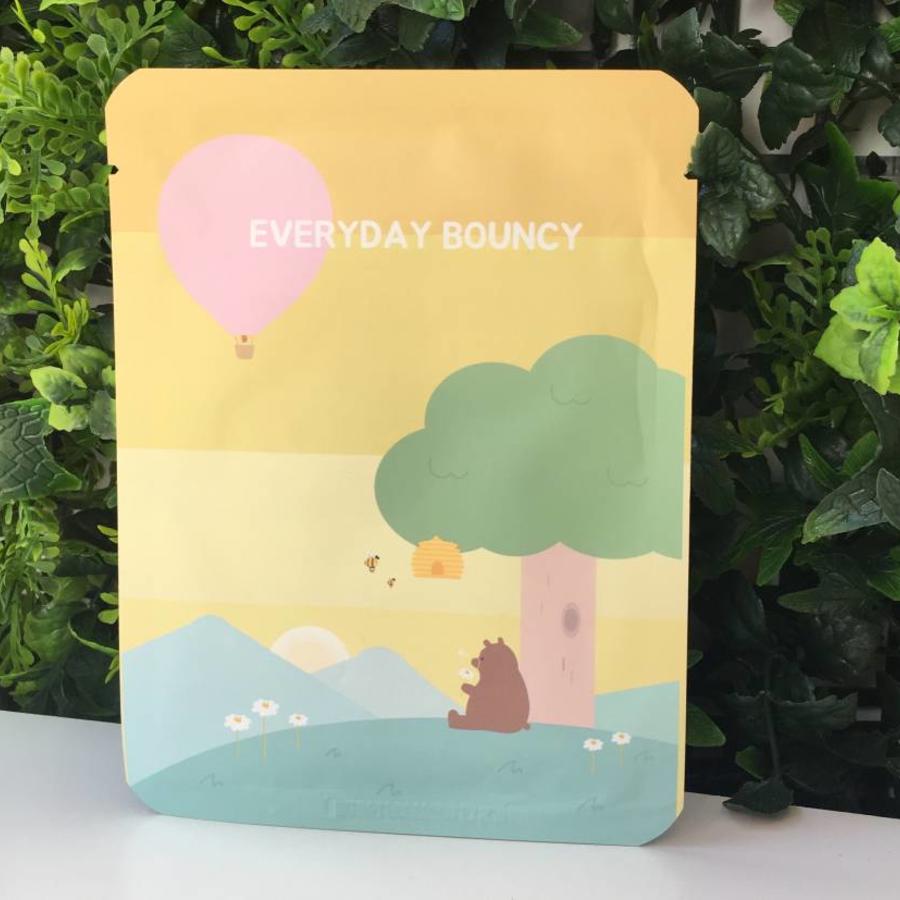 Add to cart
Brand:
Pack Age
This lightweight mask sheet in a playful illustrated package contains honey, propolis, hyaluronic acid and Galactomyces fermented filtrate to intensely moisturize your face to provide it with a healthy glow and bouncy skin right after use.
More info...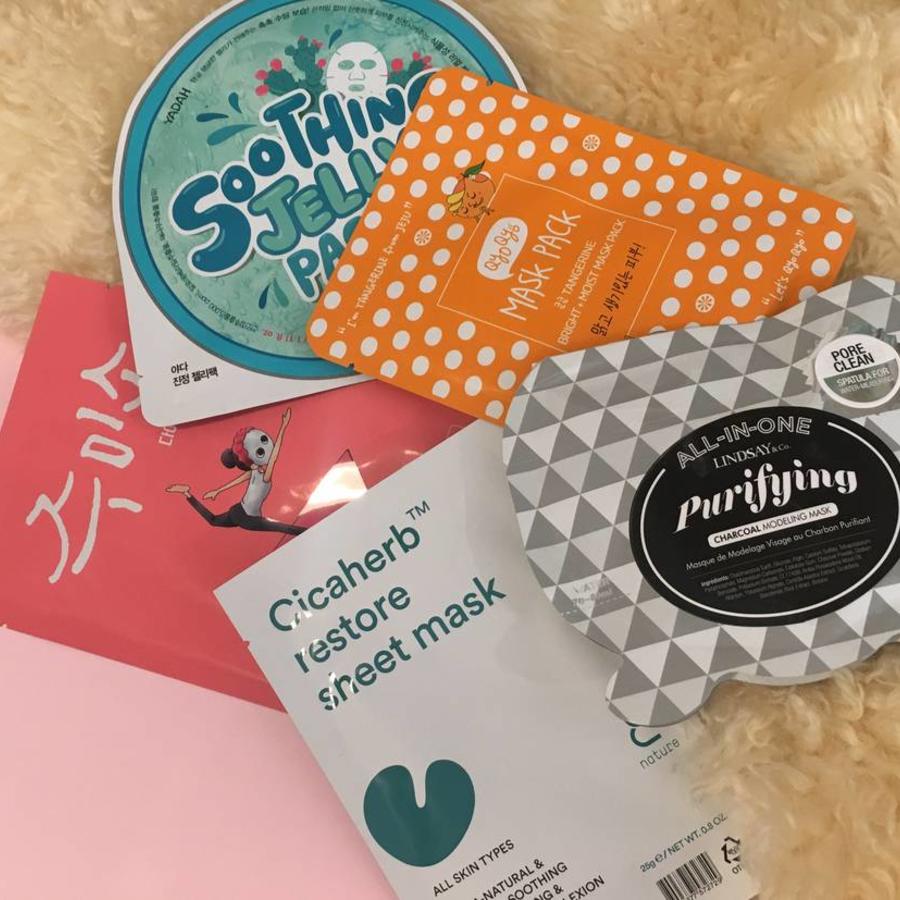 Add to cart
Brand:
By HARU
Value set - 5 masks for a fresh, glowy and calmed look. The masks have been selected because of their hydrating, soothing and brightening properties to make the skin look radiant and refreshed.
More info...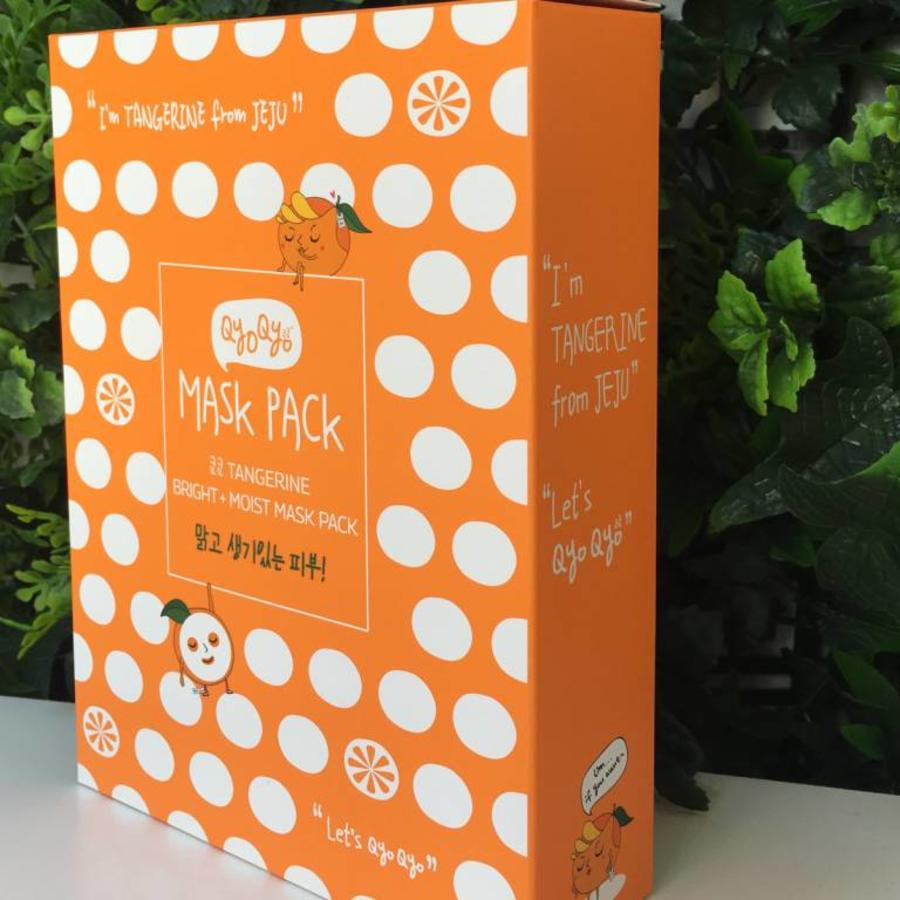 Add to cart
Brand:
Qyo Qyo
Qyo Qyo tangerines are grown in full sun, clean air and rich volcanic soil of the UNESCO World Heritage island JEJU. This mask gives the tired skin the energy to shine.
More info...