Products tagged with Acne prone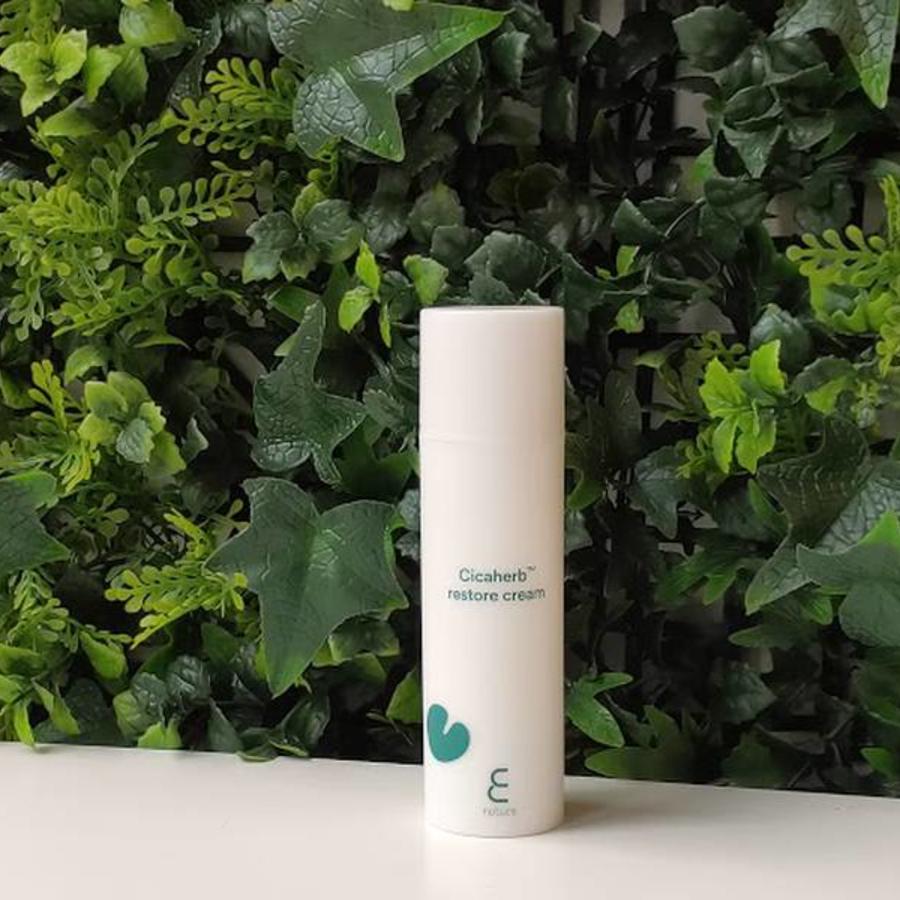 Add to cart
Brand:
Enature
This non-sticky nourishing (ointment) daily cream contains madecassoside to restore and strengthen the skin barrier. Centella asiatica softens and protects the complexion. - Ideal for irritated or sensitive skin.
More info...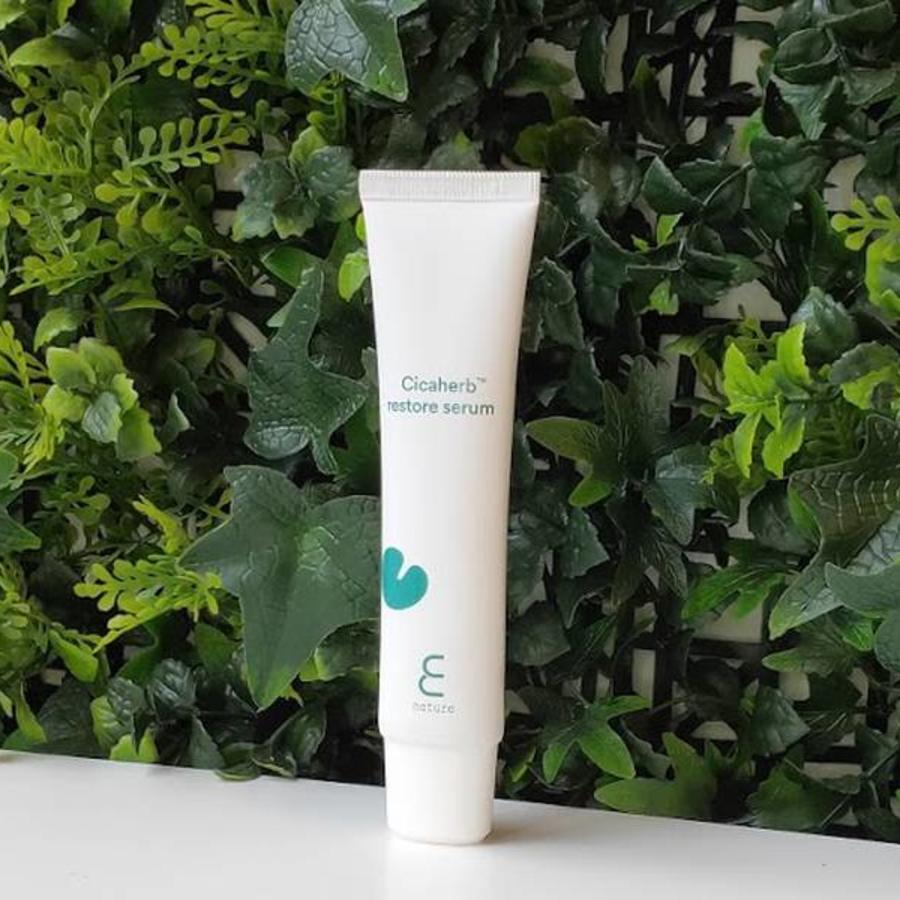 Add to cart
Brand:
Enature
Non-comedogenic gel-like serum formulated with high concentration of Centella Asiatica. Calms irritated or inflamed areas to help regenerate skin from external wounds. - For all skin types (especially sensitive skin or skin that is sensitive to eczema)
More info...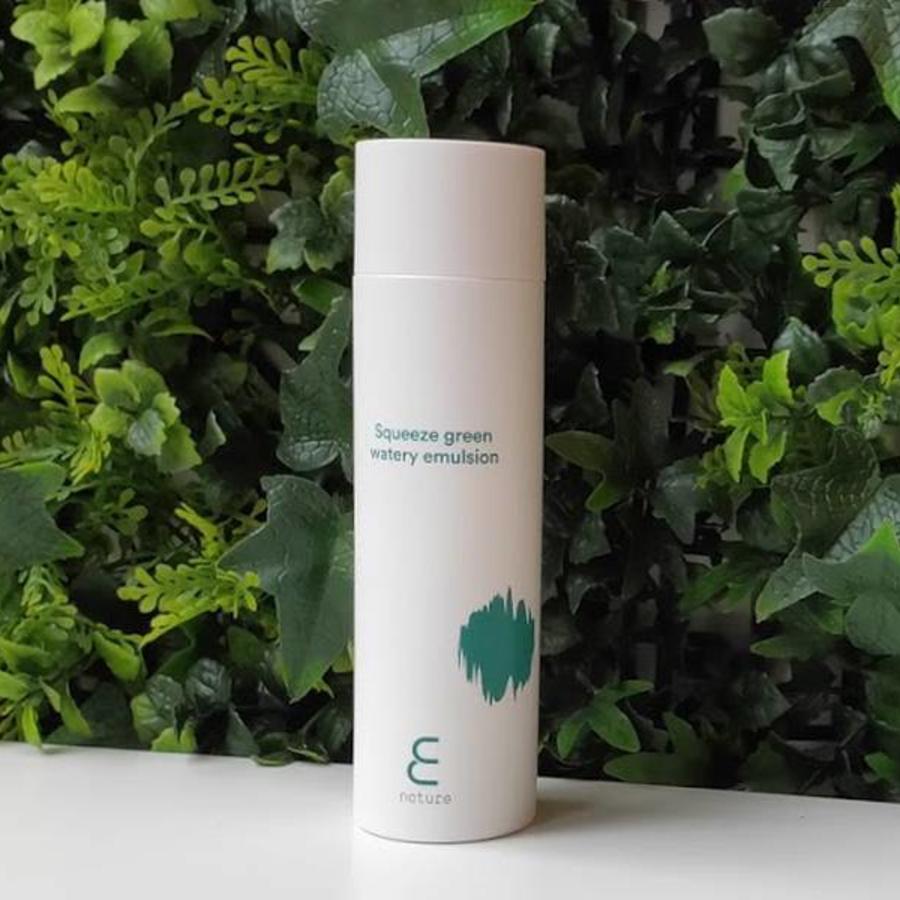 Add to cart
Brand:
Enature
Lightweight moisturizer that is quickly absorbed by the skin, moisturizes it without feeling greasy. The main ingredients balances the skin and prevents acne flare-up. - Ideal for oily, combined and acne-sensitive skin types.
More info...