06 Feb 2018
Bare face confidence on Valentine's Day
Valentine's Day is nearing and whether you are single or not, it is a great day to look pretty and get all fancy. You could dress up and go on a date, or just stay home and enjoy your alone time. -- Doesn't matter how and with whom you spend this day, you want to look good. ...And looking good doesn't have to cost a ton and take up all your time. Here are few simple tips and tricks to be confident for Valentine's.
1. Exfoliate your skin
Before any important day you might want to exfoliate your skin to get rid of all the dead skin cells and impurities such as whiteheads and blackheads. By doing so, your skin will look more fresh, bright and smooth. As a plus, your makeup will stay longer and look better and you would even look good bare faced.
Exfoliators come in chemical and physical forms. A physical exfoliator uses a specific texture to remove flakes and impurities (ex. scrub masks), while a chemical exfoliator uses a natural/chemical reaction to cause your dead skin cells to dissolve (ex. Vitamin C). However, if you have a sensitive skin, we recommend using a chemical exfoliator.
Our favorite exfoliators for Valentine's Day are: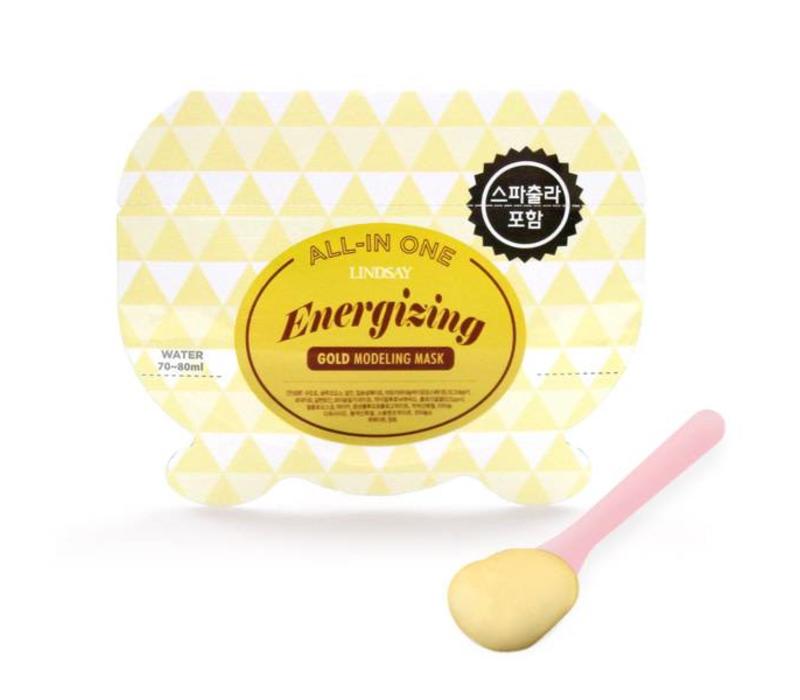 LINDSAY - ENERGIZING GOLD RUBBER MASK
nourish, soothe, glow
2. Sheet mask on time
The evening before, we recommend you to use a sheet mask after exfoliating. This way all the goods from your sheet mask gets absorbed directly by your clean and fresh skin. The difference before and after will definitely surprise you!
Or... use a sheet mask 1 hour before your date for a softened, hydrated, smooth skin with bright and healthy complexions.
Our favorite sheet masks for Valentine's Day are:
HELLO SKIN
LIGHTENING SHEET MASK
bright, with antioxidants 
ENATURE
SQUEEZE GREEN WATERY SHEET MASK
hydration, complexion
3. Best K-beauty gifts for your Valentine
On Valentine's Day you would probably also like to treat your loved one(s) with something special. Let that person know that you care about him/her by giving a skin care package that is made to target their troubles. In that case you'd rather let that person decide for him/herself. For this, Haru Haru also offers Giftcards which can be used in our physical store in Rotterdam. -- Drop by our store and get to know more about your skin and receive personalised advises.
Our favorite gifts for Valentine's Day are:
What are your favorites for Valentine's Day? Share your plans and hacks with us for a great day with confidence!