Products tagged with Pimples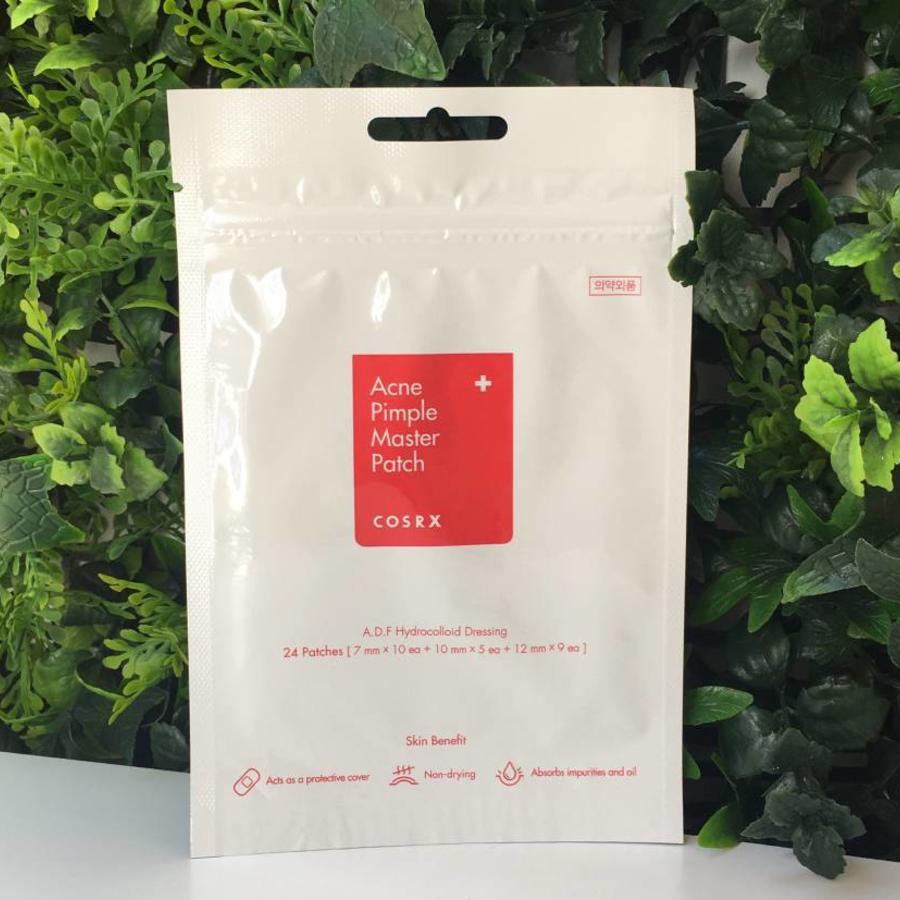 Add to cart
Brand:
Cosrx
These patches medicated with Hydrocolloid protects wounded or troubled areas from getting worse. They dry out the pimples and prevent them from growing bigger by blocking dust and viruses in the air. Offering breakout prevention and faster healing.
More info...
Add to cart
Brand:
IUNIK
Highly concentrated product with mucin of black snails to help your skin to restore and repair to make it more supple and smooth. 5 black super food are full of anti-oxidants to activate your body functions while Centella calms and soothes the skin.
More info...
Add to cart
Brand:
Enature
This mask is excellent in calming the irritated and damaged skin caused by environmental factors. The special mask fabric 'Skin-Fit felt' has better adhesiveness, are eco-friendly, bio-degradable and vegan-friendly.
More info...
Add to cart
Brand:
Klairs
A multi functional Vitamine C drop that is gentle enough for sensitive skin types. For a bright and even skin tone, keeps skin firm, and reduces visible fine line.
More info...
Add to cart
Brand:
IUNIK
This serum provides moisture and nutrition to clarify, clean and improve skin tone and texture. 67% Tea Tree water and 19.5% Centella Asiatica extract helps to calm and soothes sensitive skin.
More info...