Products tagged with Hybrid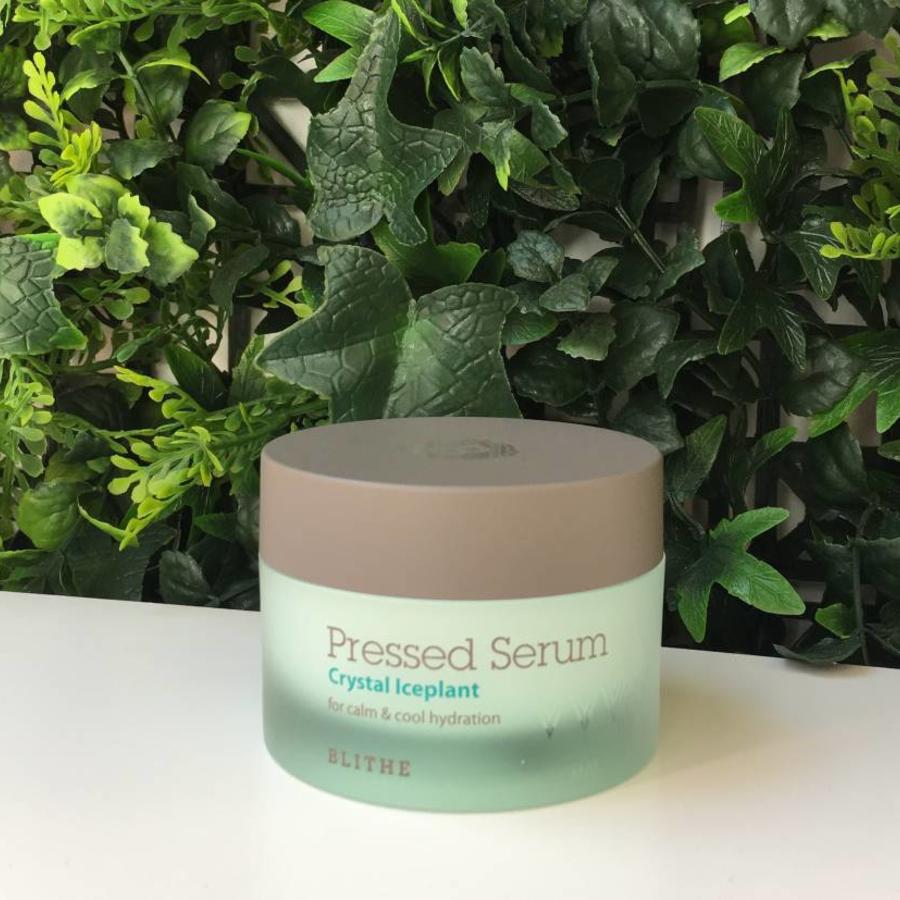 Add to cart
Brand:
Blithe
A serum and moisturizer combined in a 'pressed serum' format that is packed with 63% Ice Plant extract, which provides cooling hydration without oiliness.
More info...
Add to cart
Brand:
Qyo Qyo
Toner + Essence + Lotion combined in a convenient pump bottle! With popping Vitamin C capsules which will hydrate and brighten up your skin. Vitamin C strengths your skin barrier so that it can better retain moisture and is becomes less sensitive.
More info...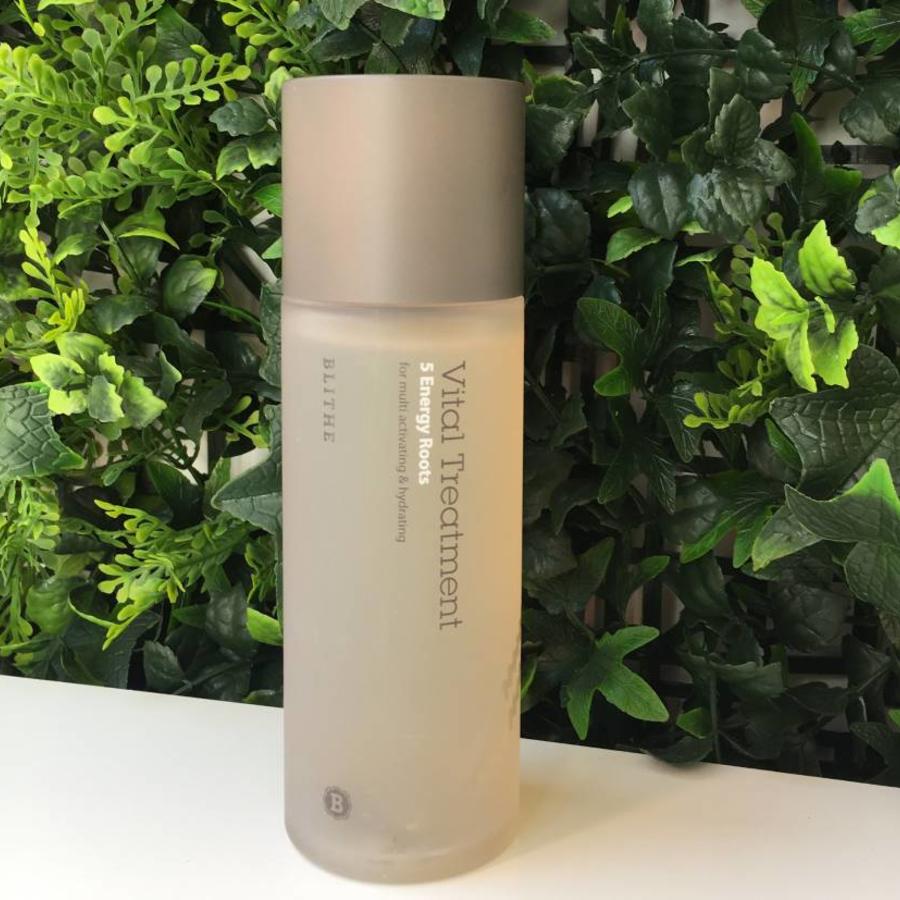 Add to cart
Brand:
Blithe
A rejuvenating lotion/essence toner that works to awaken dull, depleted skin with 5 'energy' packed root extracts: Red Panax Ginseng, Grandiflorum Root, Lanceolata Root, Indian Lotus Leaf & Greater Burdock Root
More info...