All products are added to your cart.
Products tagged with Flower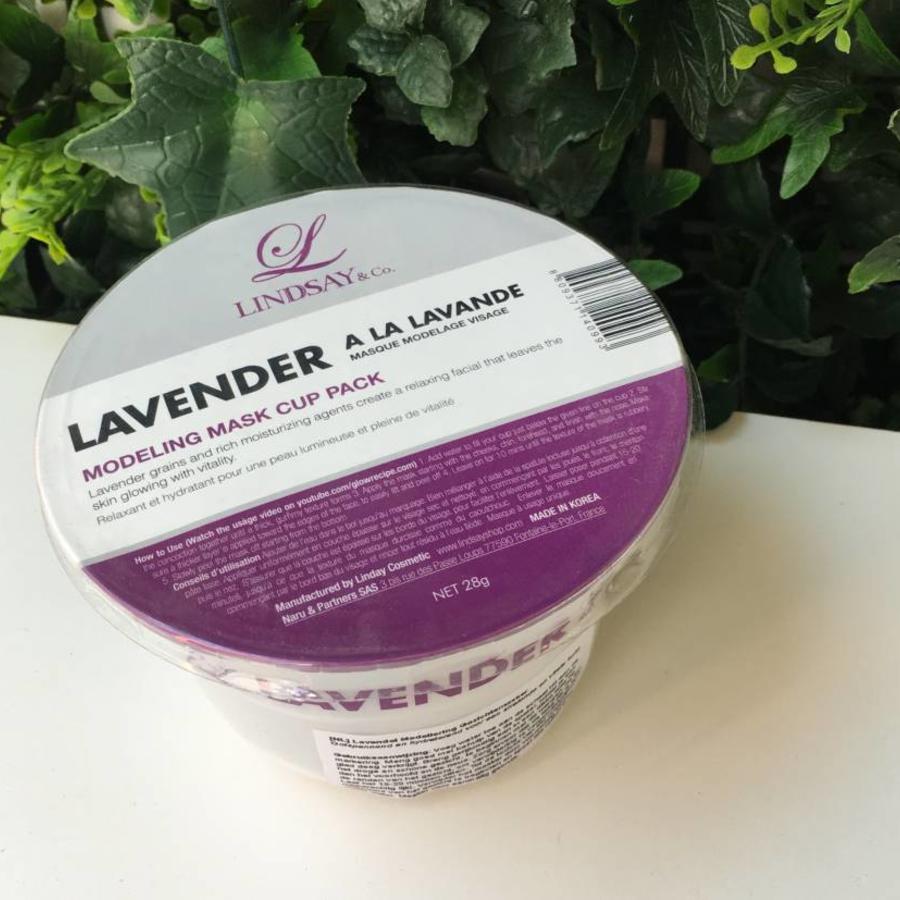 Add to cart
Brand:
Lindsay
This handy cup inspired by cup noodles is just as easy to use. Lavender helps you to relax and leaves the skin glowing with vitality. Kelp extract ensures that this mask gets a rubber-like texture and upon removal, dirt and such will be removed together w
More info...