All products are added to your cart.
Products tagged with Algea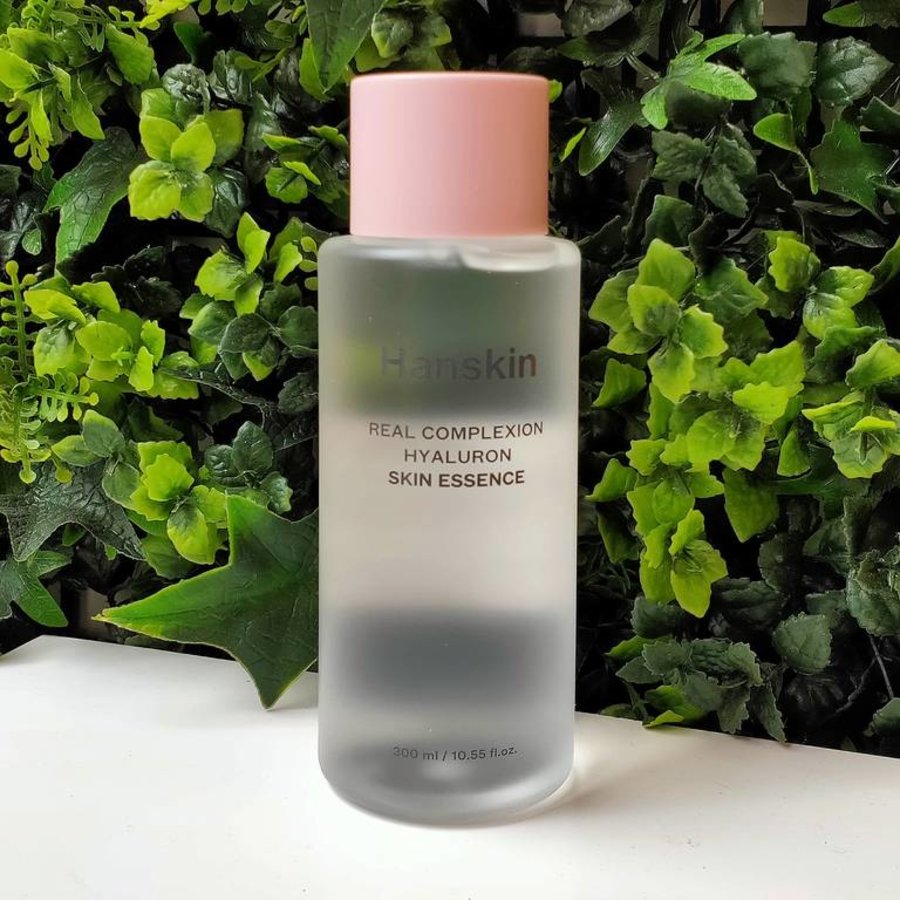 Add to cart
Brand:
Hanskin
This is a popular essence toner that will provide the skin with moisture and nutrition formulated with 10% Hyaluron. The Hanskin Skin Essence is the perfect product for the 7-skin method. Apply it in layers such as toner, essence and moisturizer.
More info...