Products tagged with 7-skin method
Add to cart
Brand:
IUNIK
This moisturizing toner can help the (sensitive) skin to rebalance and soften with rose water (70%) and galactomyces (10%). The toner protects, hydrates, exfoliates, vitalizes the skin and controls oil production.
More info...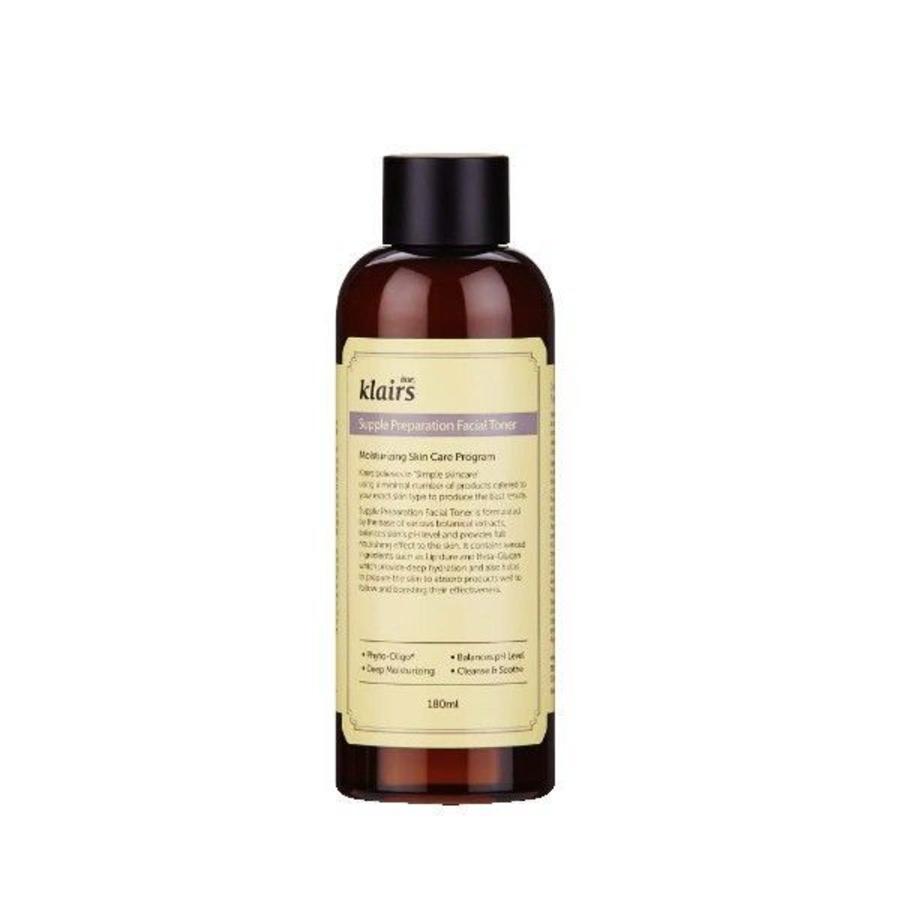 Add to cart
Brand:
Klairs
A hydrating toner which calms sensitive skin and balances your skin's pH level after your daily facial wash leaving a smooth and soft skin.
More info...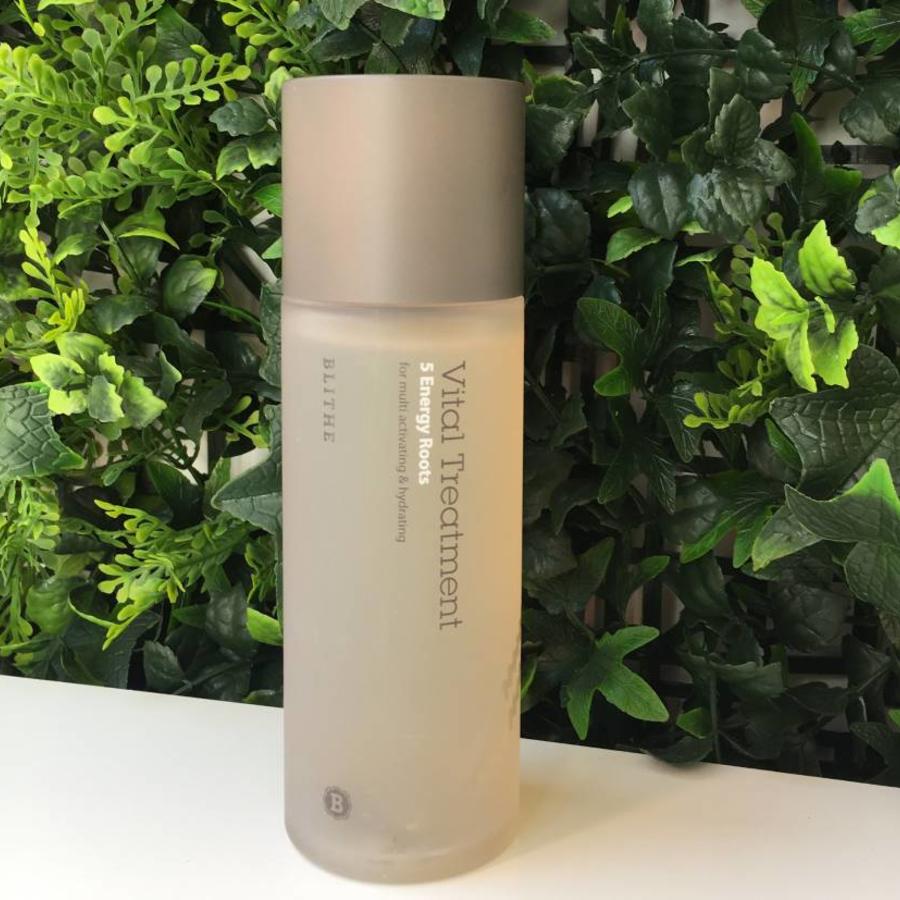 Add to cart
Brand:
Blithe
A rejuvenating lotion/essence toner that works to awaken dull, depleted skin with 5 'energy' packed root extracts: Red Panax Ginseng, Grandiflorum Root, Lanceolata Root, Indian Lotus Leaf & Greater Burdock Root
More info...
Add to cart
Brand:
IUNIK
This gel-like pH toner will intensely hydrate the skin and keep moist without sticking. At the same time, it slows down the aging process and smooths skin tone thanks to ingredients such as sea urchin and Resmelin H plants.
More info...