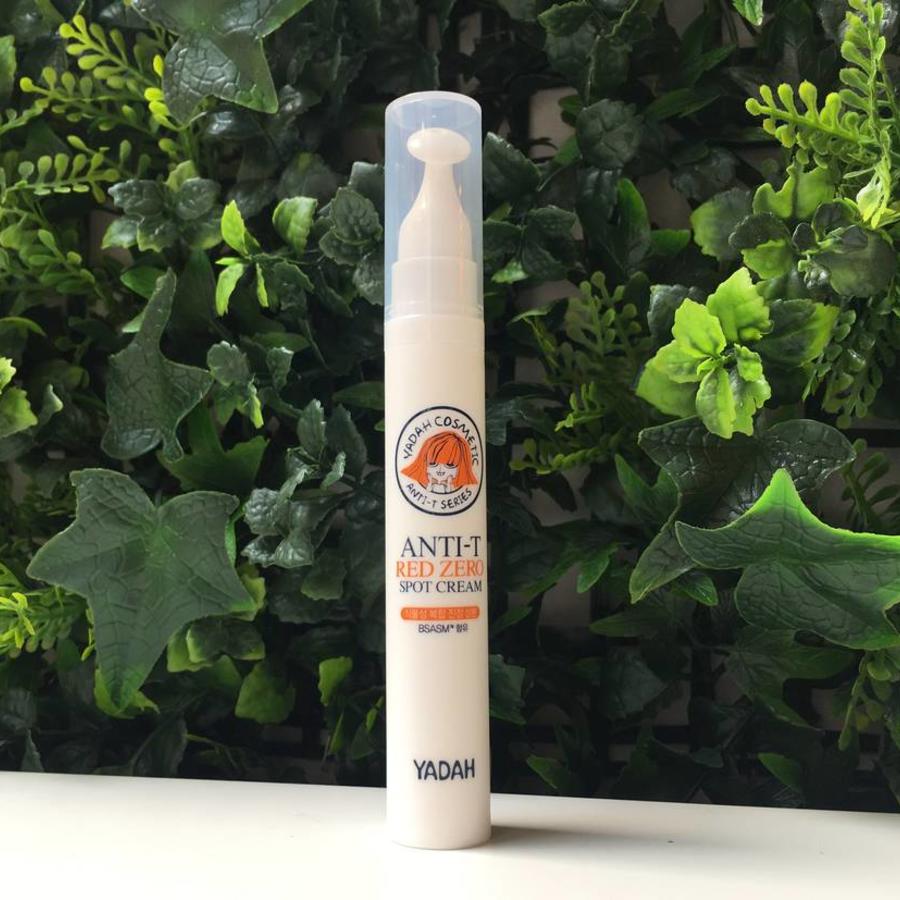 Add to cart
Brand:
Yadah
A spot treatment cream with BSASM ™ Complex, which soothes, treats and restores the skin. Use it in the morning or evening to get rid of the irritations and pimples faster.
More info...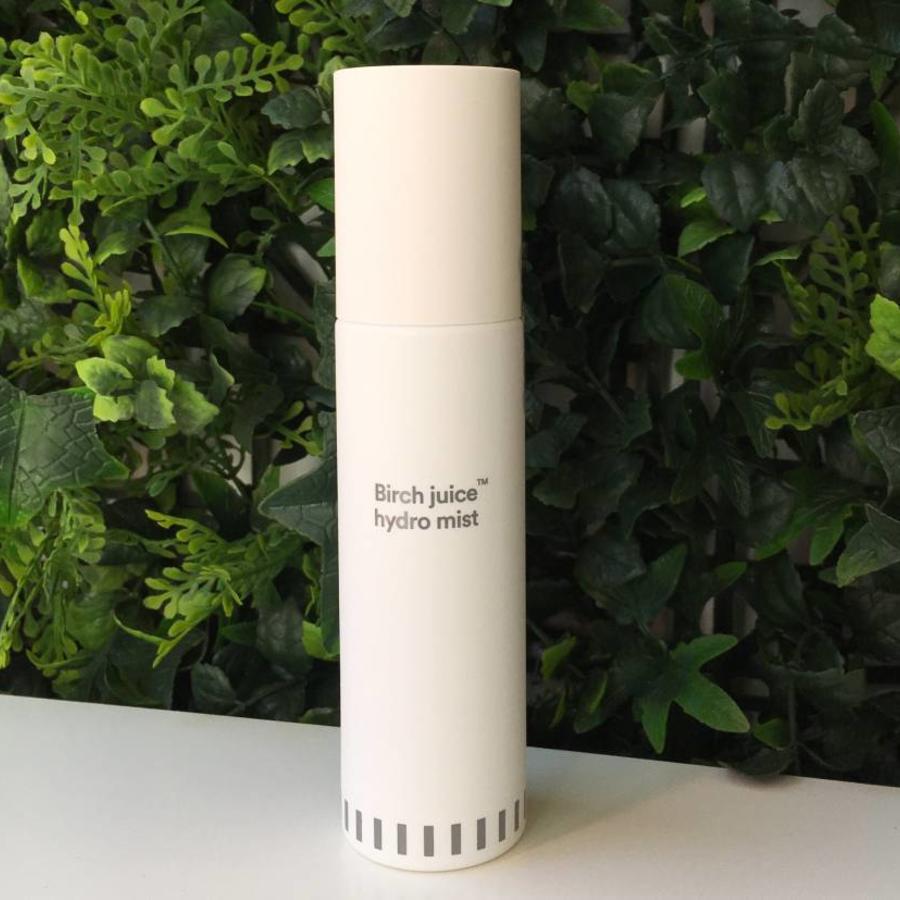 Add to cart
Brand:
Enature
Use this mist spray to boost your skin through the day while it hydrates, calms and revitalizes your face.. Birch juice, Chamomile and Plantain seed extracts help to nourish the tired skin but also to repair irritated en damaged skin.
More info...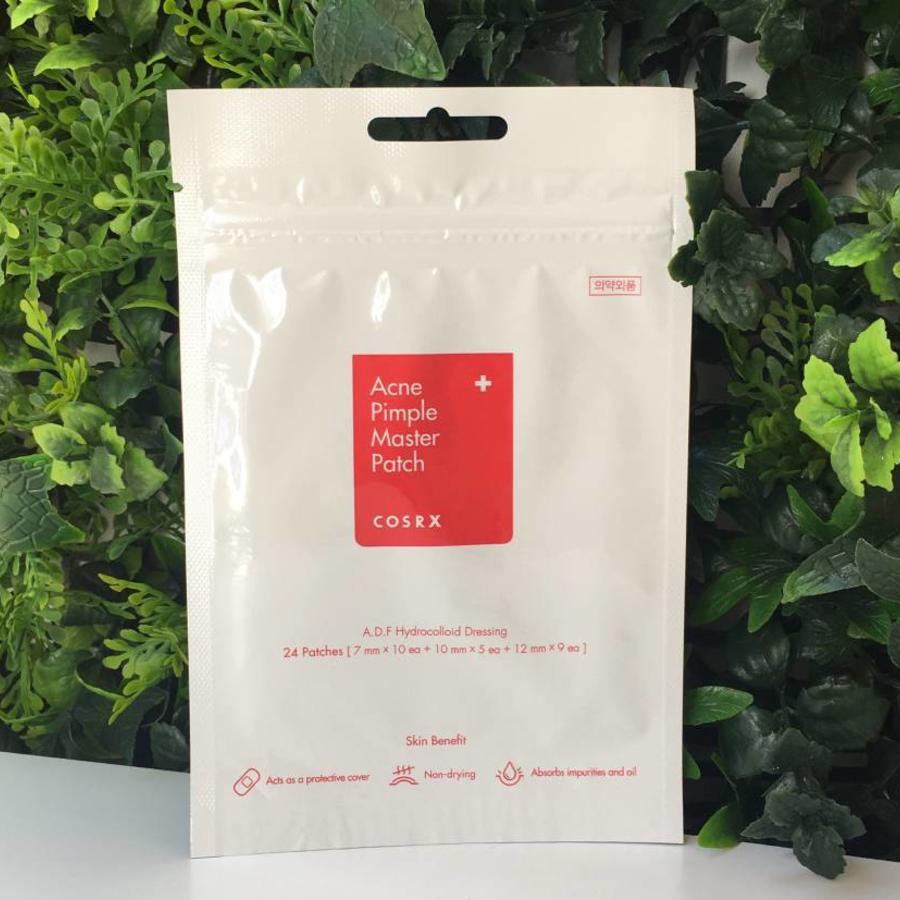 Add to cart
Brand:
Cosrx
These patches medicated with Hydrocolloid protects wounded or troubled areas from getting worse. They dry out the pimples and prevent them from growing bigger by blocking dust and viruses in the air. Offering breakout prevention and faster healing.
More info...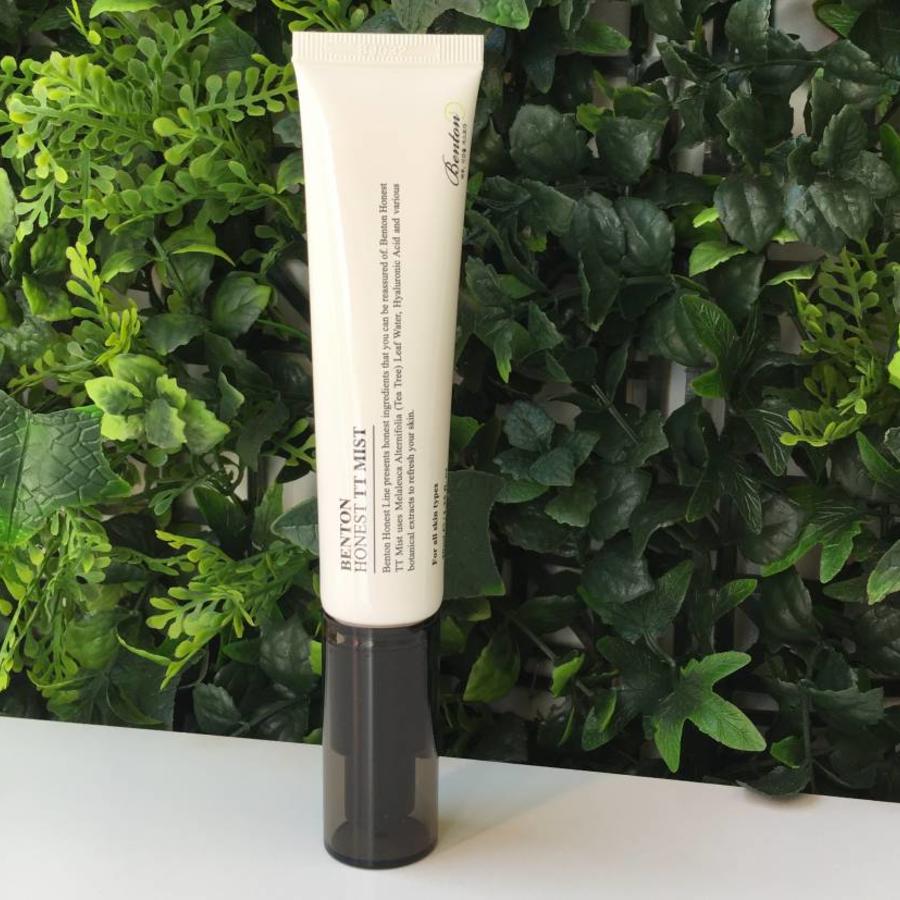 Add to cart
Brand:
Benton
Suitable for all skin types, ideal for oily/acne-prone skin. Made of 85% Tea Tree water and extract. Tea tree has an anti-inflammatory effect, is effective in treating breakouts without drying out your skin.
More info...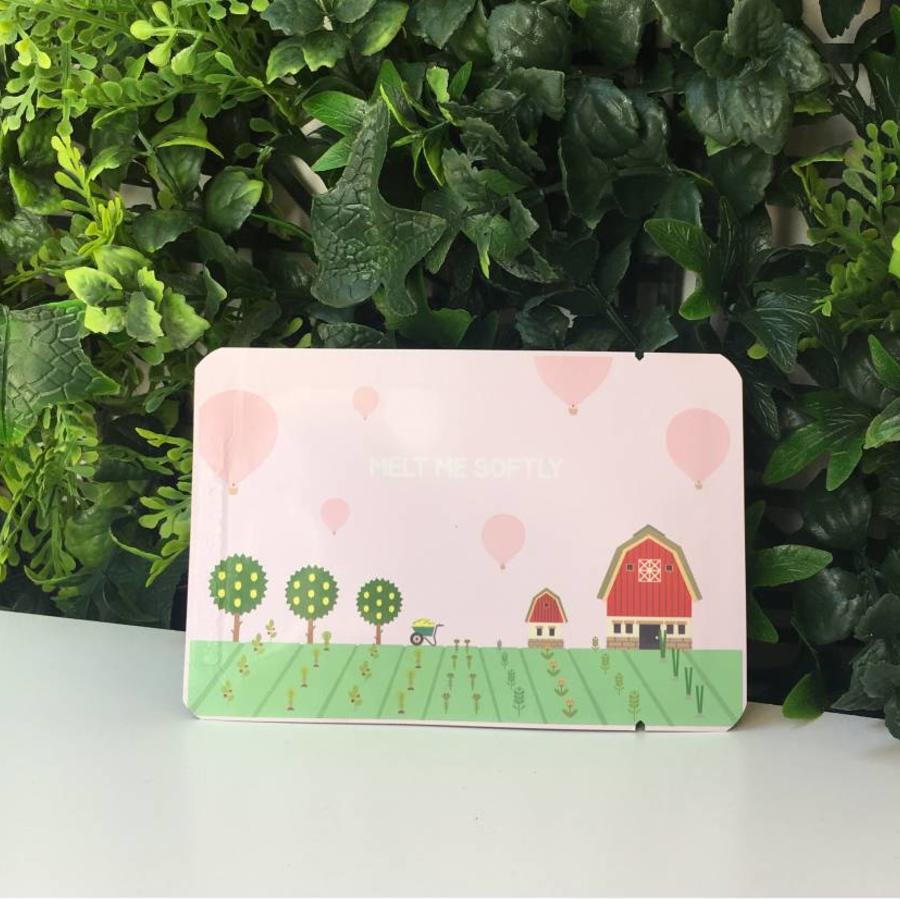 Add to cart
Brand:
Pack Age
Melt the blackheads and sebum on your nose. This nose strip contains lemon and herb extracts. Its's gentle and moisturizing to the skin. Removing blackheads on the nose painlessly and effectively, while the nose is hydrated.
More info...