Physical
4 products found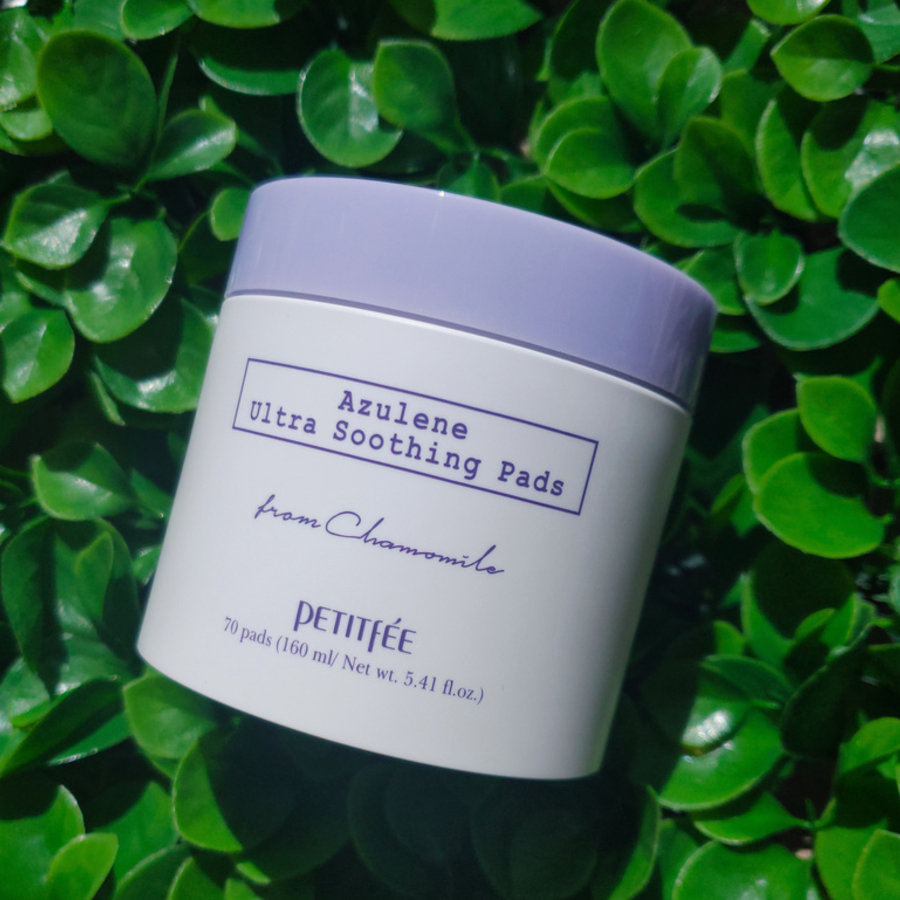 Add to cart
Brand:
Petitfee
Intensely cooling toner pads with soothing Azulene powder extract, Madecassoside, Chamomile and Aloe Vera. In addition, these versatile soft pads will provide the skin with deep hydration thanks to Ceramide, Hyaluron and Panthenol.
More info...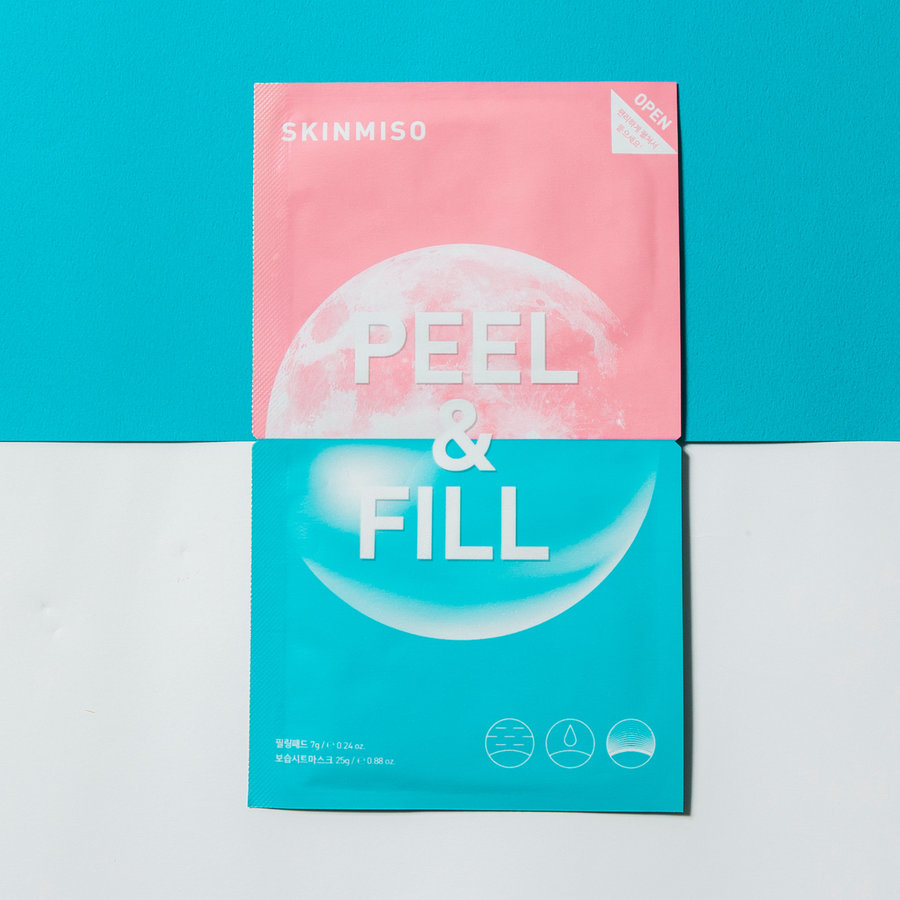 Add to cart
Brand:
Skinmiso
A 2-step mask with a peeling pad and a soft sheet mask to soothe, nourish, moisturize and radiate the skin. ~ The skin will feel soft and glowy again after use.
More info...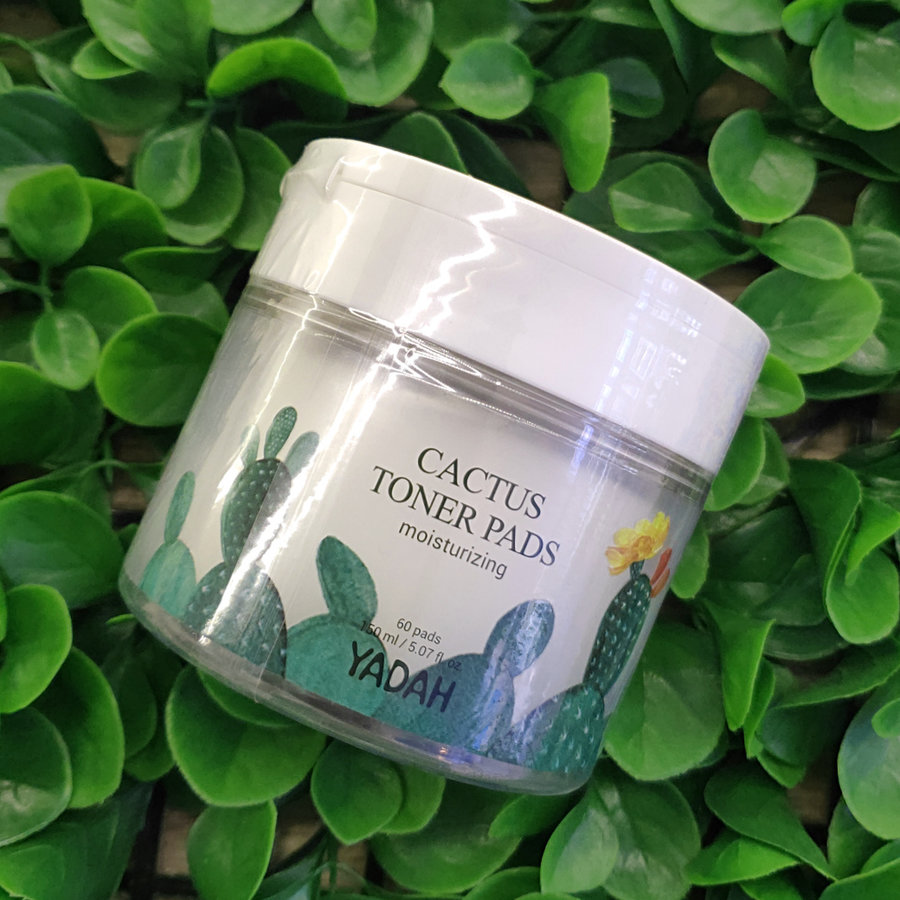 Add to cart
Brand:
Yadah
Multifunctional 100% cotton pads soaked in 87% cactus extracts. Easy to use as toner after cleansing, and thanks to betaine salicylate and allantoin, it also helps to gently remove residual impurities and dead skin cells.
More info...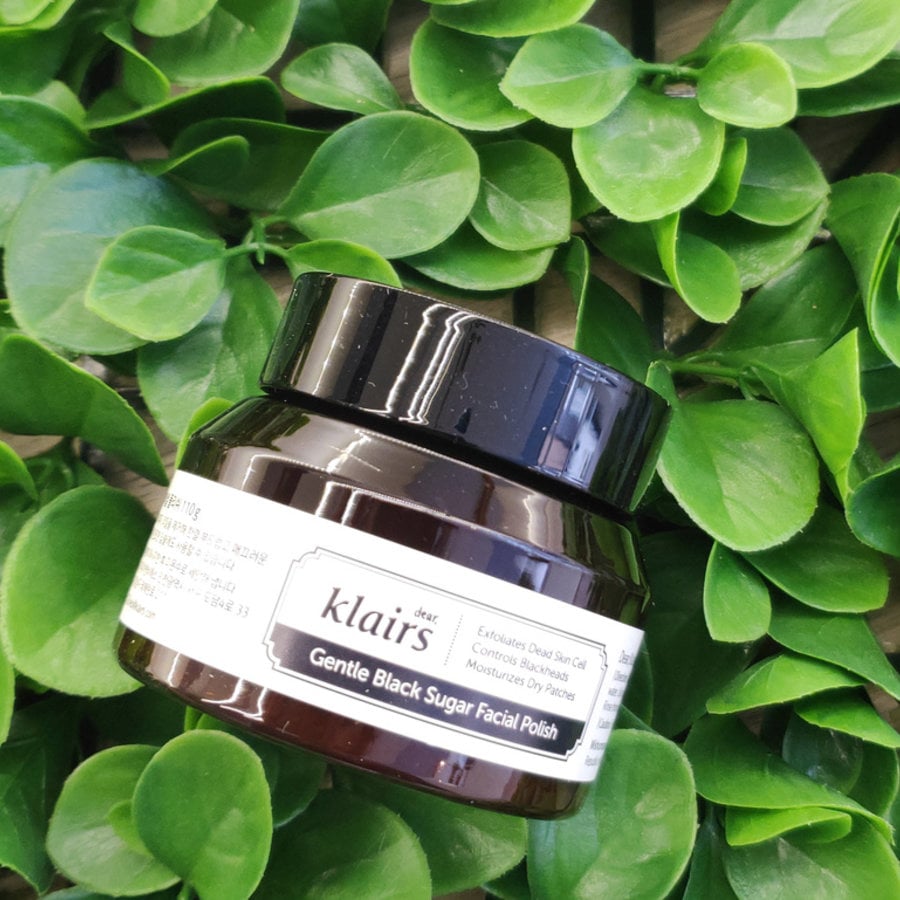 Add to cart
Brand:
Klairs
Gentle brown sugar scrub to help removing dead skin cells and blackheads. Contains Shea butter, Cranberry oil and Vitamin E to provide your skin with abundant moisture. -- Take control on your sebum production and reduce blackhead.
More info...