5. Moisturizer
*Last update on 25 July 2017
You might have come across the Korean 10-steps routine while you were researching on Korean trends, Korean beauty secrets, etc. It probably have shocked you, and when you looked at the steps it probably confused you even more.

But we think that once you get the idea behind all these steps, you will find it much more logic and thus more easier to apply it to your own routine. That is why Haru has decoded them and simplified these steps.


KOREAN 10 STEP ROUTINE

HARU DECODED

GOAL

3. Exfoliator

1. Cleansing

To remove make up, sunscreen, dirt, blackheads and dead skin cells.

4. Toner

2. Preparing

Balances pH-level, double cleanses left-over dirt + face wash, moisturizes + prepares your skin for the steps to follow.

5. Eye cream

3. Eye care

Thinner than regular face creams, to target gentle areas around your eyes, reduces dark circles and wrinkles.

7. Ampoule

8. Sheet mask

4. Boost

High concentration products to target & treat different concerns such as acne, dehydration, dull, pigmentation, fine lines, etc.

9. Moisturizer

5. Moisturizing

To seal in all the good stuff that you have just put on your face.

10. SPF, spot treatment, sleeping mask

6. Special care

- day
- night


DAY - sun protection: Most effective step in the morning since it helps your skin to defense against all the harms from the sun 

NIGHT - spot treatment + sleeping packs: The cells in your body repairs themselves at night during your sleep, hence makes this the best moment to see maximum benefit of your (hydrating) products.
Once you have put all the nutrients on your skin you don't want to lose it, that is why you should seal it in with a heavier products, (depending on your skin type and needs for each season) so that the layers of products can be absorbed and can do their job. 
Moisturizers not only seal in the products and moisturize your skin, it also forms a barrier so that pollutants will have harder time to go into your pores.
Step 5 Moisturizing - sealing in
To seal the products that you have just put on your face you end with the thickest product. While light moisturizers can be the last step of the routine during summer periods and people with oily skins.
 
Emulsions - light
[tap/press the products in the morning or evening after toner and/or essence / serum / ampoule]
Light moisturizer, usually water-based, sometimes mistaken to be part of the essence/serum/ampoule family. People with combination skin or oily skin usually go with this type of products since it's lighter of texture but still provide the moisture needed. 
 
Gel moisturizer - light [SHOP HERE]
 [after eye cream, in the morning and evening to seal all the products]
Usually contain humectants like silicone or glycerin, for oily skin. Gel type is often lighter than cream but also some emulsions. Some like it for the fresh texture, it's ideal for summer periods and oily and acne prone skin types. Due to its light weight it helps minimize clogged pores.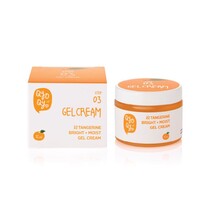 Lotion - light/medium [SHOP HERE]
[tap/press the products in the morning or evening after toner and/or essence / serum / ampoule]
It's heavier than emulsion and lighter than creams. In Korea this is a also called hydrating toner. you can see it as a toner without the pH-balancing effect and more focus on hydration. Most lotions are suitable for all skin types.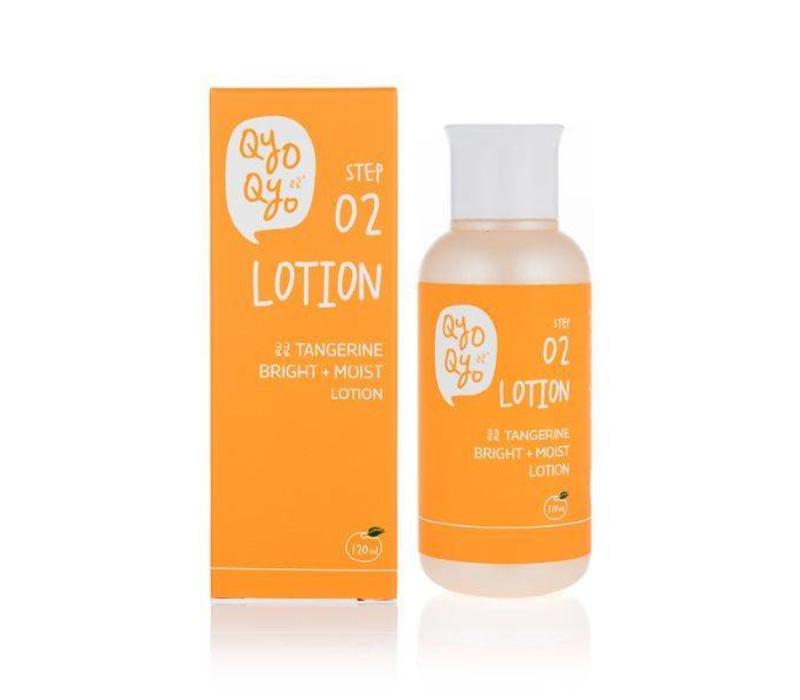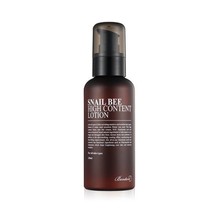 Moisturizing creams - heavy [SHOP HERE]
[after eye cream, pat/press in the morning and evening to seal all the products]
Creams are thicker since it contains more oil, hence it provides more oil for those with dry skin, or for seasonal purposes such as during the cold periods in autumn and winter. However, snail creams are usually very light and are absorbed faster by the skin.

There are many and many types of creams for example: whitening cream, anti-aging cream, hydrating creams and repairing creams.

Moisturizing creams - Snail creams
Snail creams are absorbed quickly, while providing wonderful moisture and healing properties. Which makes them perfect for greasy and dry skin types. Snail mucin is also ingredients that you often see on Anti-aging products!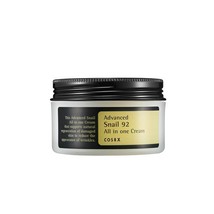 ---
MOISTURIZING FACTS
Humectants [attracts water]
Draws water from nearby sources (such as H2O particles in the air).

Common ingredients
AHA, Aloe Vera, Glycerin, Honey, Hyaluronic Acid, Soluble Collagen, Urea, Sugars, Amino Acids


Emollients [smoothening]
To fill the cracks, smooth out the textures. Thinner/lighter consistency than occlusives, thus easier to spread.

Common ingredients 
Plant-based oils, Animal-based oils, Butters


Occlusives [moisturizing]
To keep / lock the water, prevents water from leaving. Too many occlusives can cause acne by clogging your pores.

Common ingredients
Petroleum Jelly, Mineral Oils, Beeswax, Olive Oil, Silicones, Lanolin, Zinc Oxide
Skin improvement is being patient! It is important to give a new skin care routine/product a trial period of at least 1 month since your skin will renew its cells each 28 days. In case you notice (a small) dfference, please try another 2-3 months.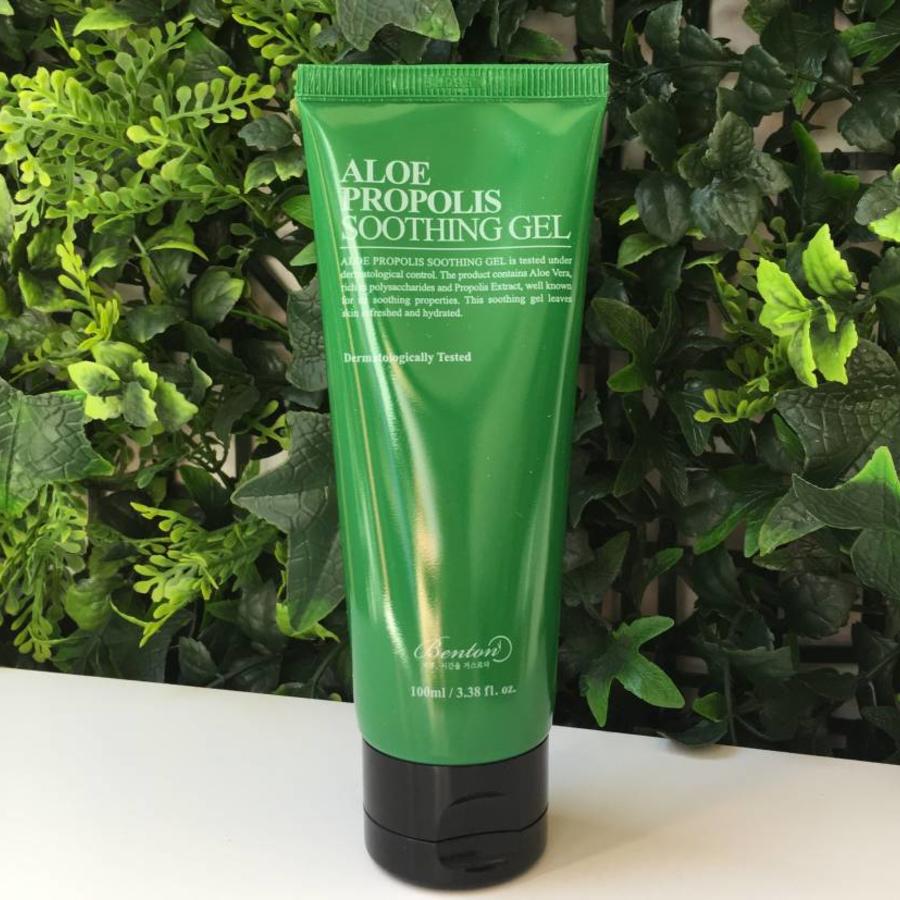 Add to cart
Brand:
Benton
This product is a concentrated blend of Aloe Vera leaf juice powder, leaf water and leaf extract, rich in polysaccharides and Propolis Extract, well known for its soothing properties. This soothing gel leaves skin refreshed and hydrated and is tested unde
More info...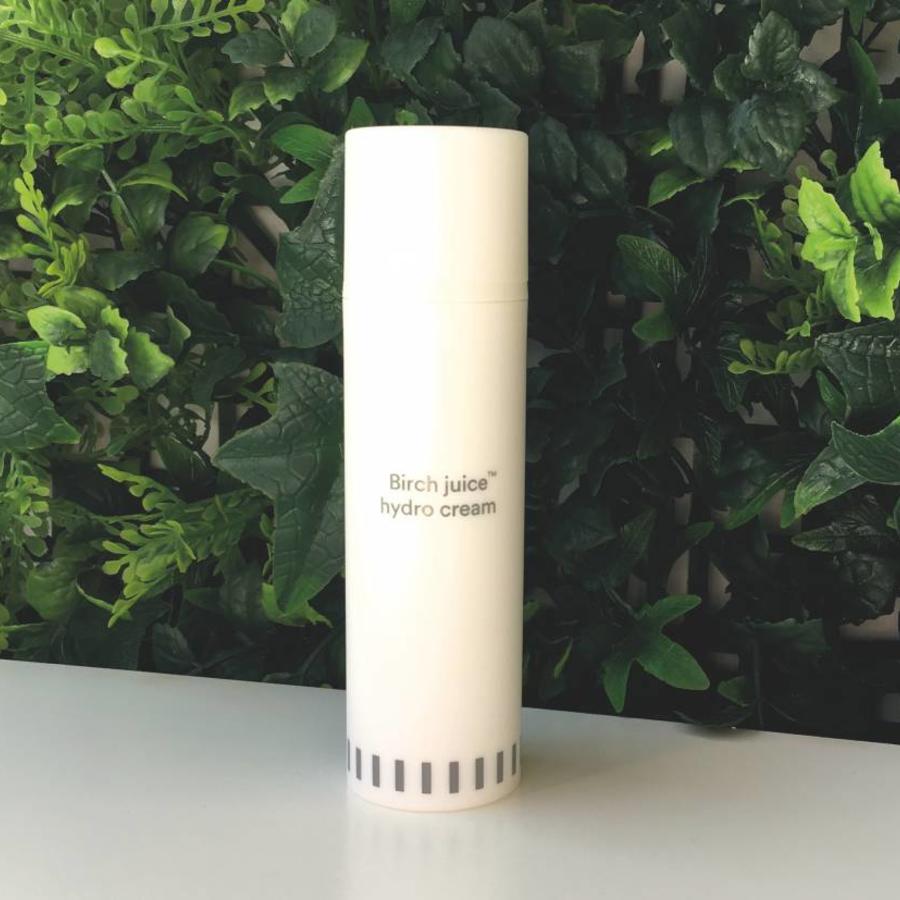 Add to cart
Brand:
Enature
This effective moisture locking cream strengthens the skin barrier and hydrates the skin. Birch juice has been clinically proven to keep the skin moist for 72 hours.
More info...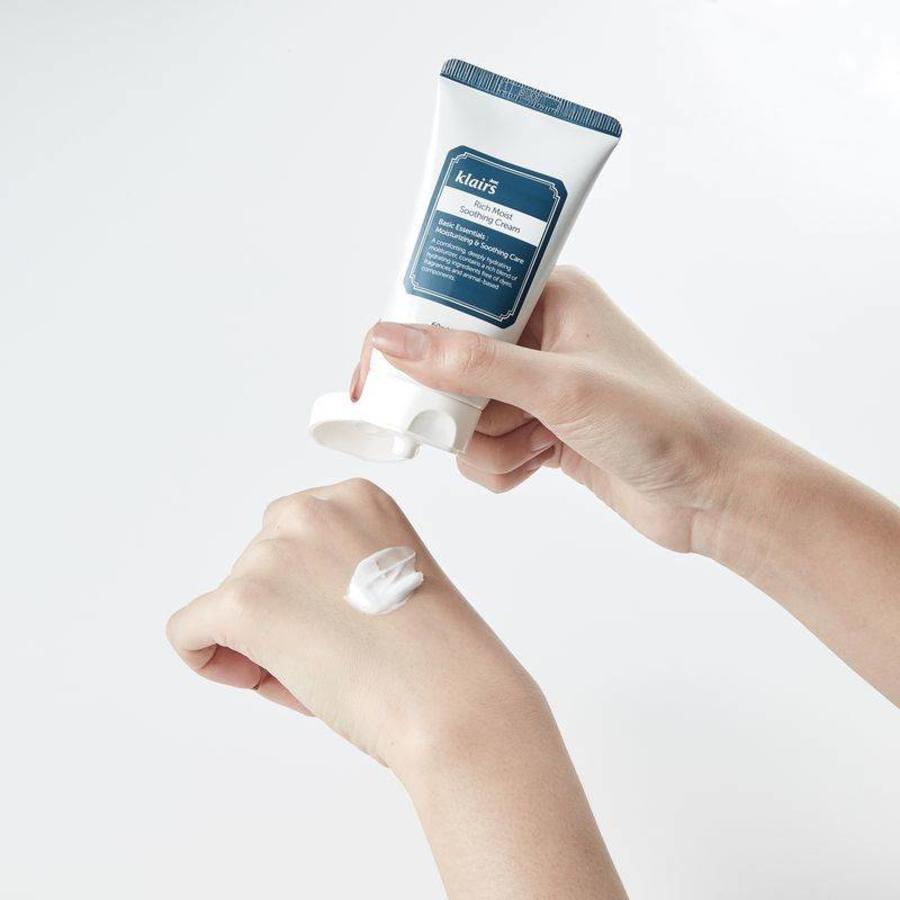 Add to cart
Brand:
Klairs
The concentrated formula of the Rich Moist Soothing Cream provides immediate, long-term moisture for a more radiant, hydrated complexion.
More info...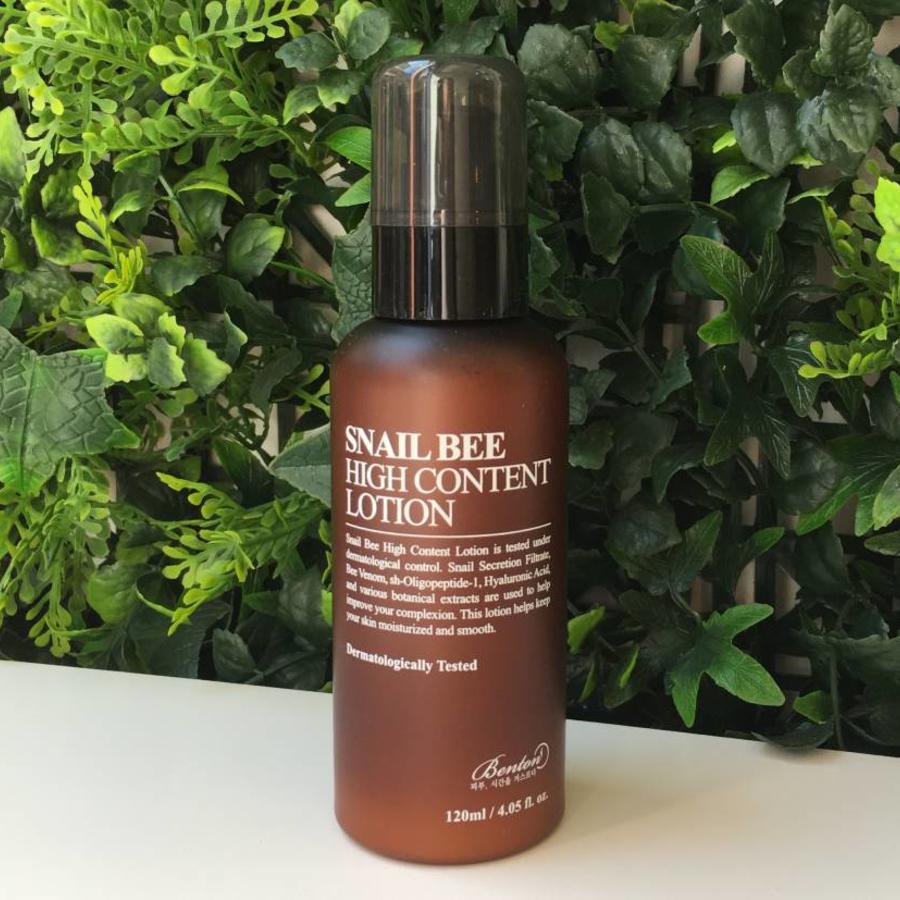 Add to cart
Brand:
Benton
This liquid cream type lotion is suited for all skin types including sensitive and troubled skins. It nourishes, protects, vitalizes and improves the skin barrier and reliefs damaged skin. It helps to improve the skin tone complexion and elasticity.
More info...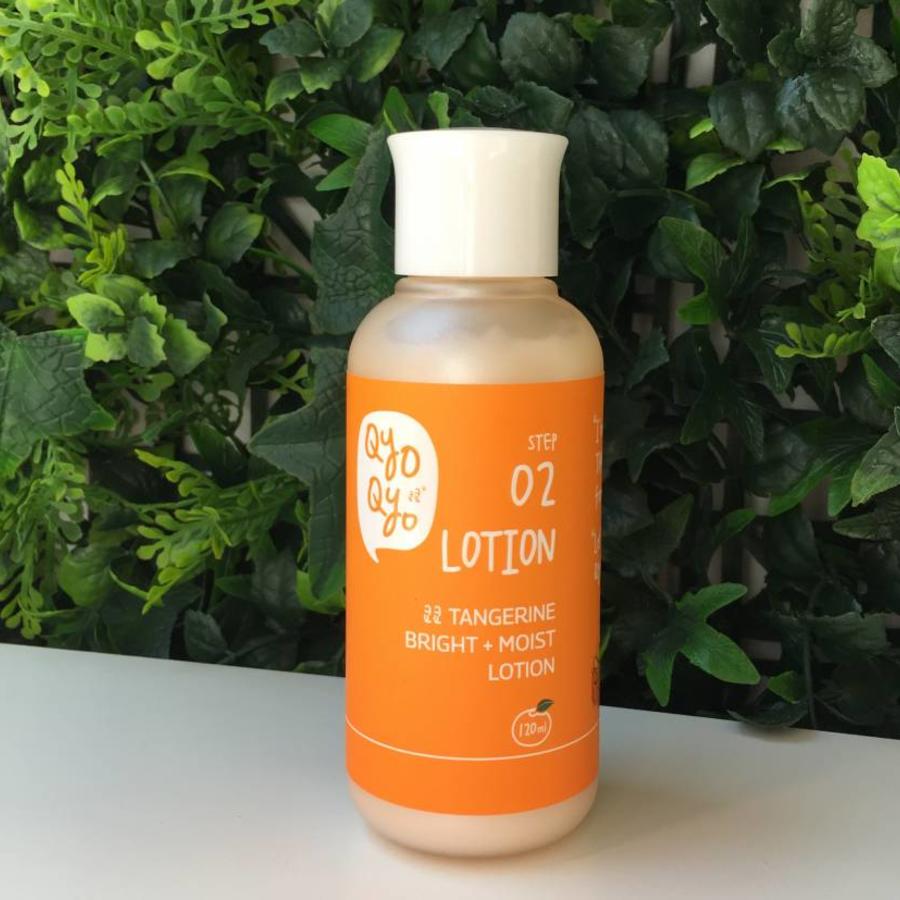 Add to cart
Brand:
Qyo Qyo
Tangerines contain the extraordinary ingredient Hesperidin, which helps to maintain skin elasticity and enhances vitamin functions. | 7 flower extracts strengthen the skin barrier | Macadamia seed oil is a natural lubricant for the skin.
More info...
Add to cart
Brand:
Qyo Qyo
Toner + Essence + Lotion combined in a convenient pump bottle! With popping Vitamin C capsules which will hydrate and brighten up your skin. Vitamin C strengths your skin barrier so that it can better retain moisture and is becomes less sensitive.
More info...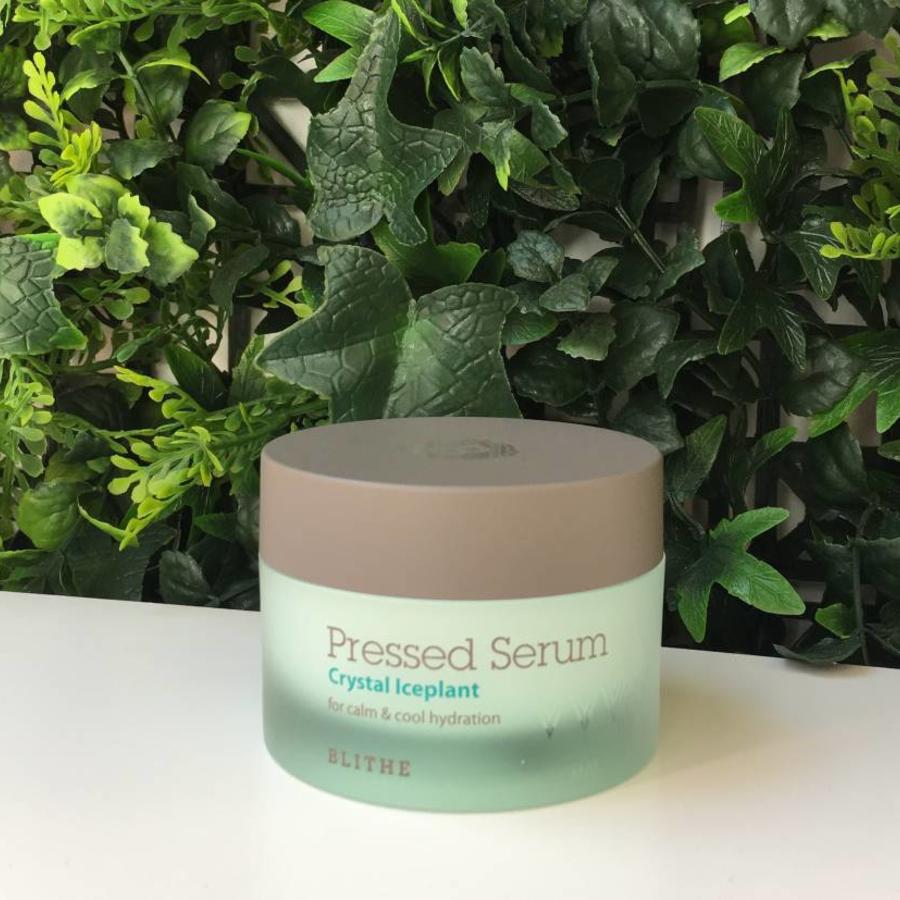 Add to cart
Brand:
Blithe
A serum and moisturizer combined in a 'pressed serum' format that is packed with 63% Ice Plant extract, which provides cooling hydration without oiliness.
More info...