|
Free shipping (NL)?
Add another €50,00
Write a review
Postcard Bear
Once in a while you can have a dark day. You just want to lay under your blankets near the fireplace with a nice cup of tea. Not this little bear! She will own the day with a good outfit (and a nice umbrella).

* Measurements: 105 x 148 mm / 4.1 x 5.8 inch
* Paper: 300 gram, wood-free sulphate cardboard
* Finish: Satin finish

Stella is our in house designer & illustrator from Rotterdam. She has recently started making cards and her first collection is now available here with us!

Artwork by: Stella Elhorst
Website: www.stellaelhorst.com
Etsy shop: Stella Elhorst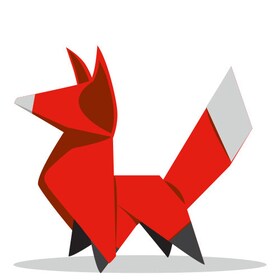 ---
About skin types
1. Normal
: not dry, not oily, not sensitive, not tight, no or less pimples/acne, no or less fine lines, makeup does not run out easily.
Tip: it is important to hydrate the skin and lock the moisture.
2. Dry
: small pores, fine lines, flaky skin, pigmentation spots.
Tip: it is important to hydrate the skin and lock the moisture.
3. Oily
: T zone produces a lot of sebum, suffer from large pores, breakouts.
Tip: sebum regulation, moisturize and lock moisture.
4. Combination
: U-zone is normal to dry, T-zone is oily.
Tip: separate the oily areas with other areas. Use different products for the two zones. Also do not unnecessarily touch the oily zones.
5. Sensitive
: the skin is thin, it is easy red and suffre from visible blood veins.
Tip: use gentle products suitable for sensitive skin.
* Read more about skin types and skin concerns
here
.
---

5

stars based on

1

reviews

Een kaart waar je vrolijk van wordt!
5

stars based on

1

reviews