Cleansing
3 products found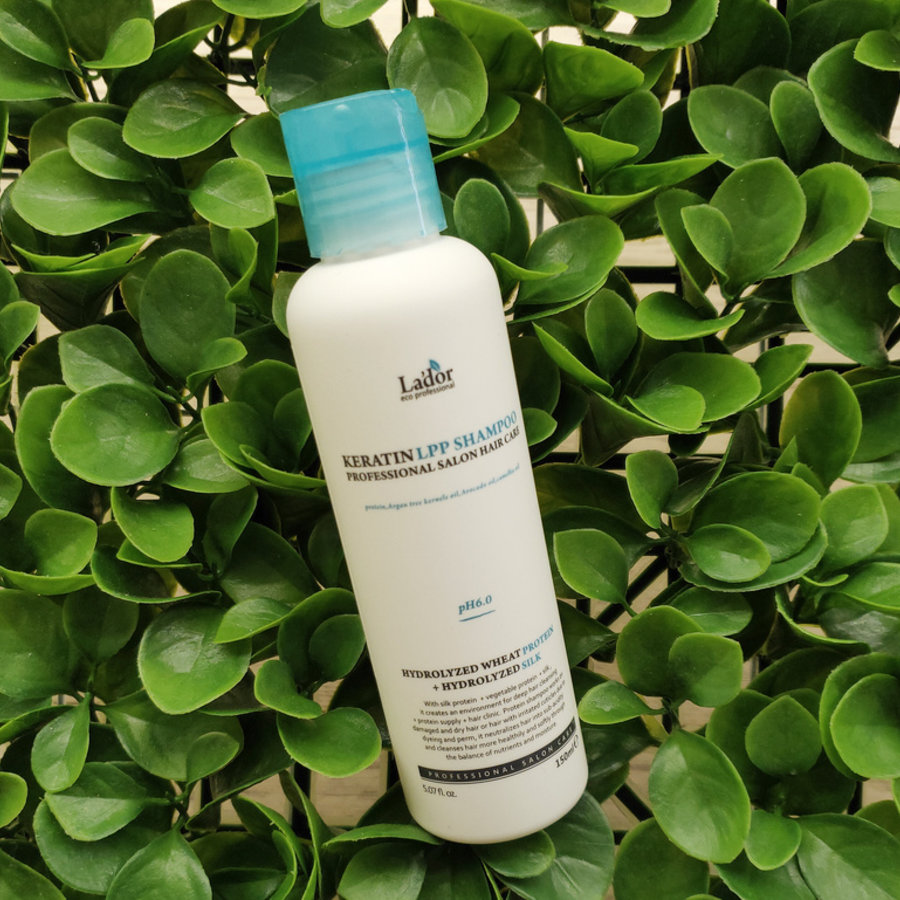 Add to cart
Brand:
La'dor
A protein rich nourishing shampoo that will works on dry, damaged hair while providing nourishment and hydration to the hair thanks to Silk and botanical ingredients such as Tsubaki, Argan, Avocado and Jojoba.
More info...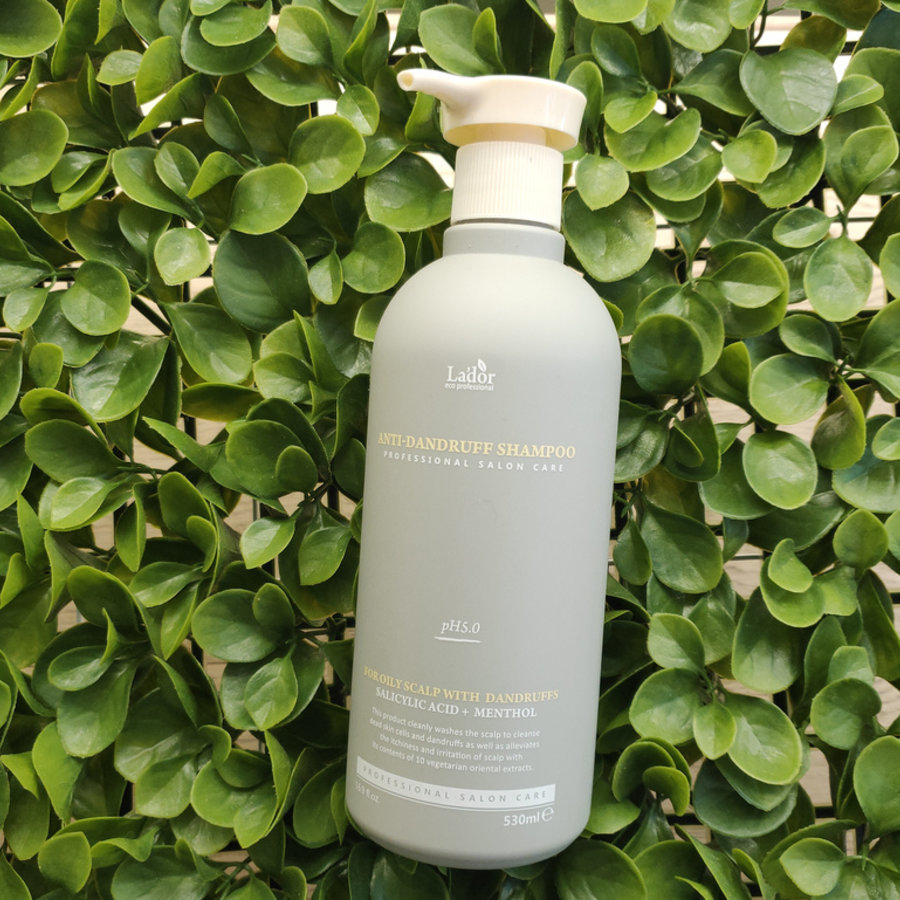 Add to cart
Brand:
La'dor
A mild SLS-free shampoo that can deeply cleanse the irritated scalp thanks to ingredients such as salicylic acid, green tea, tea tree and mint. In addition, oriental herbal extracts will nourish and moisturize the scalp and hair.
More info...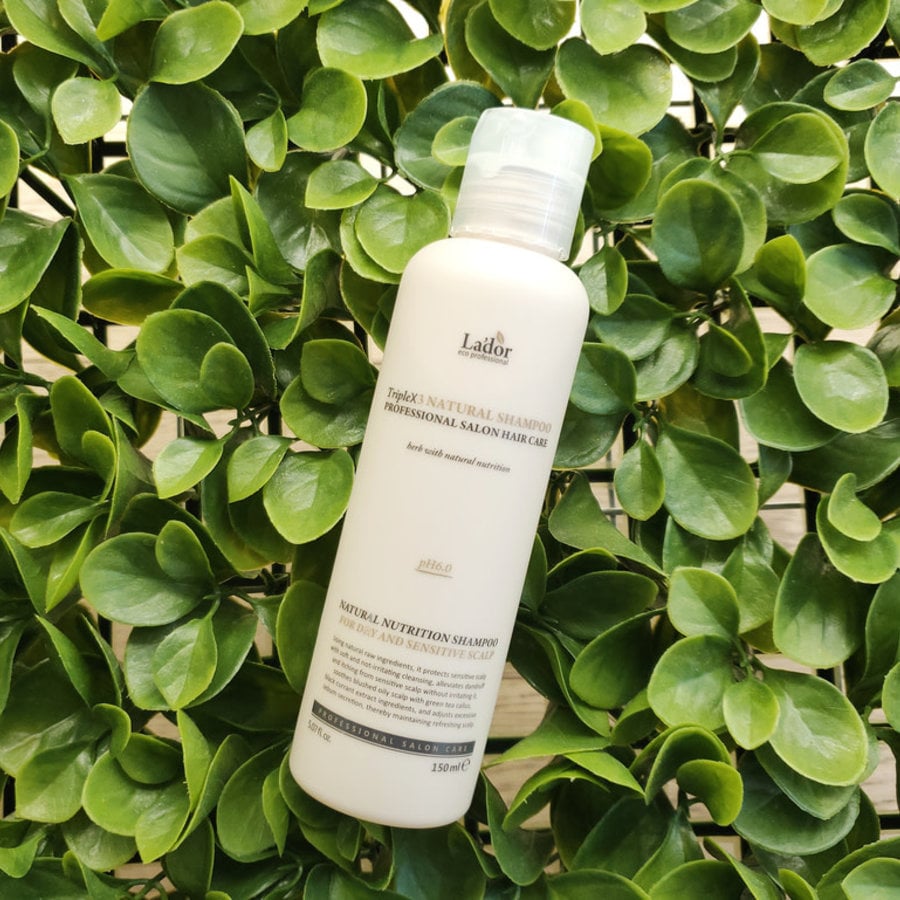 Add to cart
Brand:
La'dor
A very mild shampoo for dry and sensitive scalp with a pH value of 6. With skin-soothing ingredients such as Tea Tree, green tea and Turmeric, the shampoo also helps to reduce scalp irritation, itching and dandruff.
More info...